ASK THE OPTICIAN – EYES ON DIABETES
On World Diabetes Day, Specsavers Jávea answer some questions you might have about this disease.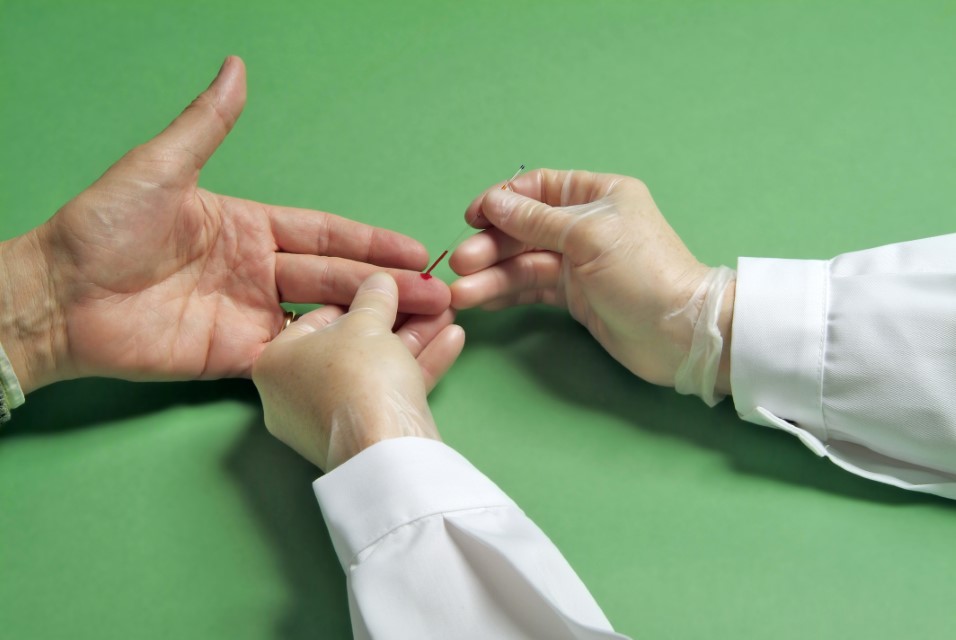 Today – November 14th – is World Diabetes Day. This year's theme is "Know your risk, Know your response" since understanding diabetes and its side effects is the first step towards preventing it, managing it and reducing the risk of complications. According to the International Diabetes Foundation (IDF), around 1 in 3 people with diabetes develop some form of eye health complication so Isabel Fenollar from Specsavers Ópticas in Javea is answering some of your questions on this important topic.
What is World Diabetes Day?
World Diabetes Day (WDD) is celebrated every year on the 14th of November and led by the International Diabetes Federation (IDF). It engages millions of people worldwide in diabetes advocacy, draws attention to issues of paramount importance to the diabetes world and keeps diabetes firmly in the public spotlight. Visit www.idf.org to find out more.
How many people have diabetes?
Unfortunately, diabetes is one of the fastest growing health conditions today – fuelled by record levels of obesity, excessive sugar consumption and sedentary lifestyles. Spain has the second highest diabetes prevalence in Europe and 14.8% of adults in Spain are living with diabetes – that's over 5 million people. Almost a third (30.3%) of people living with diabetes in Spain are undiagnosed and at risk of developing serious eye health complications and even sight loss.[1]
What are the complications of diabetes?
People living with diabetes have an increased risk of developing diabetes complications which can affect the heart, blood vessels, eyes, kidneys, nerves, teeth and gums. According to the IDF[2], people living with diabetes are up to three times more likely to develop cardiovascular disease. 1 in 3 people with diabetes will develop some form of vision loss during their lifetime. Kidney failure is 10 times more common in people with diabetes and a lower limb is lost to diabetes somewhere in the world every 30 seconds.
How can diabetes effect eye sight?
Diabetes can affect the small blood vessels and capillaries of the body if it is not properly controlled. Diabetic changes can occur in the blood vessels at the back of the eye, causing diabetic retinopathy.
Diabetic retinopathy is one of the leading causes of preventable blindness in working age adults, so it's hugely important that diabetes is detected early and monitored correctly to minimise the risk of avoidable sight loss.
Diabetes can also have other ocular pathological effects, including cataracts and retinal detachments. Severe changes, if left untreated, can result in blindness.
What can we do to prevent damage to the eye from diabetes?
In order to avoid problems with sight, it is important that blood sugar levels, blood pressure and cholesterol levels are controlled. Not all diabetes causes sight loss, but it is important to have regular screenings and eye tests so that any problems or changes can be monitored.
How can an eye test spot signs of diabetes and other health conditions?
Digital Retinal Photography (DRP) is a very clever piece of technology which can help optometrists to make a comprehensive health assessment by taking a picture of the back of the eye. This is the only part of the human body where the microcirculation of blood can be observed directly, so DRP helps to identify changes that might be associated with certain eye conditions including diabetic retinopathy. If necessary, the optician can refer patients directly for further medical examination to their hospital or general practitioner.
If you have any concerns about your vision, or eye health, book an appointment with your optician as soon as possible. They can check that everything is OK and put your mind at rest, or if necessary, refer you on to your GP or a specialist for diagnosis and treatment.
Visit www.specsavers.es to find your nearest store and request an appointment.
---
[1] https://www.surinenglish.com/lifestyle/health/number-diabetics-spain-20211119092035-ntvo.html
[2] https://idf.org/about-diabetes/diabetes-complications/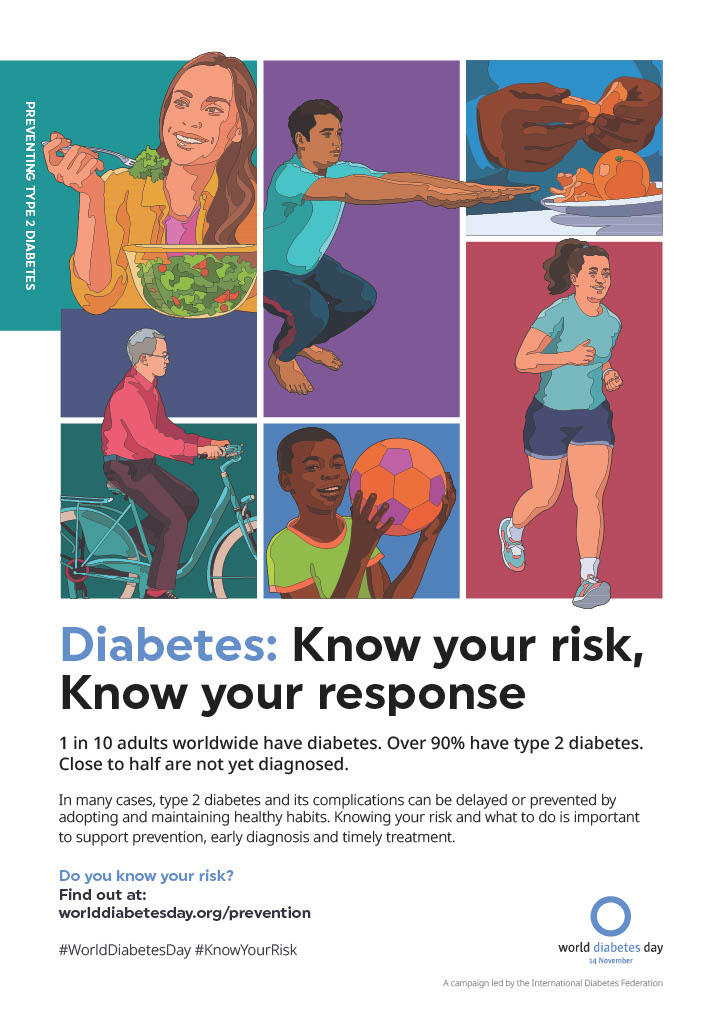 ---

---
---