Alicante provides funding for Xàbia Summer Music Festival worth 6,000 euros
Xàbia benefits from a share of 182,000 euros put aside by the Provincial Council for cultural events this year.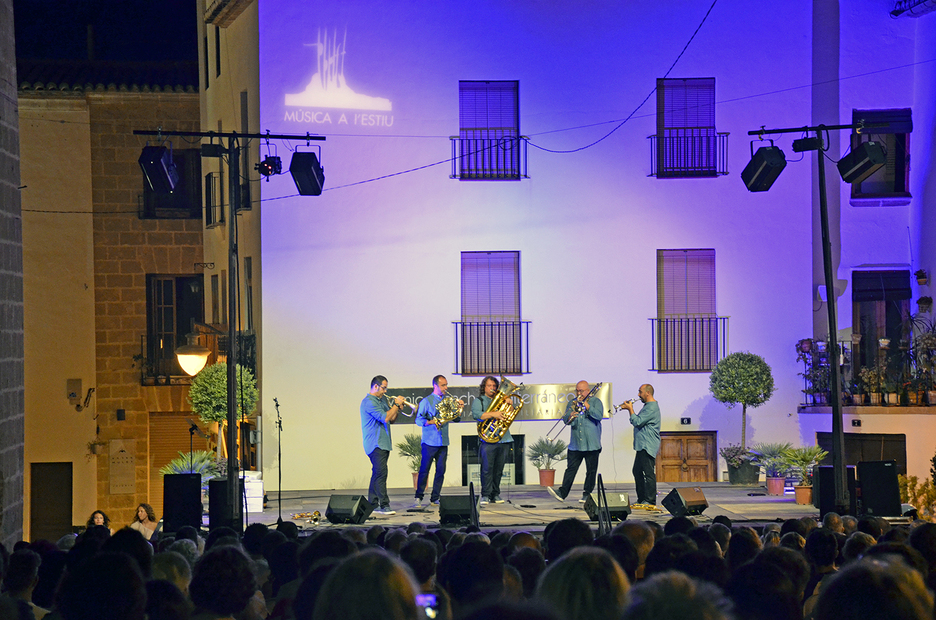 Monday 21st June 2021 – CARLOS LÓPEZ with Mike Smith
---
The Provincial Council of Alicante has allocated some 182,000 euros to the development of cultural activities of special importance in the municipalities of the province this year. Theatre shows, recitals, music festivals and film seasons are some of the different events which will be staged thanks to this funding programme that will reach 33 locations throughout the province, including Xàbia, Gata de Gorgos, Dénia and the Vall de Gallinera.
The vice-president and county councillor for Culture, Julia Parra, explained that "the objective of this initiative is to promote and bring culture to all citizens of the province with very varied proposals to reach all audiences".
Among the events in the Marina Alta that have benefited from this funding are the Summer Music Festival in Xàbia, the Misteri de Reis in Gata de Gorgos, the chamber concerts in the Valle de Gallinera and the Festival of Traditional and Popular Music in Dénia.
---

---