Alicante has met all requests made by SMEs and self-employed affected by COVID-19
Xàbia Council has not applied for funding this time due to the "very complex" administrative process.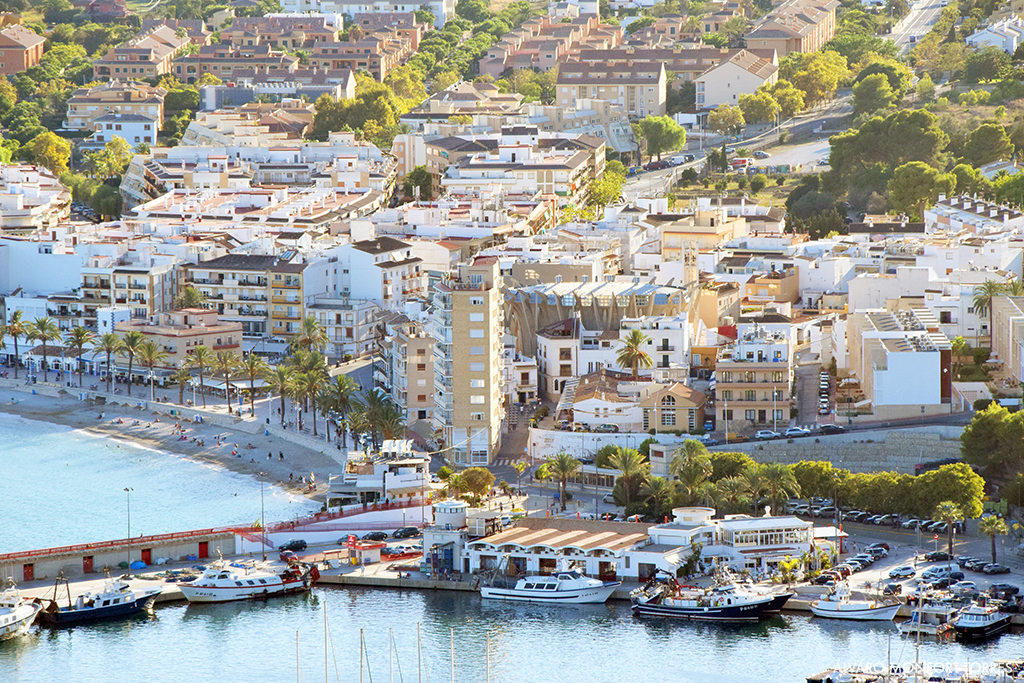 Thursday 11th November 2021 – ÁLVARO MONFORT with Mike Smith
---
The Alicante Provincial Council has met 100% of the requests that municipalities have submitted to benefit from the aid plan for the self-employed, SMEs and professionals to minimize the economic impact of COVID-19. This was announced by the provincial secretary for Economic Development and Productive Sectors, Sebastián Cañadas, who explained that the councils have until November 30th to justify the expense.
This special funding has reached a total of 8,585,957 euros "which represents an execution level of 95.46% of the total budgeted," according to Cañadas. A total of 128 municipalities have submitted applications while ten (Alcocer de Planes, Almudaina, Balones, Benilloba, Benimasot, Benillup, Benimarfull, Jesús Pobre and La Vall de Laguar) have resigned.
Xàbia Council (together with Gata de Gorgos, La Vall d'Ebo, Penàguila, Millena and Tibi) has not submitted an application for the funding. In response to an enquiry from XAD as to the reasons why, the council said that whilst it did join a similar initiative last year, it was decided not to do so this time due to the fact that the administrative process is very complex and demanding for the applicants and that last year, of the self-employed, SMEs and professionals from Xàbia who applied only a dozen managed to present all the required documentation.
The council considers that the aid lines offered within the municipal economic recovery plan supplement the amount allocated by the Provincial Council and its processing is much easier for the people and companies applying.
Cañadas has insisted that the justification deadline has not yet concluded "since the municipal authorities still have 20 days to present the required documentation" and explained that the Provincial Council has contributed 14.7 million euros to the Generalitat Valenciana's Plan Resistir destined to finance the recovery of sectors such as hospitality and leisure.
---

---