Xàbia will have the right of first refusal for the acquisition of public housing
The agreement will seek to resolve the problem of housing in a tourist town which few options for residents.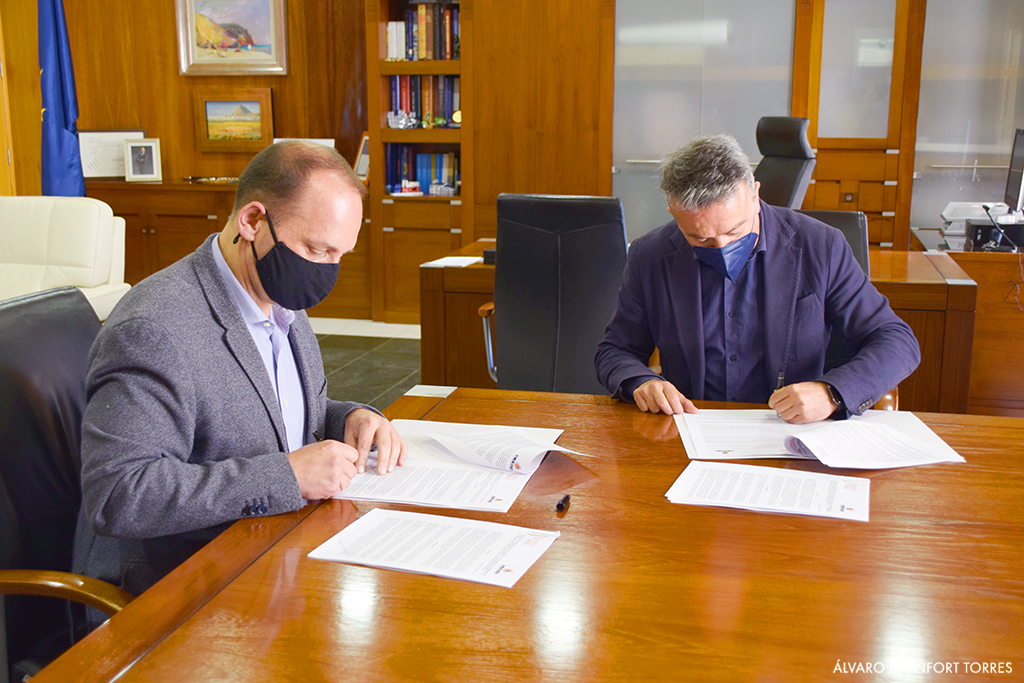 Friday 30th April 2021 – ALVARO MONFORT with Mike Smith
Xàbia has signed an agreement that will allow it to buy real estate from foreclosures and use them as public housing, hoping to resolve a real problem that exists in the town.
The Second Vice-President and Minister for Housing and Bioclimatic Architecture, Rubén Martínez Dalmau, visited Xàbia this Friday and signed the agreement that means Xàbia Council joins an initiative already supported by several other municipalities in the Marina Alta such as El Poble Nou de Benitatxell, Pedreguer and Ondara.
Since 2020, Xàbia has been on the list of Valencian municipalities that are in need public housing. The town has a big problem as the predominance of tourist rental property makes it difficult for young people, families and people with financial difficulties to find a home. Rental costs don't help either. The vice president has pointed out that, since 2008, the price per square metre in Xàbia has risen by 11.5% and this seriously affects the option for renting.
Martínez Dalmau specified that Xàbia "is a key piece" when talking about the need to protect decent housing as it is "very tense in terms of tourism like other coastal municipalities in La Marina Alta". The region has a clear housing deficit while having a larger amount of accommodation for seasonal tourism to the detriment of annual rents to local people.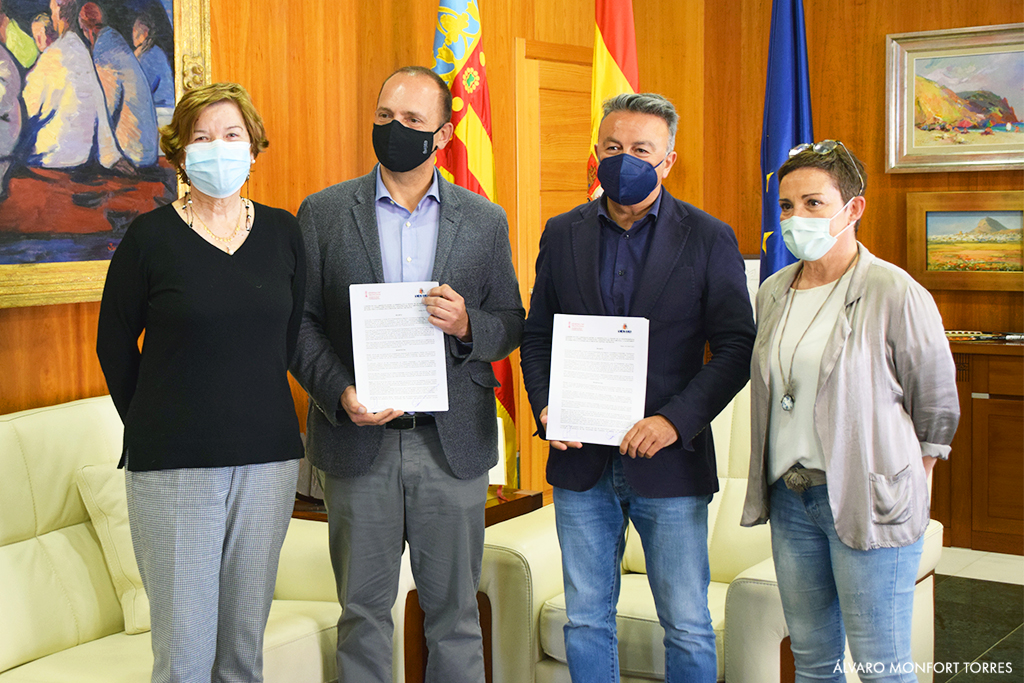 This agreement represents the preferential exercise of the Council's right to purchase in the sale of public housing that comes from a real estate crisis due to non-payment of mortgage debts or homes that are transferred in real estate operations at the price set by the seller. Up to now, the Generalitat Valenciana had one month to make its interest known in the purchase of such properties. Now, Xàbia will also be able to exercise that right of first refusal.
Through this plan, the Council will be able to promote the creation of a public housing network as soon as possible in order to offer solutions to all those people who can not access the free housing market, as well as provide coverage to those suffering from an emergency situation emergency due to different circumstances such as gender violence, social exclusion, the inability to purchase a home due to their scarcity or not being able to cope with a rent. In this sense, in February of this year, Martínez Dalmau acknowledged that the Marina Alta has been "abandoned badly" in terms of social housing policy.
By means of this decree, the regional government may assign the preferential acquisition rights to the municipality where the housing subject to appraisal or withdrawal is located, something that may be exercised directly or through a public entity in which it delegates housing powers.
---

---