84 schoolchildren participate in Club Náutico Jávea's Interscholastic League
Lasy Elizabeth won first prize, CEIP Mediterrània was second and CEIP L'Arenal was third.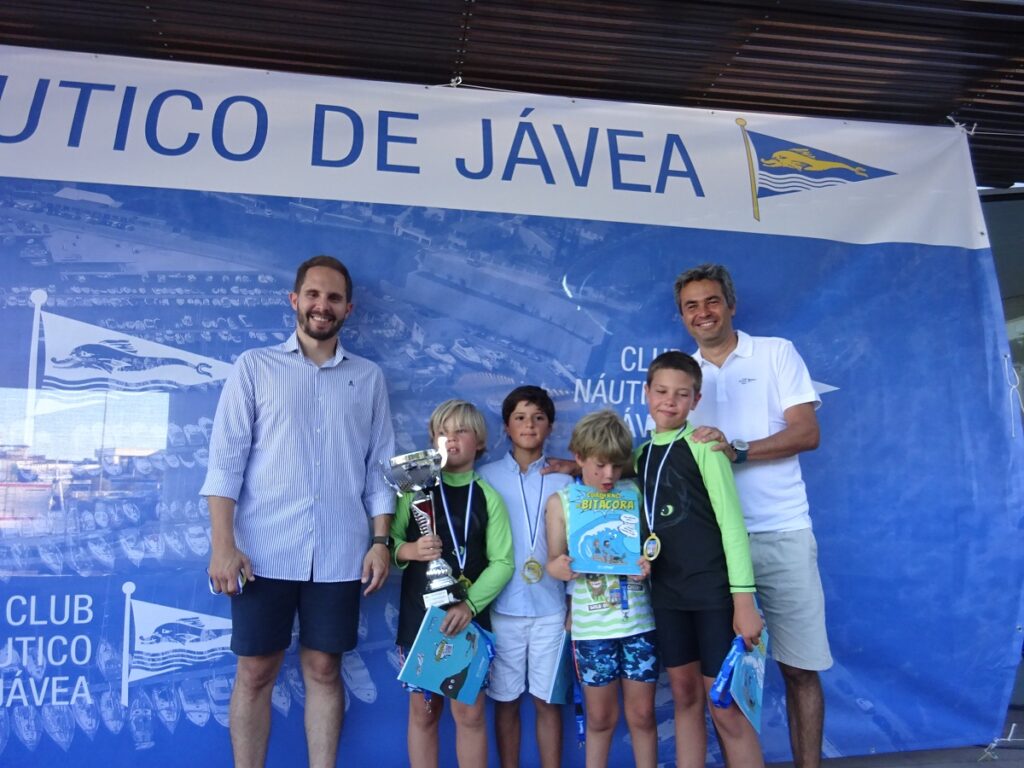 Tuesday 12th July 2022 · Mike Smith
Source: XAD / CN Jávea
Knowing the sports of the sea and learning to respect the marine environment are the two fundamental axes of the Interscholastic League that is organized every year by the Club Náutico Jávea in collaboration with the Department of Sports in Xàbia, an event that this year has brought together a total of 84 schoolchildren from schools in the municipality.
A yacht club statement explained that the Interscholastic League celebrated its 26th edition this year, allowing families to bring children closer to sea sports: rowing, sailing or windsurfing, in order to introduce them to these sports so that they may become the future of the Sailing School of Club Náutico Jávea.
A total of 60 of the schoolchildren enjoyed the sea in the collective boats, and another 24 did so on the windsurf boards.
Last Friday, the awards ceremony was held for all participants and for the winners of the competition that was organized between the young sailors grouped by schools. Thus, the first prize went to the Lady Elizabeth team, the second to the CEIP Mediterrània, and the third prize went to the CEIP L'Arenal de Xàbia . Each participant received a medal, as well as the diary of the Ecomar Foundation, with which the Club Náutico Jávea carries out different awareness activities throughout the year.
The event was attended by the Sailing representative of the Club Náutico Jávea, Carlos Carbonell, who after thanking the work of the monitors of the School during this league to "help schoolchildren put a seed in the sail" and stressed that just that day some of the members of the Club's optimist fleet had been proclaimed champions of Spain. Carbonell emphasized "the club's vocation with the people and with sea sports".
For his part, the Councilor for Sports, Alberto Tur, invited the schoolchildren to continue "practicing sailing" and at the same time "take care of the sea" and sent a message of support to all sports clubs in Xàbia "because after a complicated time, all the clubs have come out stronger, the sport continues and the boys and girls of the municipality are being able to enjoy them ".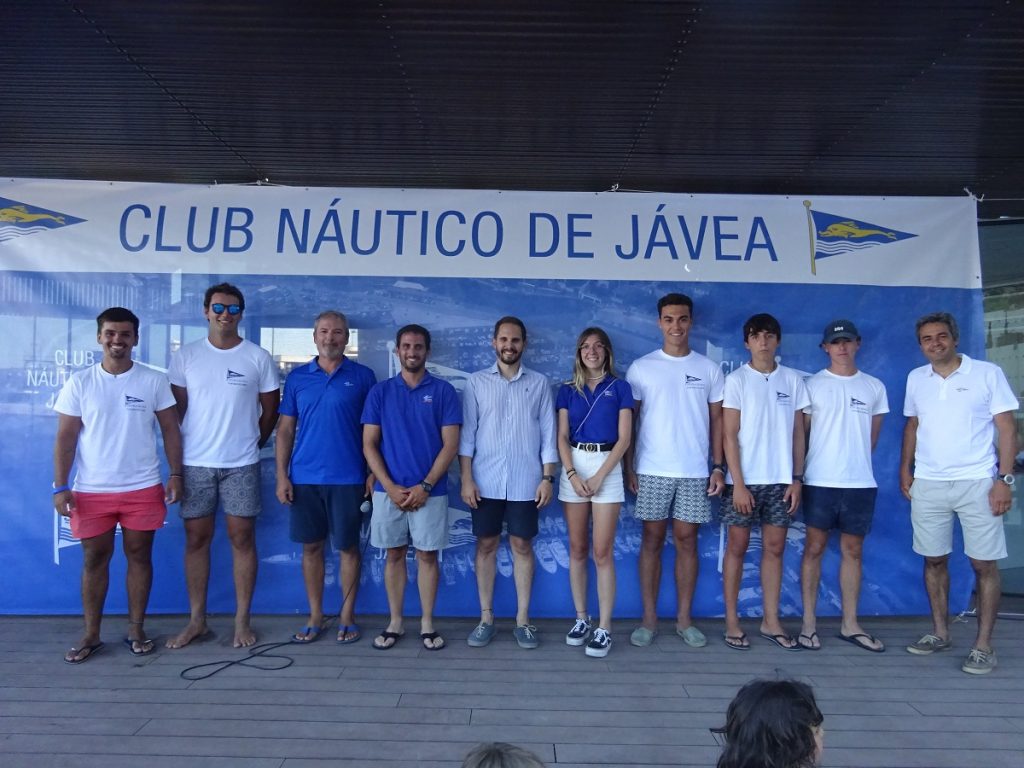 ---

---