Xàbia's Siesta Advisor wins Marinalia tourism award
The company was honoured as the best valued tourism company by clients in the Comunidad Valenciana.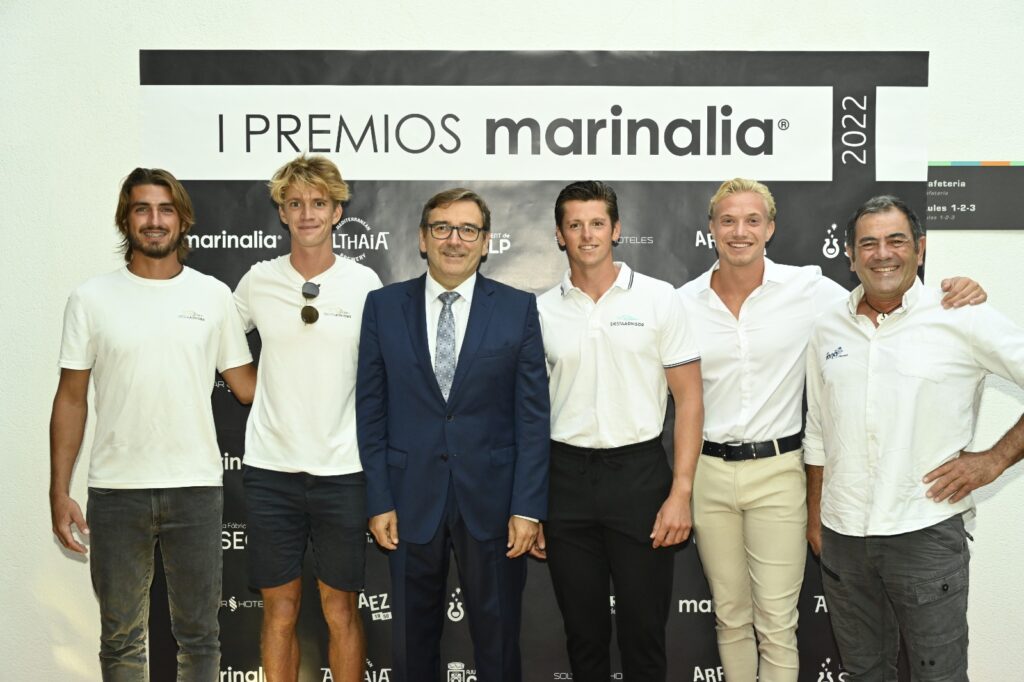 Thursday 13th October 2022 · Mike Smith
Source: Álvaro Monfort (XAD)
Siesta Advisor has been honoured as the best valued tourism company by clients in the Marinalia Awards that seek to recognize the work carried out in the leisure tourism sector in the Comunidad Valenciana.
The first edition of these awards took place on October 6 at the Casa Nova in Calp and two other companies Xàbia were also finalists: Buceo MarDays and Buceo La Rana. The councillor responsible for Tourism in the municipality, Toni Miragall, attended the gala to support the three local companies.
In total, seven grand prizes were awarded in seven different categories. Along with Siesta Advisor, the rest of the recognized companies were: Centro de Vela y Remo CN Moraira (sustainable tourism award), Ola Motos Acuatica (best water tourism product), Carlos Water Sports Benidorm (best family tourism company), Valencia Bonita (outreach work of the Valencian region as a destination), @Travel_in_Spain (best digital creator & travel influencer) and Josep Antoni Ivars Baidal (honorary award).
The jury was made up of the mayor of Calp, Ana Sala; the president of AETHMA, Cristina Sellés; the general secretary of HOSBEC, Nuria Montes; Concha Pastor from the newspaper Las Provincias; the travel and nature influencer, Vicente Ferragud; and the director of Marinalia, Cristina Carracedo.
The businesswomen Carolina Vallés and Cristina Carracedo (co-founders of the Ocio Marinalia experiences portal) were able to thank and recognize the good work of the finalists and winners. Both highlighted the origins of this portal, its evolution and vocation, since it was born giving coverage to the Costa Blanca and the Comunidad Valenciana and has now expanded to Andalusia. Today it is the largest online sales platform for activities and excursions in the Valencian region.
Original Article: Siesta Advisor logra el premio a la empresa mejor valorada por los usuarios en materia de turismo
---

---