Xàbia's Alex Ortega selected to participate in IqFoil European Championships in Croatia
Meanwhile, José Luis Boronat finished sixth in the Spanish Championships.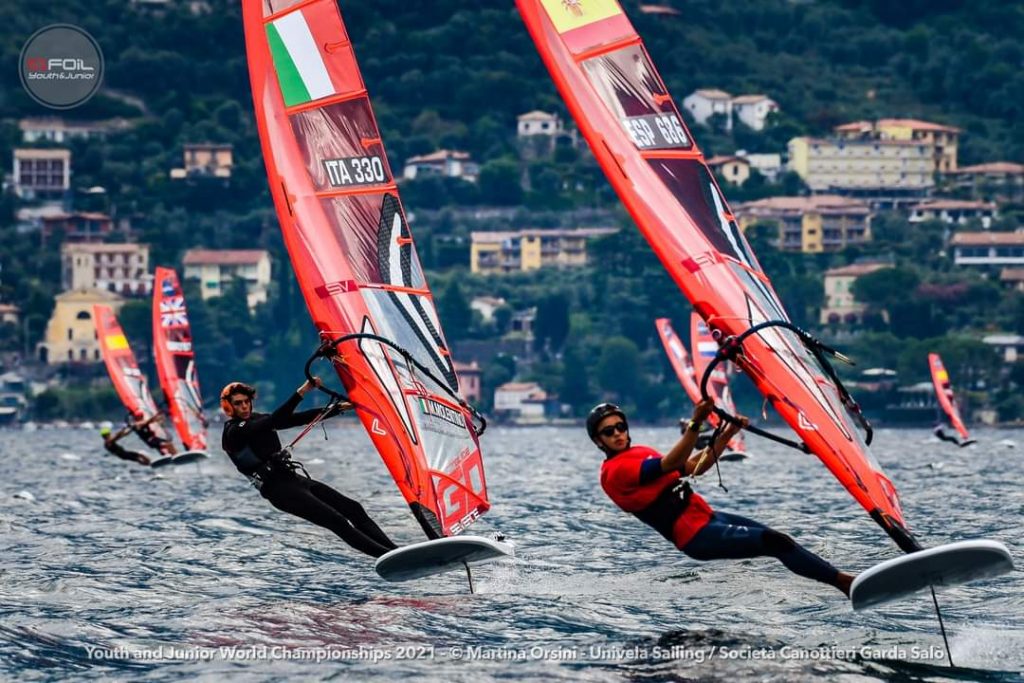 Wednesday 8th September 2021 – PRESS RELEASE with Mike Smith
---
Alex Ortega, from Club Náutico Jávea, has been selected by the Royal Spanish Sailing Federation to participate in the IqFoil discipline European Windsurf Championships taking place in Croatia, which will be held between Monday 6th September and Sunday 12th September. He will be competing against 126 young sailors in the U-17 and U-19 categories.
Also, this past weekend, José Luis Boronat, also from Club Náutico Jávea, participated in the Spanish Olympic Classes Championships, competing in the IqFoil class and finishing sixth in the absolute ranking.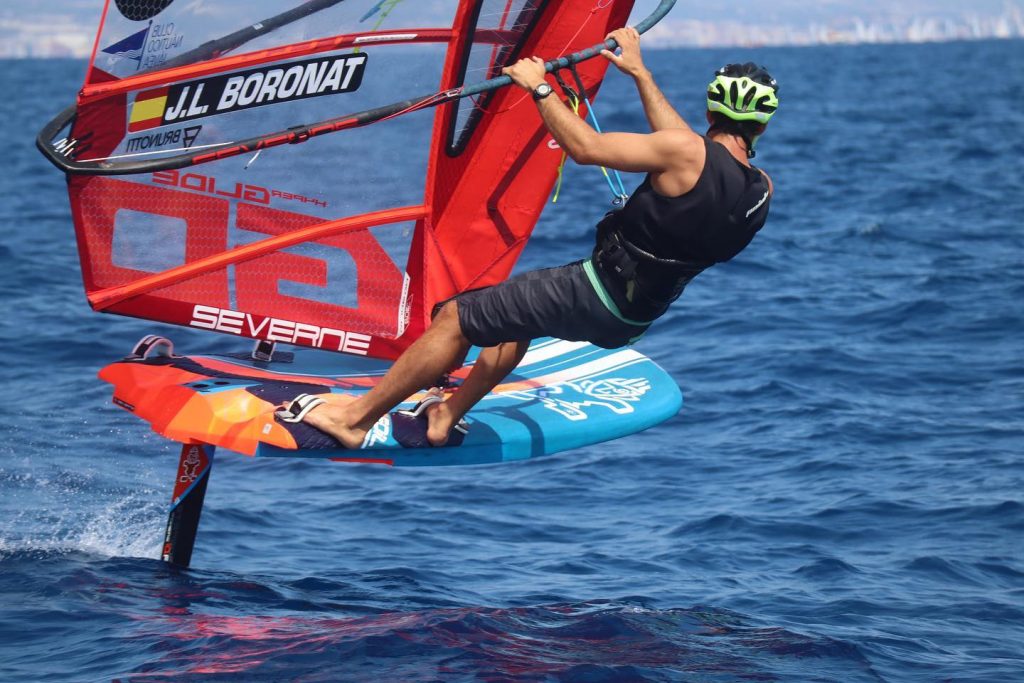 ---