Xàbia studies transferring management of sanitation network to AMJASA
A technical commission will be in charge of drafting a report on the feasibility of the assignment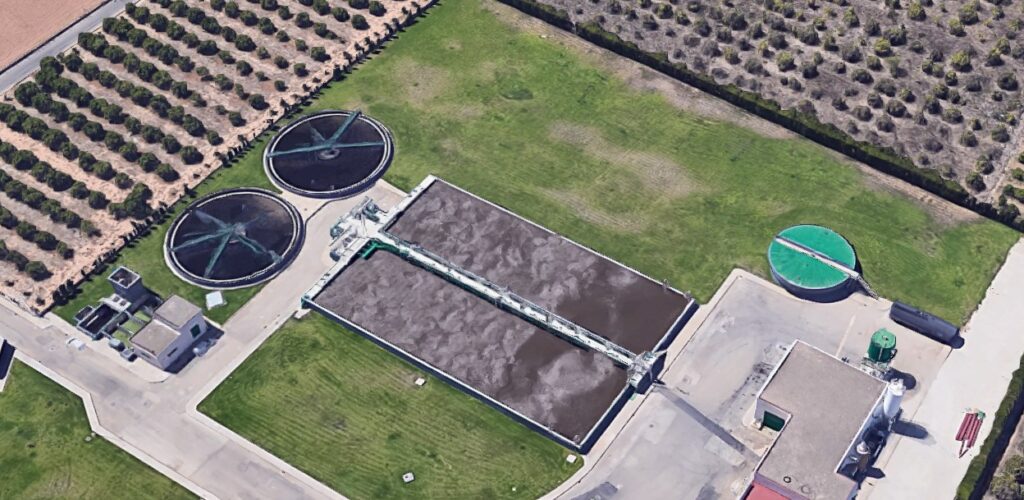 Friday 18th November 2022 · Mike Smith
Source: XAD Carlos López
The Town Planning Commission in Xàbia has unanimously approved the creation of a study to analyze whether the municipal water company AMJASA is qualified to take on and manage the town's sanitation and sewage network.
Mayor José Chulvi issued a decree which considers it advisable to determine if a more effective and efficient service could be achieved through the direct management of the network by the municipal water company and the first step is for the Department of Services to open a file to commission the study on which the Commission will prepare a report.
The Town Planning Commission is formed by Toni Miragall (the councillor responsible for the Water Network), Ximo Segarra (Finance and Procurement), José Luis Henarejos (AMJASA) and five municipal technicians – one from the Department of Interventions, three from the Department of Services, Environment and Town Planning, and one from the Treasury Department.
According to Xàbia AL DÍA, opposition parties in Xàbia regret not being able to join the commission study and have asked the local government board to justify starting work on the study to transfer responsibility to AMJASA without knowing the state of the network itself.
For the past year, the contract for the Information System for the sewage network has been pending, which the local government said would be the first step in any action related to it. The local government responded that the study is a technical commission and that the contract "is under tender". In this regard, the intention is that the contract will be on offer before the end of the year.
Through the reports and studies on the situation of the municipal sewage system, which will look at the location of the network and the pumping systems, etc., the local council must decide if its management should be transferred to AMJASA and begin the creation of the long-awaited integrated water network in Xàbia.
---

---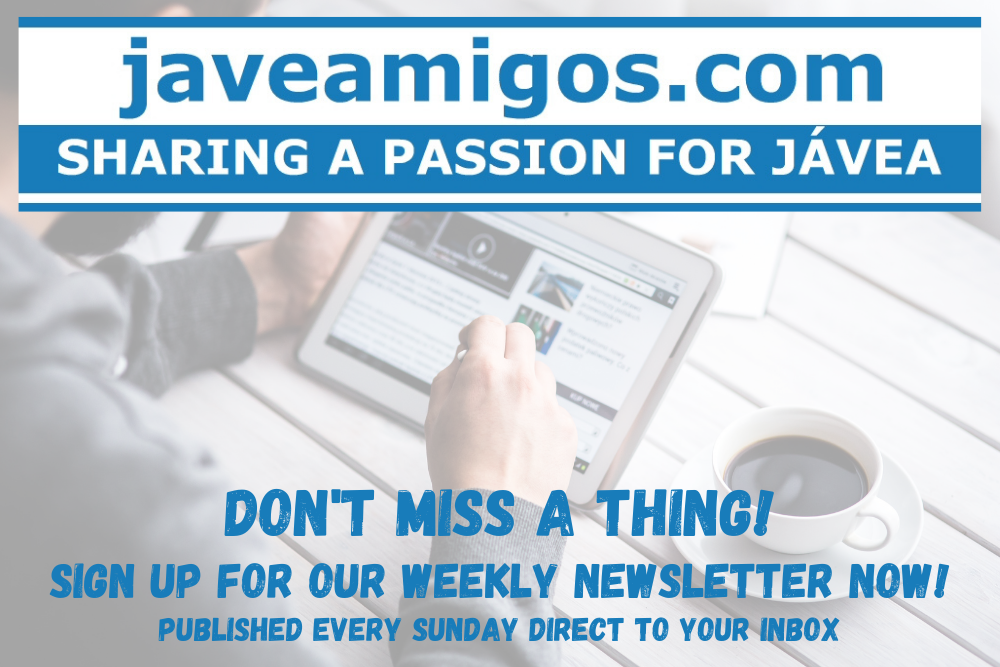 ---