La Penya La Marina de Xàbia celebrates its 61st anniversary
After a delay caused by the pandemic, the group was able to get together to mark the important milestone.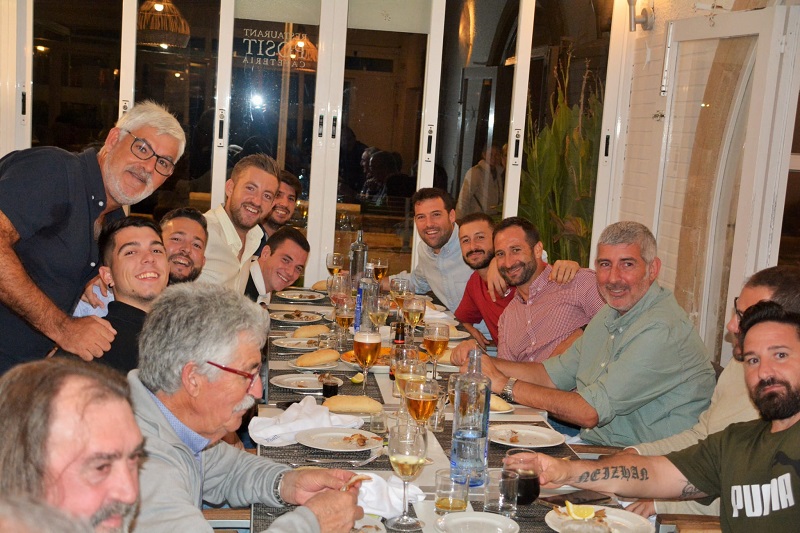 Friday 18th November 2022 · Mike Smith
Source: XAD
After an enforced delay due to the pandemic, a hundred members of Penya La Marina were able celebrated a special anniversary at Restaurante Pósito in the port. It has been 61 years since the penya was first formed, a group which has been influential in the development of youth football in the town.
After welcoming its members, the president José Buigues shared his joy at being able to celebrate the event after two years without being able to do so and was finally able to report on the various issues, including the approval of the previous minutes and address the fact that receipts were not passed on to members during the pandemic.
In sporting matters, the president revealed that Penya La Marina continues to grow to such an extent that not all requests can be met and some children have not been able to register to participate, recognizing the municipal aid that has been granted to assist the club.
This year, the Alevin B team were proclaimed league champions and the Pre-Benjamin A side was runner-up in both the league and the cup. There are 165 children registered with the penya and they have shown that they can compete with any team in the Comunidad Valenciana.
Buigues also acknowledged that he has experienced the bad times due to illness and was pleased to have overcome them and be able to be with all the members on this special day. He also wanted to dedicate the gathering to Rubén Pla and Salvador Rodriguez, who recently passed away, both of whom were members and the former being a coach to the football section. Both received loud applause as a mark of respect.
The president also reported on the upcoming improvements that the local council is to carry out on the Les Mesquides sports area, such as replacing the artificial turf on the football pitch and upgrading the changing rooms, projects which are being carried out with the assistance of the Provincial Council's +Deporte plan.
Mayor José Chulvi and the councillors responsible for Sports, Alberto Tur, and for the Treasury, Ximo Segarra, were invited to the dinner and the mayor closed the official speeches by highlighting the contribution that the club makes with the 165 boys and girls, considering the penya to be an association that encourages camaraderie and solidarity, by acknowledging that sport makes people better.
Original Article: La Penya La Marina de Xàbia celebra el 61 aniversario
---

---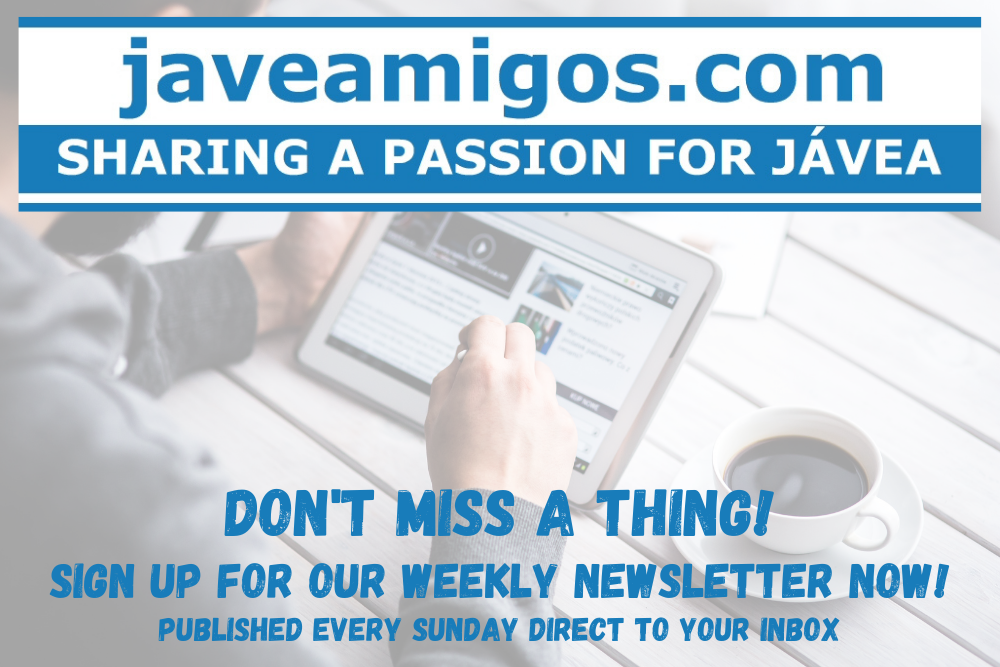 ---