Residents wake up to parking fines despite no indications that prohibit parking
Residents accuse local police of going above and beyond their responsibilities in retaliation to the local council's lack of response to their demands.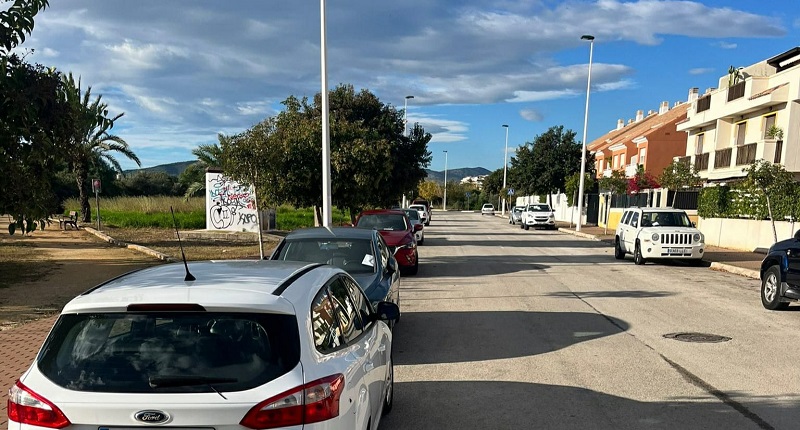 Friday 18th November 2022 · Mike Smith
Source: XAD Carlos López
Residents who left vehicles parked overnight in Calle Garcilaso de la Vega and Calle José Espronceda woke up on Wednesday morning to find that the local police had unleashed a flurry of parking fines, penalizing owners who had parked on these two public roads for more than a decade.
This was despite the fact there are no indications that parking is prohibited in these streets, no vertical signs or yellow lines painted on the road. Indeed, in one of the road, the Department of Services have placed containers for the collection of rubbish from the nearby houses and residents have already asked if the town hall themselves will be fined as well.
Residents said that when they had been notified that parking is not permitted through temporary signs and barriers, for cycling races and other events, they have complied and removed their vehicles. But not this time. There has no warning and there is obvious anger amongst the residents at the actions of the local police who, they say, have been absent when they have had to ensure noise and brawls from a neighbouring nightclub during a torrid summer, the patrons of which had often left their cars blocking doors and driveways.
One resident said that it is clear that this is what is known as a "Japanese strike", an expression that is often used to describe workers who go above and beyond their normal responsibilities in order to put pressure on their employees. The local police in Xàbia have been long engaged in a dispute with the local council over a lack of manpower and poor working conditions. The residents added that it was a shame that his neighbourhood was affected rather than a more conflictive area.
In response, the Department of Public Safety, which is responsible for the local police, has confirmed that those owners who received a fine can appeal on the grounds that the parking prohibition is not indicated by either signs or yellow lines. It also confirmed that it will investigate what has happened and, if it is proved that the residents are right, all the fines will be cancelled.
However, it warned that whilst the fine was still "active", it should be paid through the SUMA administration which processes them as soon as possible and an appeal made later if necessary.
Related Links
Local police continue to express their discontent: "we feel cheated"
Police unions claim robberies in Xàbia have increased by 160% due to lack of manpower
---

---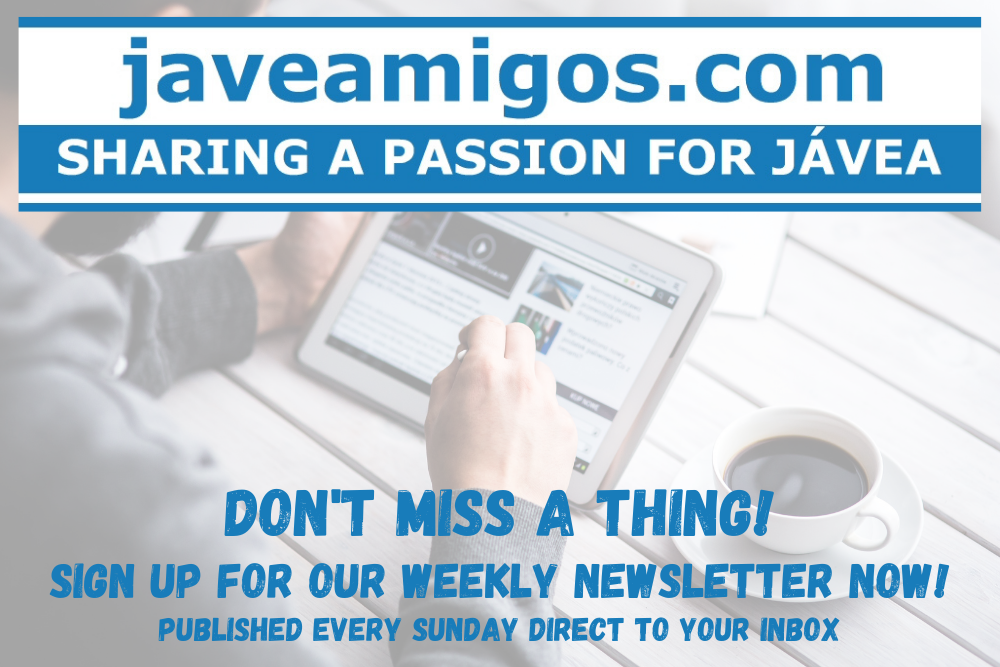 ---