Xàbia seeks contractor to improve street lighting
The project will cost 850,000 euros and will resolve deficiencies in several areas as well as upgrade to LED technology.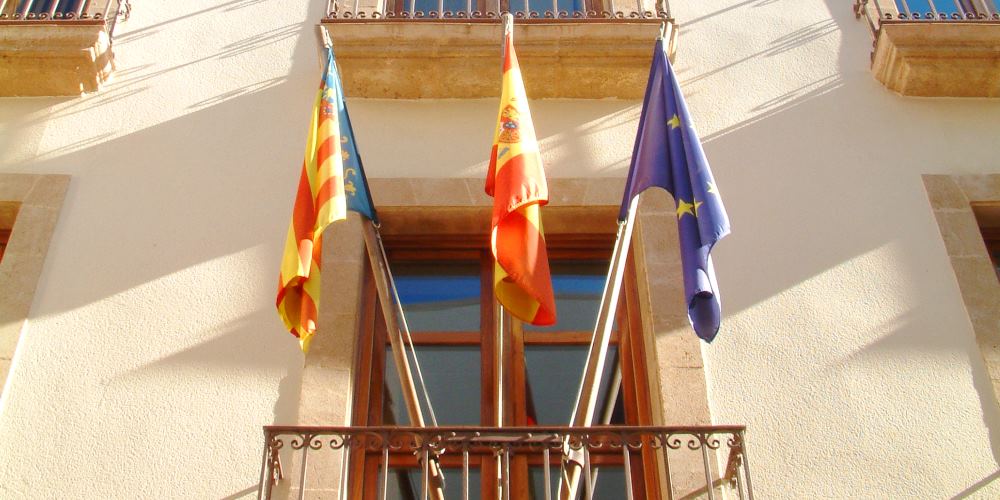 Sunday 4th June 2023
Mike Smith
Xàbia Town Hall has put out to tender an important public lighting improvement project in which it will invest some 850,000 euros. Mayor José Chulvi explained that the purpose of the work is to solve deficiencies in several areas of the town as well as improve energy efficiency and reduce costs by installing LED technology.
The project, which has an execution period of six months, will cover several areas and urbanisations in Xàbia, including:
Rafalet
Montgó-Castellans (Nova Xàbia)
Montes de Jávea
Pi Ver
Cansalades Umbria
Covatelles (Camí Vell de Teulada)
Carretera de Dénia – Les Planes
Calle Jean Genet and Calle Rosalía de Castro (Lluca),
Calle Cannes, Calle Saint Tropez and Avenida Llibertat (Arenal)
Sector Roig Roquetes – Ctra. Cabo La Nao – Pla
Avenida Marina Española
Travesía Cansalades (Tossalet area 5)
the roundabouts of Tossalet – Carretera del Portitxol
Avenida Amanecer (Viveros Chorro)
Plaça Joanot Martorell / Avenida Amanecer
the dog park located in Pou de Moro (Calle Garcilaso de la Vega)
---
---