Xàbia reduces hours of noisy works during summer months
The summer by-laws control noise and vibrations from construction during July and August.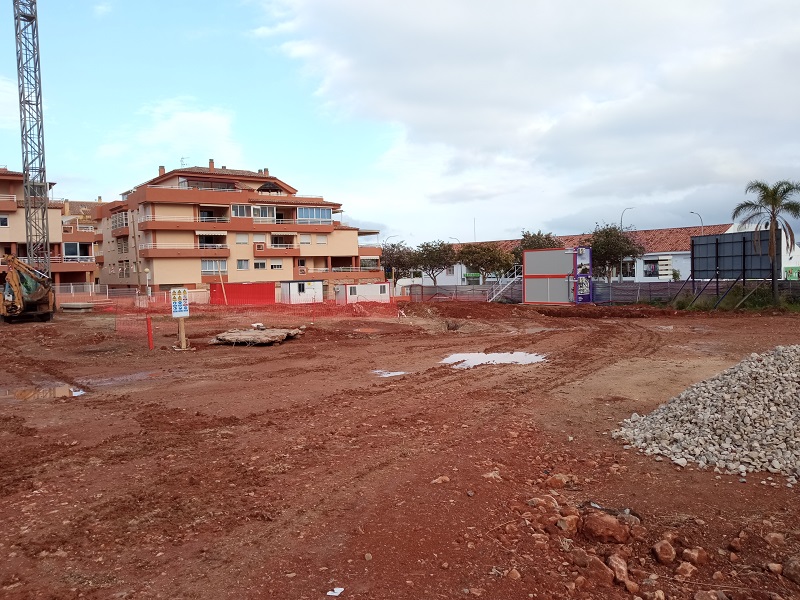 Monday 21st June 2021 – PRESS RELEASE with Mike Smith
---
Mayor José Chulvi has signed a decree that regulates a special summer schedule for carrying out building work and other such activities which are likely to generate noise and vibrations. This measure is adopted taking into account the tourist nature of the municipality and with the intention of avoiding inconvenience to neighbourhoods.
As in recent years, from July 1st until August 31st, construction and other activities that generate noise and vibrations can only take place between 9.00am and 3.00pm then from 5.00pm to 8.00pm Monday to Saturday.
Thus, from 8.00pm in the evening until 9.00am the following morning and the siesta hours of 3.00pm to 5.00pm as well as the whole of Sunday and fiesta days, all activities and work which are capable of producing noise levels and vibrations which are likely to disturb residents are not permitted.
In this regard, Xàbia Council will particularly control those activities related to the use of equipment in construction work whilst work on public roads will also be suspended, except in cases of emergency works and those which are necessary to maintain basic services and road surface conditions.
The local police will be responsible for monitoring compliance with these regulations and, in cases of serious noise, the council may order the immediate suspension of the works which are causing the noise nuisance.
---