Xàbia puts aside more than 1 million euros in Paréntesis aid for local companies
The 239 beneficiaries will receive between 2,000 and 8,000 euros each.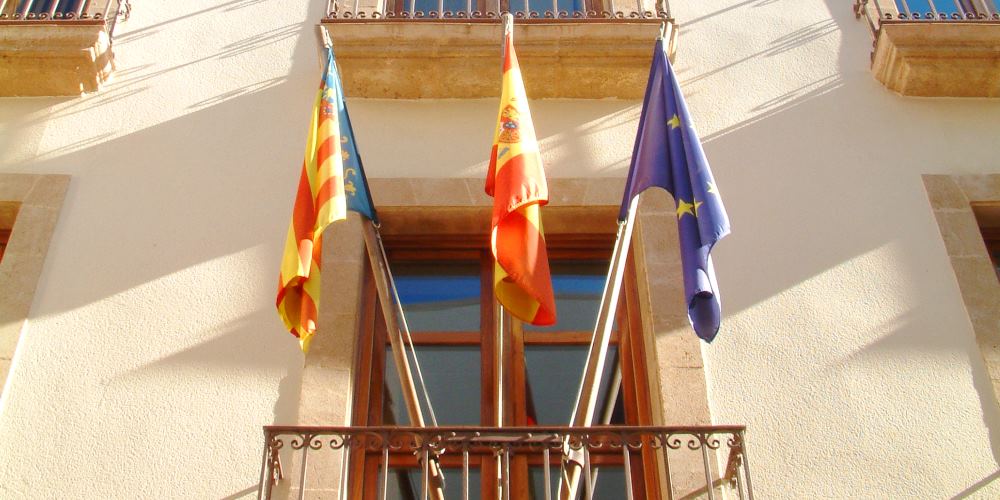 Thursday 8th April 2021 | PRESS RELEASE; translation MIKE SMITH
Xàbia Council will be distributing funding from the Paréntesis aid package to 239 companies in the municipality that have been affected by the COVID-19 restrictions. Some 300 applications were received by the town hall; sadly 61 had to be rejected due to not meeting the requirements of the application process.
The system of proportional allocation of this funding initially suggested that the 2,000 euros of basic aid could be increased to a higher amount if more expenses were properly justified. Thus, council officials have had to review and assess a lot of documentation provided by the applicants to confirm that the average amount of funding available is around 6,000 euros, although some companies will benefit from some 8,000 euros of funding.
The resolution with the list of beneficiaries and the amounts that have been assigned to each one can be consulted on the notice board of the municipal website.
Councillor Ximo Segarra (Treasury) highlighted the work carried out by the council staff who have been responsible for assessing the applications, which included the review of a huge number of invoices and other documentation.
He explained that the Paréntesis aid package have been financed by the Generalitat Valenciana (62.5%), the Diputación de Alicante (22.5%) and the Ajuntament de Xàbia (15%). He added that although the Diputaciñon has not yet released their contribution, Xàbia Council doesn't want to delay the essential funding any longer and will distribute it over the next few days.
He also explained that the Council's total budget for this package was 1.5 million euros so the possibility of re-investing the remaining 500,000 euros into the next lines of aid which form part of the Recuperem Xàbia initiative will be explored.
---
Information Source
Press Release – Ajuntament de Xàbia
---