Xàbia mobilizes boat to clean coast's most inaccessible points
The team have been removing rubbish washed up by the sea as well as that dumped by people.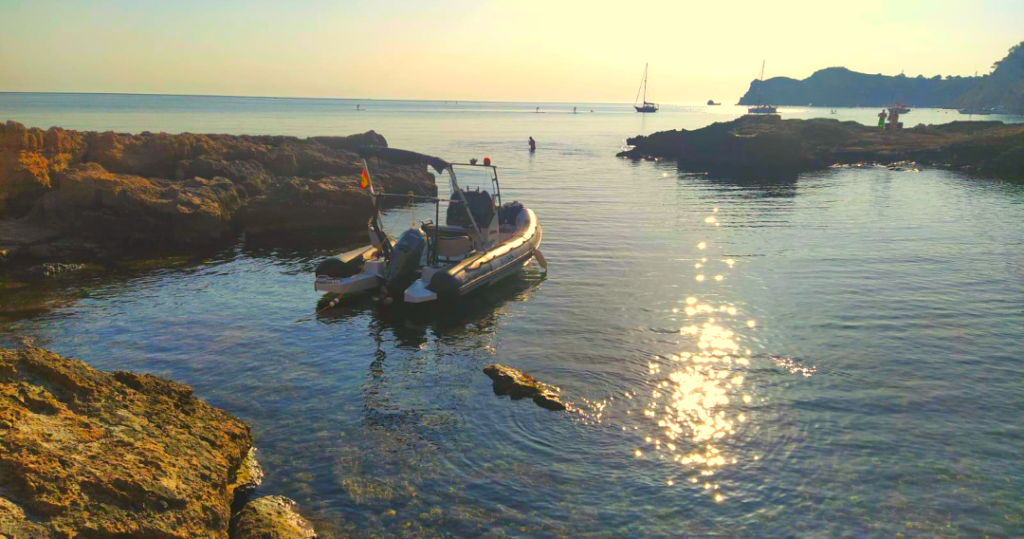 Thursday 12th August 2022 · Mike Smith
Source: Ajuntament de Xàbia
This summer Xàbia's municipal cleaning service has incorporated a boat to reach the points of the coast with difficult access such as Cova Tallada, Cala Tangó, Cala del Frances, Cala Sardinera, Pallers and Sol del Barranc, among others, and to be able to collect the rubbish that accumulates in these areas, both that which has been washed ashore by the sea as well as that which has been left by people without any environmental awareness. The launch began service on June 23rd and remain operational until September 30th.
In addition, the environmental education team of TETMA, the company that provides the cleaning service, has established a collaboration with Voluns, an international volunteer group mainly made up of university students that helps one day a week in this cleaning work in these environmentally important spaces.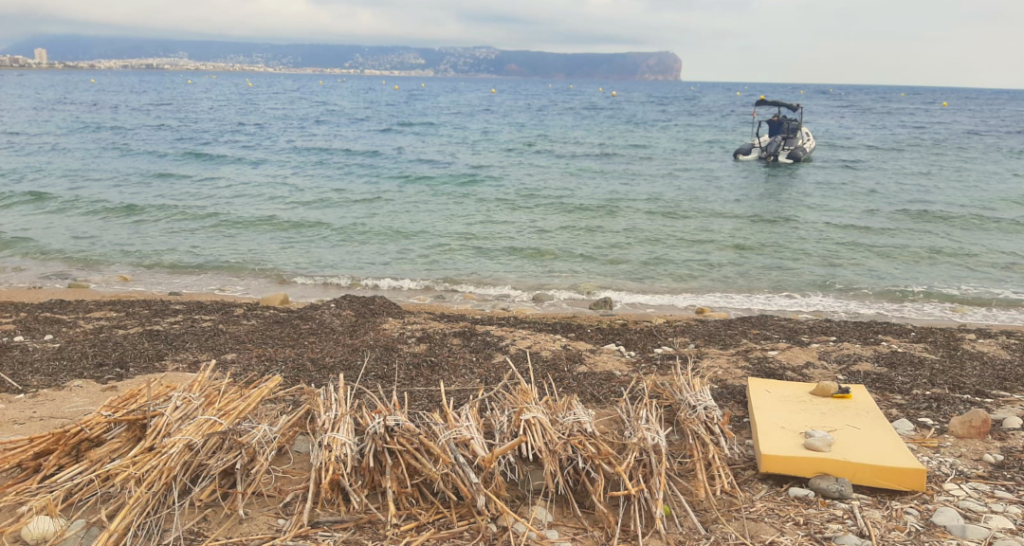 ---

---