Triathlete to kayak from Ibiza to Xàbia to raise awareness of drama of sea migration
The crossing of almost 100 kilometres will take almost 24 hours to complete.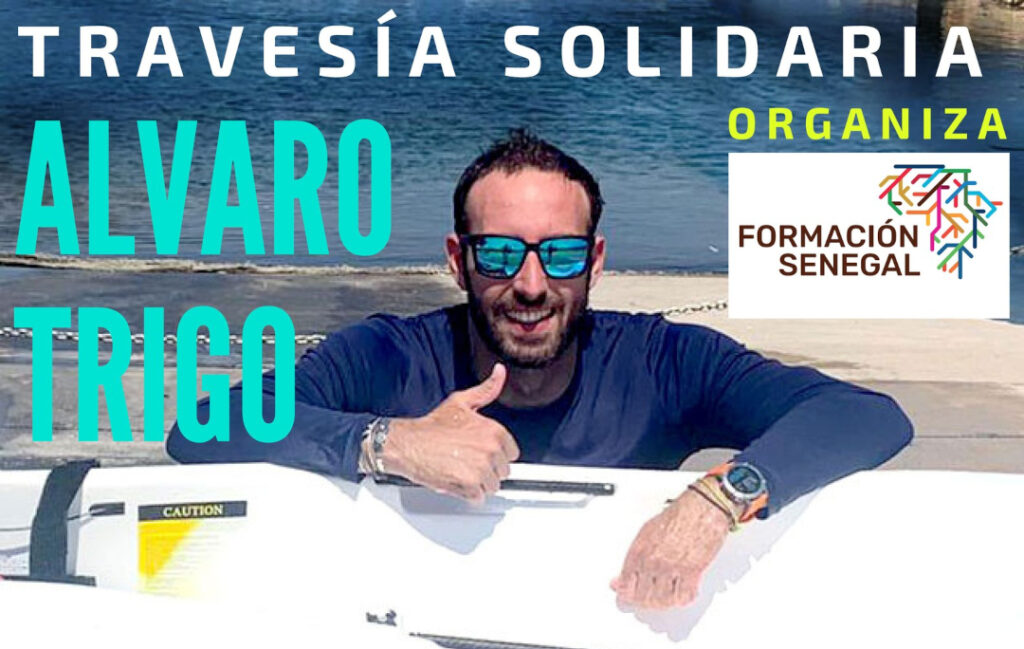 Thursday 11th August 2022 · Mike Smith
Source: Ajuntament de Xàbia
The triathlete Álvaro Trigo will kayak from Ibiza to Xàbia on August 14th. The athlete, who is an example of self-improvement, will carry out this challenge to raise awareness of the lives that are lost at sea due to immigration. It will be a journey of almost 100 kilometres and will take 22/24 hours to complete, departing from Playa del Hort in Ibiza on Sunday 14th August and arriving on the Playa de l'Arenal de Xàbia on Monday 15th August, a bank holiday in Spain.
The journey is organized by the NGO Formación Senegal and sponsored by the Grupo Aire Limpio with the support of the Club Náutico de Jávea and the town councils of Sant Josep de sa Talaia and Xàbia. The objective is to raise funds and raise awareness of Formación Senegal, a Valencian NGO that works in Senegal training young people without resources to facilitate their access to the labour market and avoid the temptation to undertake dangerous migrations.
Álvaro Trigo suffered a serious domestic accident in 2018 and almost burned to death. Since his miraculous recovery, he has undertaken several challenges for charity with the aim of raising awareness among people and making visible the problems of the most vulnerable. In this case, he focuses on the drama of migration by sea that takes so many lives.
---