Xàbia launches Portitxol island four-year project
Alicante University will assist in exploring the historical heritage of the island and the natural port area of Portitxol.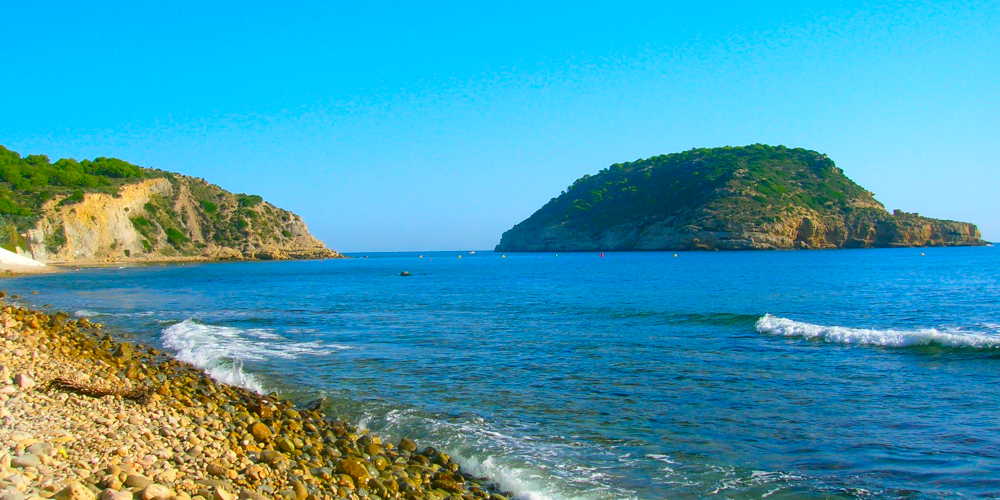 Monday 14th December 2020 | MIKE SMITH
Xàbia Council has joined forces with Alicante University to announce an exciting project to carry out an archaeological study of the unique underwater heritage of the island of Portitxol and the bay that surrounds it, considered to be a historic port of the area.
The results of two diving explorations carried out in collaboration with the Fundación CIRNE and the Guardia Civil's Grupo GEAS make the expectations very high. Not surprisingly, more than 100 anchors have been located at one end of the island – from all periods of history and all possible materials – which suggest that the island and its bar was a point in the Mediterranean where there is the greatest concentration of these marine anchorages. There are also indications that the seabed hides at least three sunken ships from the Roman era.
The objective is that the submerged treasure will become an underwater museum whilst it is expected that the island itself will unveil an interesting history. The family which owns the island – descendents of Guillermo Pons, a staunch protector of the environment and winner of the Premio 9 d'Octobre for civic values in 1997 – is supporting the project, authorizing the studies which will be carried out to unearth the stories of an early church or Pheonician settlement, and mayor José Chulvi thanks them for their collaboration.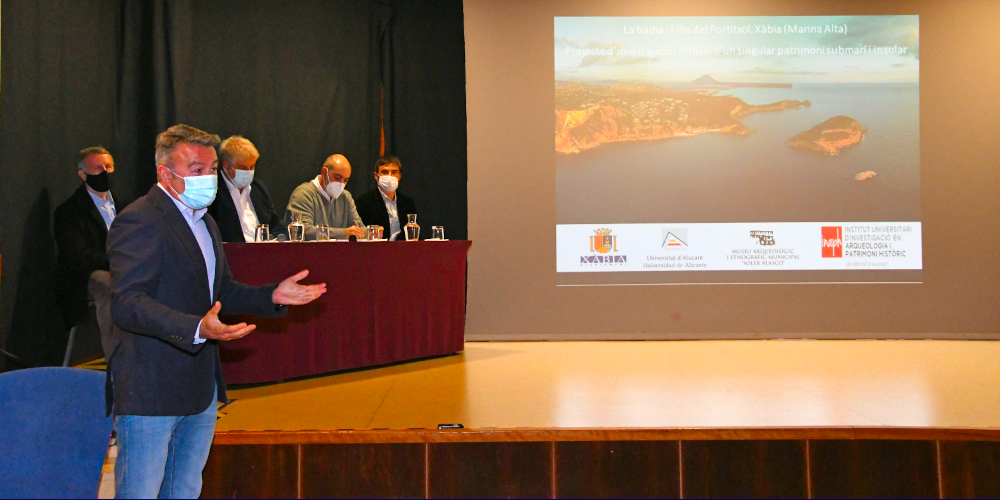 The council will provide some 18,000 euros a year of municipal funding for the four-year project whilst Alicante University will provide the equipment, including a drone equipped with special cameras that provides an option to remove the vegetation and see more accurately the relief of the island and any anomalies that might be tracks, a boat, and an expert team led by Professor Jaime Molina from the Department of Prehistory and Archaeology which will include municipal archaeologist Ximo Bolufer and Dr.Antonio Moya, a specialist in the documentation and scientific communication of natural heritage, nautical and underwater culture.
During the presentation, Molina expressed his enthusiasm for this research project at a key anchorage on the historic maritime routes. The archaeologist Álex Pérez confirmed the exceptional character of this part of the coast, from which the anchors and ceramics that could be stolen have been removed and where a route will be created with the most interesting examples from the Phoenician, Roman, Arabic, Medieival and modern times.
The project, in addition to documenting the archaeological wealth of Xàbia, will serve to enrich its museum collections and promote cultural tourism with the added attraction of having an underwater museum.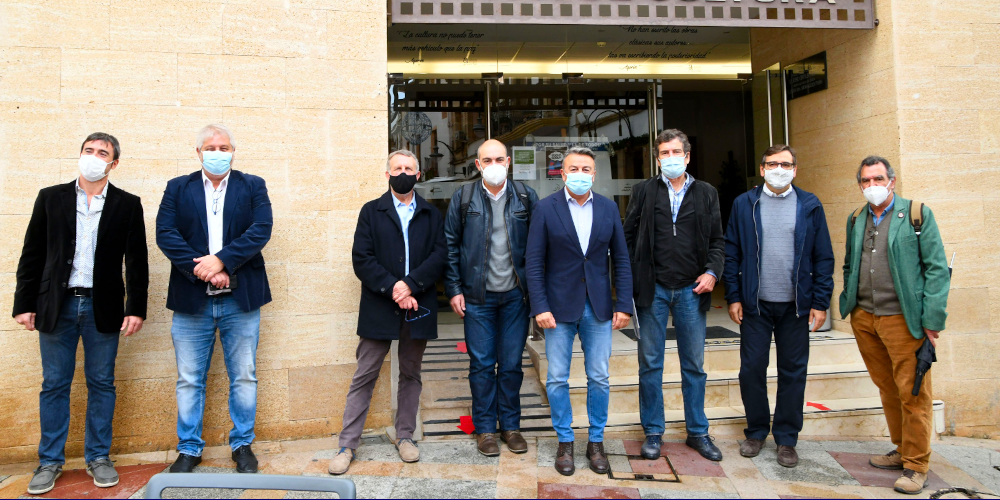 ---