Xàbia is the most famous municipality in the Valencian region according to Tapas magazine
The magazine claims that Xàbia is the perfect place to spend a summer vacation of a weekend in spring.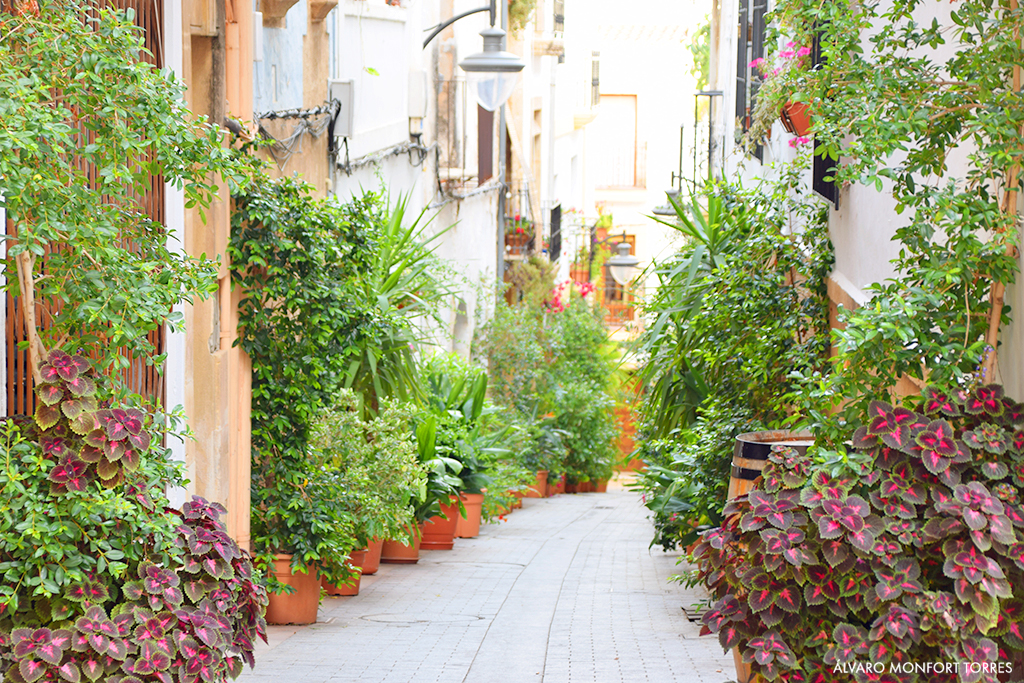 ---
Sunday 6th February 2022 – ÁLVARO MONFORT with Mike Smith
---
The gastronomic magazine Tapas has declared that Xàbia is the most famous town in the entire Comunidad Valenciana and one of its greatest exponents is its landscapes and, of course, its cuisine. For all those who live here or have a love for the town – this is nothing new, but it is still striking that a national publication, one which is responsible for the National Gastronomy Awards, makes an overwhelming statement.
The magazine has created "the definitive map" highlighting the municipalities that, in its opinion, are the "most famous in each region" and where to eat in it. In the specific case of Xàbia, it claims that it is the perfect place "to spend a summer vacation or a weekend in spring".
Among the benefits of the town, the beauty of the Historic Centre and the paradisiacal coves stand out. It also underlines the magnitude of El Arenal beach and how the Ruta dels Miradors, with its 15 privileged enclaves, represent a window "to the beautiful views of the Mediterranean".
At a gastronomic level, the Tula Restaurant stands out, where the good work of Borja Susilla and Clara Puig, give rise to "a daring menu". Some very original proposals stand out, such as the shisho tacos with bacon and smoked eel and marinated monkfish with cardinal shrimp.
---
---

---