XÀBIA INCREASES BEACH CAPACITIES AFTER RE-EVALUATION MEASURES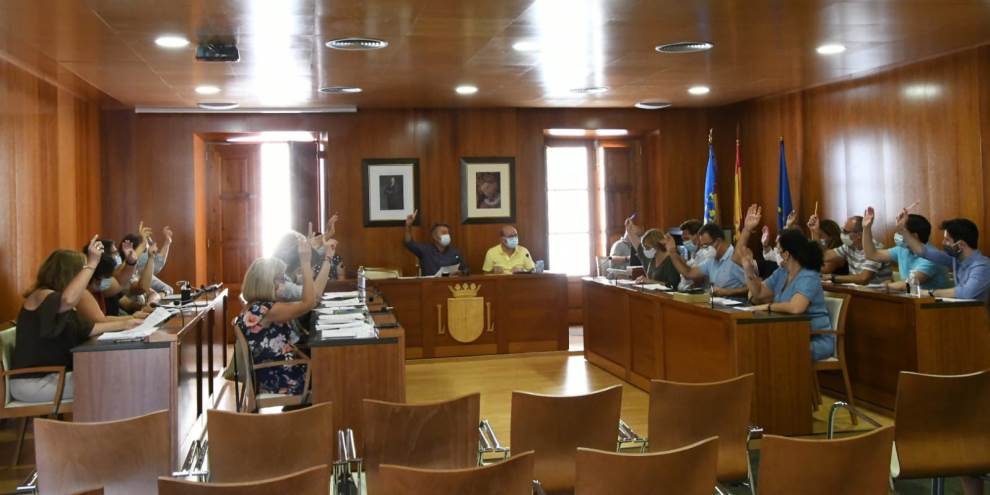 Members of Xàbia Council have approved a contingency plan for the municipality's beaches which will see the capacity limits set when the country came out of lockdown increased after the administration highlights the measures being taken in the matter of cleaning and surveillance to guarantee the health and safety of beach users. The increases have been implemented with respect to the initial forecast and based on observation of the first weeks of the high season when the beaches are normally at their most busiest.
The new beach capacities will be: Playa de la Grava – 225; Playa del Arenal – 5,025; Playa de la Barraca/Portitxol – 475; Playa de la Granadella – 603; Playa Benissero/Primer Montañar – 779; Segon Montañar – 200; Cala Blanca – 150. There is no capacity set for Playa del Ambolo since the beach is officially out-of-bounds due to the dangerous state of its steep cliffs.
In other matters, the Council voted unanimously to make a request to the Generalitat Valenciana to award the Police Merit Cross with blue distinction to chief superintendent José Antonio Monfort of the Policía Local de Xàbia for his impeccable management before, during and after the maritime storm "Gloria" which hit our town in January of this year.
The council meeting also unanimously signed a motion from Compromís which appeals to the autonomous and national governments to create an inter-administrative round table to address the necessary regulation and protection of the Posidonia oceanic seagrass meadows and develop actions to be able to deal with illegal anchoring. Amongst the proposals of the municipality is to be able to manage a buoys service and obtain competences to be able to control the nautical activities in order to make to protection regulations effective.