LOCAL ATHLETES WILL BENEFIT FROM AID PACKAGE WORTH 12,000 EUROS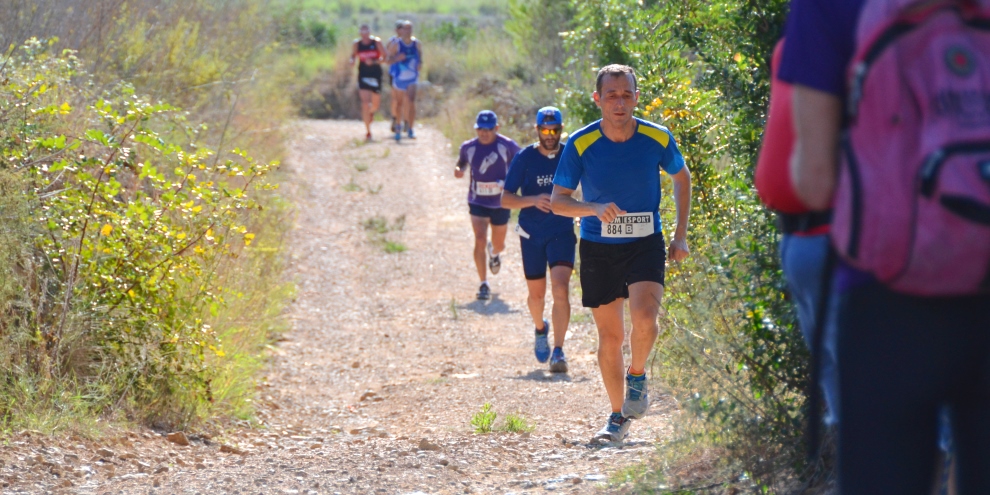 The Department of Sports in Xàbia has updated its regulations on financial assistance to local athletes. Responsible councillor Alberto Tur explained that some 12,000 euros has been put aside to provide aid for sports training and preparations of sportsmen and women who have become inspirations and models for young people in the town. Athletes aged between 9 and 35 years (celebrated in 2019( and who have been registered in Xàbia for at least two years or belong to a local sports club for a minimum of two years will be eligible for financial assistance.
These grants are established exclusively for federated athletes or those with a school license who achieve any of the top five positions in official competitions and those who require expenses for travel and overnight stays in order to carry out their training. This assistance is not compatible with other aid programmes, subsidies or scholarships or for those who receive regular payment for their sport under a professional or semi-professional contract.
The assessment criteria will take into account the international, national, regional and provincial titles that the applicant has up to the date of the application submission period expires. The athlete's qualification and their family income and other aspects of social scope will be assessed. The rules, which aim to gain operational status and assist in the processing of beneficiaries with respect to those in force until now, were unanimously approved during the last plenary session of the Council. They can be consulted on the municipal website in order to prepare the documentation for when the application period opens – 20 days after the rules have been published in the Boletín Oficial de la Provincia (BOP).