Xàbia calls on Provincial Council to help finance cost of renewing the Tosalet lighting
The estate, which was built in the 1960s, has a lighting network that is serious need of modernization.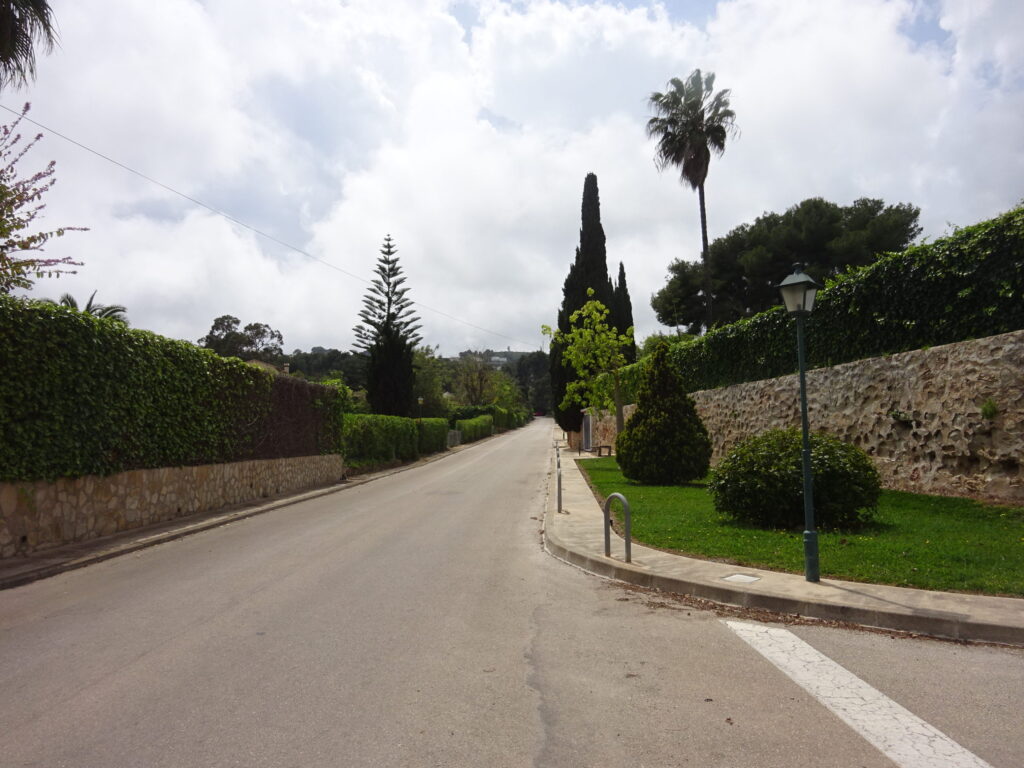 ---
Monday 9th May 2022 – Mike Smith
Source: original article – Xàbia AL DÍA
---
It will cost the local council 2.74 million euros to renew the street lighting in the Urbanización Tosalet after a court ruled that the local administration must pay for the total modernization of a network that was installed many years ago. And so the local government is to ask the Alicante Provincial Council to help with the funding of the project
In the last plenary session, the government team approved a decree, ratified by all the political parties represented on the council, to request a grant from the provincial council, claiming that the project for installing new street lighting throughout the estate qualify for funding available through the Plan + Cerca 2022 initiative, although he maximum amount that the council can apply for through this plan would be 292,000 euros, just 10% of the total cost.
As revealed back in last July, the project to renew the street lighting network in the estate would be carried out in four phases and would involve its complete modernization – the estate was largely built in the 1960s – as well as all the exterior material such as the replacement of 577 lampposts that require total power of 15,389 watts. There are also some complex work that would affect the main access roads to the estate and the rest of the roads that run through it.
According to the project planner, the network is in a "poor" state, but he adds that "there had been a regulatory breach after many attempts to transfer responsibility of the estate to municipal services and that "control bodies" have intervened to recognise not only the lack of regulatory compliance but also that – in specific situations – deficiencies in the network have put people at risk due to possible contact.
For the moment, the local council has not yet announced a public tender period to find a contractor to carry out this project.
Related Link
Council to renew street lighting in El Tosalet – javeamigos.com
---
---

---