Council to renew street lighting in El Tosalet
The council will be taking on responsibility for the residential complex which was built in the 1960s.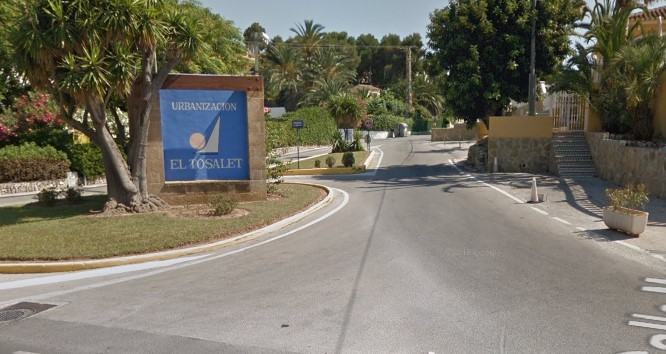 Tuesday 27th July 2021 – PRESS RELEASE with Mike Smith
---
Xàbia Council is putting aside some 2.8 million euros to fund a comprehensive project to the renovation of street lighting in Urbanización El Tosalet.
In compliance with a court ruling, the council has taken on this residential complex which was built in the 1960s and assumes responsibilities for road cleaning and street lighting. However, in order to register the ownership of this complex infrastructure, the council must first solve a number of serious deficiencies to the network and move the entire to public land.
The project will be carried out in four phases, the first of which is to be put out to tender with a starting budget of 473,399 euros. The budget allocation necessary for the entire project has been included in a modification of credit of some 3.5 million euros that will be debated in Thursday's plenary session, which includes a municipal contribution to the zonal waste consortium, a sum of some 250,000 euros, and current expenses of the different departments.
---