Discover the hidden treasure of La Plana with your family
The event will take place on Sunday 22nd May with a special geocache treasure hunt and clearing of rubbish from the environment.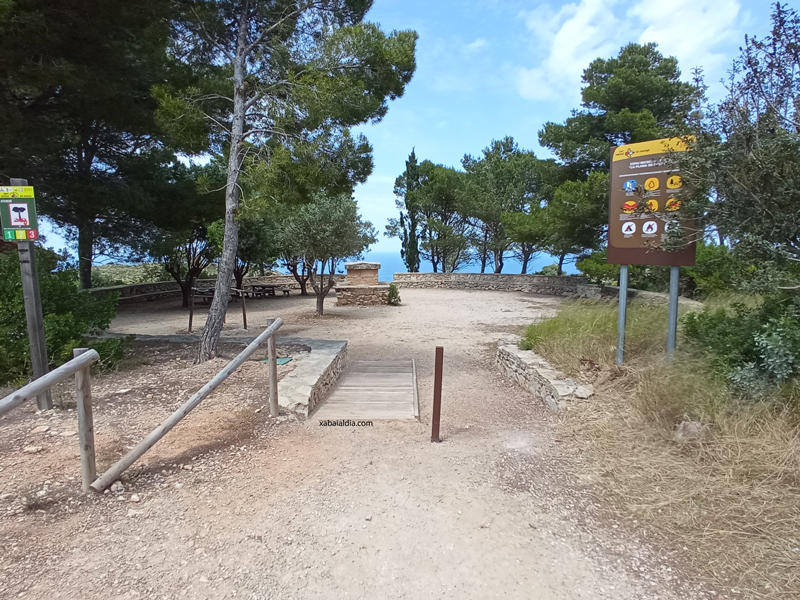 ---
Monday 9th May 2022 – Mike Smith
Source: original article – Álvaro Monfort (Xàbia AL DÍA)
---
The European Day of Parks (EDoP), celebrated on or around May 24th, is a day when all the parks and protected areas come together across Europe to celebrate their successes and declare the value and benefit of Europe's Protect Areas to communities, decision-makers and the wider public. First celebrated in 1999, it also celebrates the creation of the first national parks in Europe in 1909 when nine such protected areas were created in Sweden.
The Parque Natural del Montgó in just one of those many protected areas across the continent and the management board has organised a family activity in one of the most beautiful corners of the park, a great way to enjoy both the good weather of late spring and the outdoors that is just a stone's throw away from our homes.
On Sunday 22nd May, the recreation area of Cap de Sant Antoni – the picnic area of La Plana and its surroundings – will the centre of attention for all the family, with plenty of activities for all ages, including a special Geocache treasure hunt, which will use GPS technology to discover hidden objects through coordinates and a geolocation system.
The activity will be run by by nature tourism company Fernando Sendra, which is certified with the natural park, and in addition to the low difficulty recreational activity, participants will be able to discover plants and hidden corners of La Plana as well as help keep this special natural area clean by removing rubbish from the environment.
This special day will run from 10.30am to 2.00pm and interested parties must register in advance by telephone on 630 992 488. The cost is 5 euros per person and it is recommended to wear comfortable shoes and clothing, bring along plenty of water, and use sunscreen
---
---

---