Xàbia businesses organize contest to celebrate 125th anniversary of Sorolla's arrival in town
The contest 'Els Colors de Sorolla a Xàbia' will run until Friday 7th May 2021.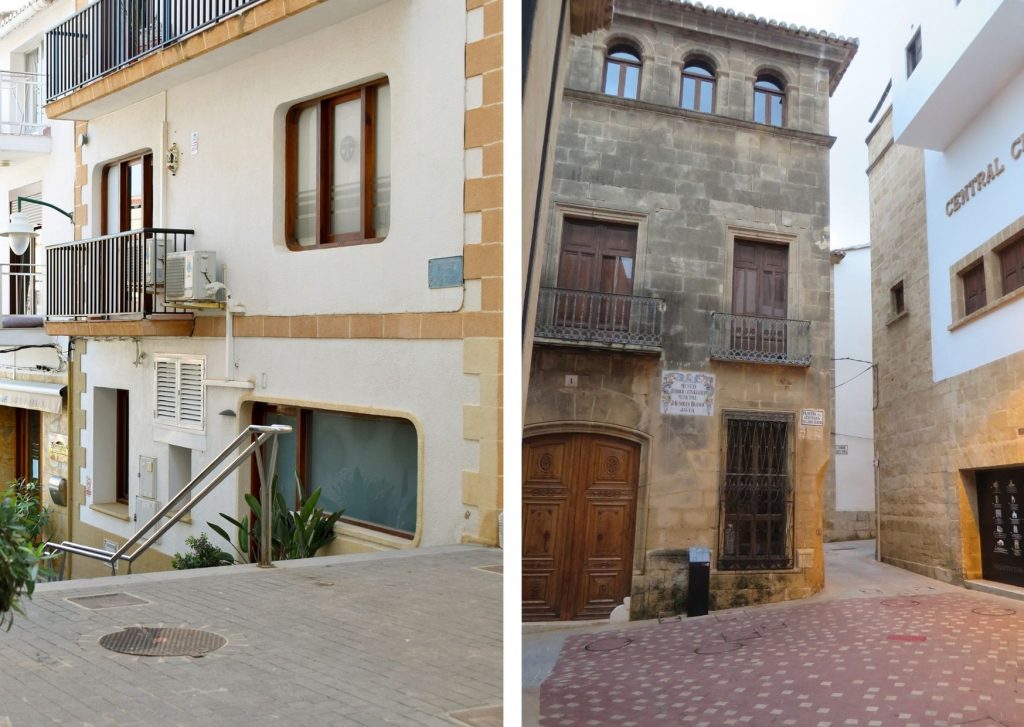 Thursday 15th April 2021 | XÀBIA AL DÍA; translation MIKE SMITH
The commemoration of the 125th anniversary of the first visit to Xàbia and other municipalities of the Marina Alta by painter Joaquín Sorolla is a milestone that businessmen have wanted to transfer to the commercial field.
For this purpose, the Federation Organizations of Xàbia has convened the first pictorial contest, with the title "ELS COLORS DE SOROLLA A XÀBIA". The objective is to promote art and creativity that will later be reflected in shopping carts and, in this way, promote its use on the streets. Ultimately, it is their wish that people enjoy these carts buying in the local store.
Anyone over the age of 16 registered in any municipality of the Marina Alta region can participate in the contest. They can use any pictorial technique, even the work in digital format is allowed. There will be a single prize of €500.
The works can be delivered to the offices of the Federation of Organizations of Xàbia (FORXA), located at Calle Mestre Ángel Palencia nº 6 in Xàbia, from Monday to Friday from 9.30 am to 2.30 pm until Friday May 7, 2021.
We want to encourage the creators of the region to participate in this initiative. The complete regulations of the contest can be consulted online here and interested parties can register here.
---

---