Xàbia athletics club organises 'virtual' 10k road race event
Participants will be able to upload their efforts to the Strava app.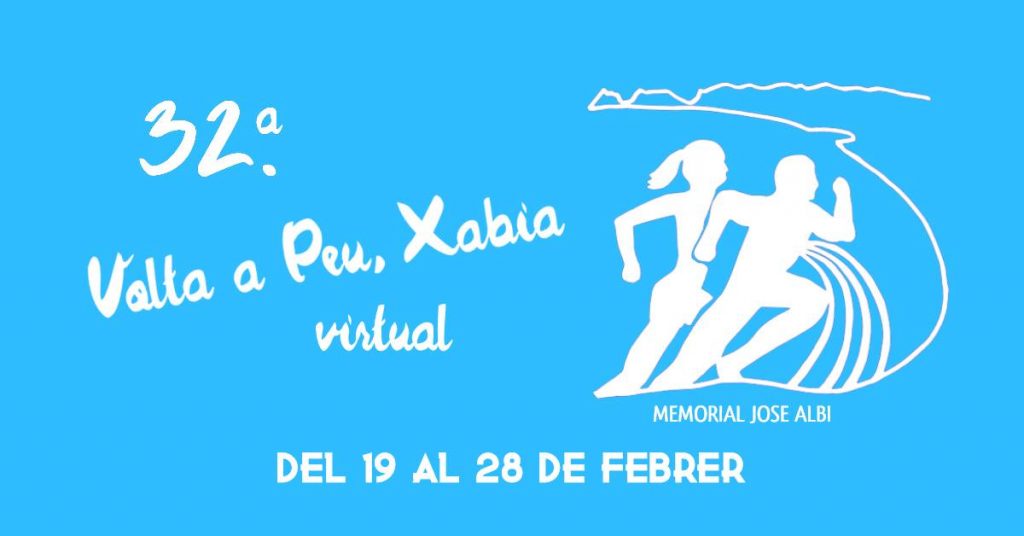 Friday 5th February 2021 | MIKE SMITH
Club d'Aletisme Llebeig Xàbia has organised a virtual option for the 2021 edition of the Volta a Peu Xàbia Memorial José Albi, a 10 kilometre foot race that is celebrating its 32nd edition this year.
The ongoing health crisis has meant that the athletics club can't organise the usual meeting, which normally attracts around 1,500 runners from across the region.
Therefore, for this extraordinary year, they have organised a 'virtual' option in which individuals can run the route anytime between February 19th and February 28th, upload their effort to the Strava tracking and analyse application. As always these days, all health protocols should be respected, including social distancing, the use of a face mask, and compliance with all measures adopted to halt the spread of the COVID-19 infection.
The athletics club will be uploading the official course of approximately 10 kilometres on Thursday 18th February and advise runners that if they don't follow the official route, it won't count – and you'll have to run it again! They also encourage participants to share photos of their effort on the day.
Club d'Atletisme Llebeig has the support of Xàbia Council and its sponsors which allows them to organise this and other events and they have thanked them all for their backing "because without them these initiatives would not be possible, thank you for being there!"
Further Information
---