Valencia approves modification of 'Bono Viaje' travel voucher scheme
The modification allows the current period to be extended until June 15 and brings the third period forward to December 15.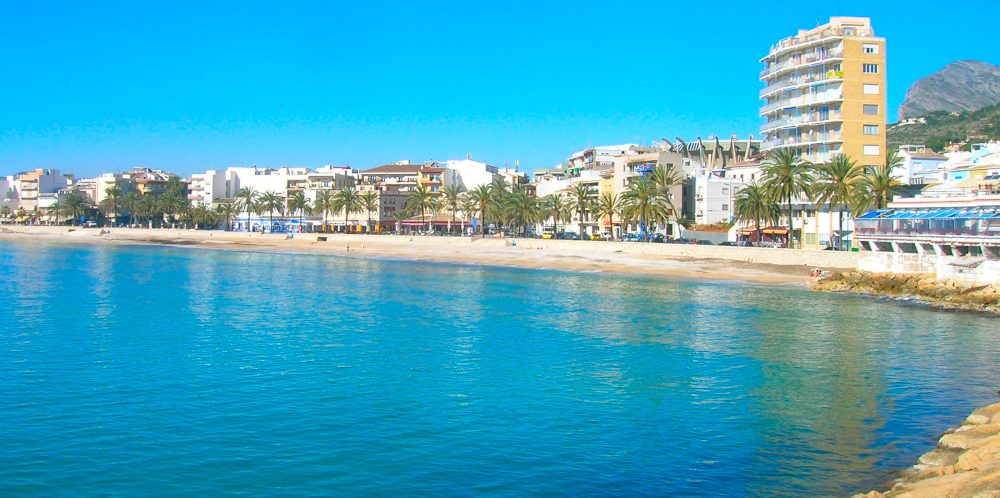 Friday 5th February 2021 | MIKE SMITH
The regional government in Valencia has approved a decree modifying Decree 156/2020, of October 16th 2020 which approved the regulatory bases and direct granting of funding for the 'Bono Viaje Comunitat Valenciana' initiative, designed to encourage the domestic tourism within the region to support a sector struggling with the effects of the COVID-19 pandemic.
Specifically, the decree approves the modification of section 16 of article 5; section 3 of article 7, section 2 of article 8, section 1 of article 9, section 4 of article 12, and the second final provision, of Decree 156/2020, of October 16th 2020.
The modification sees changes for the periods in which this funding can be provided, as follows:
a) from 12 noon on October 20, 2020 to December 31, 2020
b) from January 1, 2021 to June 15, 2021
c) from September 15, 2021 to December 31, 2021. In this period, the stay and tourist services must end on December 31, 2021.
In addition, the application deadlines are modified for each period of the initiative, adjusted to the new dates, as well as the budgetary allocation for each one.
Thus, the maximum global amount of funding approved by this decree amounts to 16,300,000 euros, of which 4,300,000 corresponded to the 2020 period, while the rest, up to 12,000,000 correspond to the year 2021. Specifically, it is expected to allocate 7,000,000 for the second period of the program, which now runs from January 1 to June 15, and 5,000,000 for the third period, which runs from September 15 to December 31.
Information Source
Press Release – Generalitat de la Comunitat Valenciana
---