Valencia confirms resumption of official sports competition
The meetings must be held without spectators, but minors can train accompanied by an adult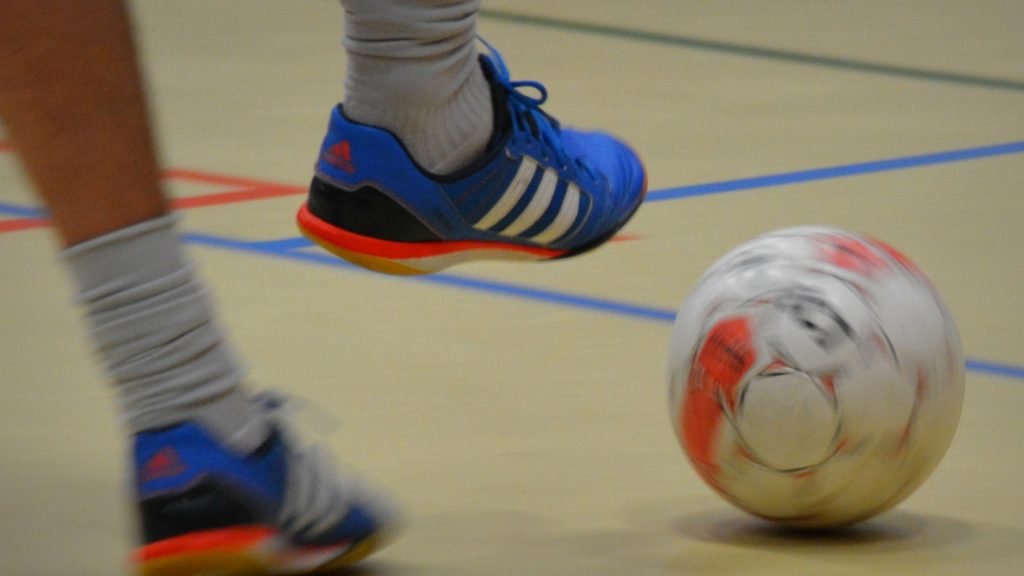 Friday 26th March 2021 | PRESS RELEASE; translation MIKE SMITH
The regional health ministry has issued details of the flexible measures for physical activity and sports competitions that will come into play today Friday, which have been adapted to the current epidemiological situation. The main points are that certain sports competition can be resumed and that the maximum number of people who can play sports in a group under supervision is increased.
Four types of competition can resume:
official professional federated competitions at international and national level;
official non-professional competitions at international and national level;
official federated competition at regional level and below;
Regional Championships for University Sports and Sports Games.
For competitions which are regional and below, they can be held without spectators.
In all cases, it has been advised to avoid when possible the use of collective transport as well as the use of changing rooms and showers. In addition, minors may be accompanied by an adult during training sessions, entering the facilities but avoiding gatherings.
With respect to individual physical activity and sport led by professionals, they can be carried out in groups of a maximum of 10 people. When done as an individual, the limit of four people remains in force. In both cases, the activity must be carried out whilst maintaining the required interpersonal distance.
Sports carried out as teaching, extracurricular, or as a complementary activity during the school day will be governed by the protocols in force at all times for schools.
The measures are in effect from Friday 26th March until 23:59 on Monday 12th April and are par of the "slow" de-escalation that is being followed in the Comunidad Valenciana in response to the evolution of the coronavirus transmission indicators and the current capacity of the regional health system.
---
Information Source
Press Release – Generalitat Valenciana
---