Valencia confirms free transport for 240,000 young people to continue until end of July 2023
The free passes can be used on the public transport services of MetroValencia, TRAM d'Alacant, TRAM de Castelló, Metrobús and EMT.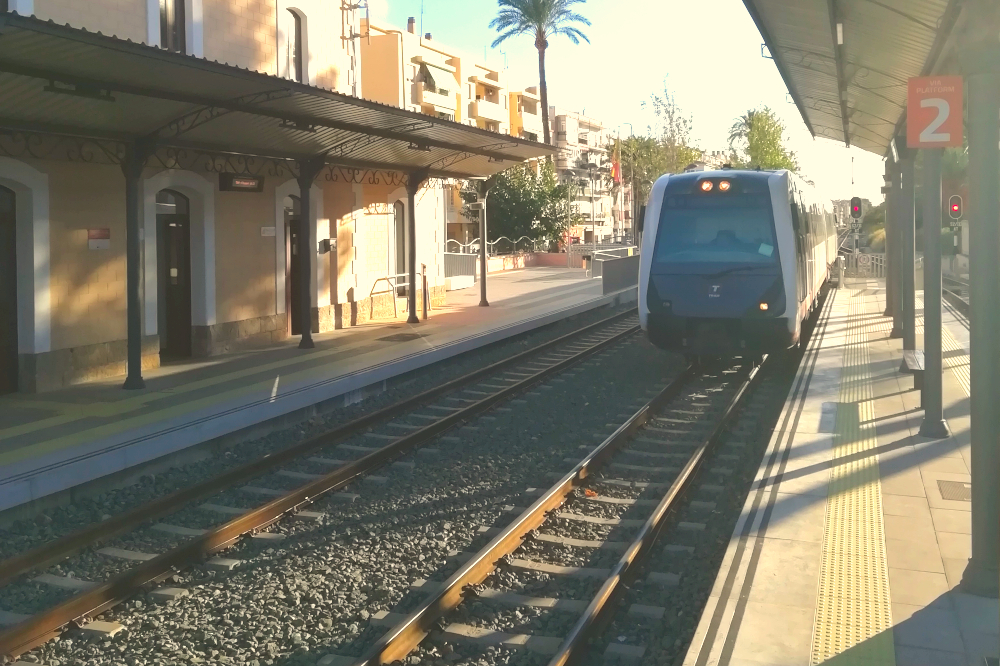 Wednesday 28th December 2022 · Mike Smith
Source: XAD Carlos López
Ximo Puig, the president of the Generalitat Valenciana, has announced that free public transport initiative for young people under the age of 30 has been extended until July 31st 2023, covering the entire academic year.
Some 240,000 young people who live in the Comunidad Valenciana already enjoy these free passes that have provided four million journeys and resulted in savings of two million euros. They can be used on the public transport services of MetroValencia, TRAM d'Alacant, TRAM de Castelló, Metrobús and EMT.
Related Link: Regional government marks opening of L9 tramway link between Teulada and Gata
The president explained that the initiative has "worked very well" and that it is being extended to continue supporting public transport whilst at the same time seeking the improve the region's carbon footprint by reducing greenhouse gas emissions.
The regional government launched this pioneering initiative last October to help citizens to combat the effects of rising prices, especially fuel, to cope with the current economic situation whilst also promoting sustainable mobility across the region.
Related Link: Valencian government to contract study into Gandía-Dénia tram link
The Generalitat Valenciana is also extending the subsidy of 50% for free public transport for people under the age of 30 in municipalities that want to join the initiative to July 31st 2023. These savings add to other current initiatives such as the new SUMA tickets and the 30% discount on the price of subscriptions for all users.
The Regional Railway Plan
The president was also able to announce details of the implementation of a 'Pla de Ferrocarrils' for the next decade, an initiative to transform the region in terms of low-emission public transport.
The plan will include the connection of the TRAM service between Dénia and Gandía, between Orihuela and Torrevieja, and between the Alicante-Elche Miguel Hernández airport and Torrevieja.
---

---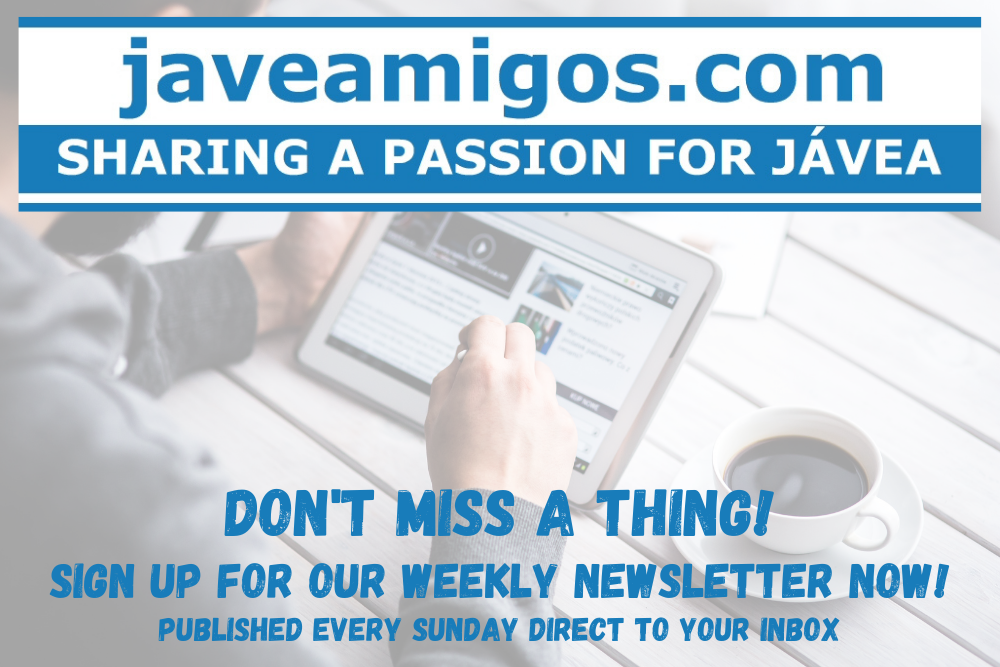 ---