Update: UK citizens exempt from restrictions on entering Spain
However, Spain remains on the UK government's AMBER list which means that all the necessary protocols remain in place.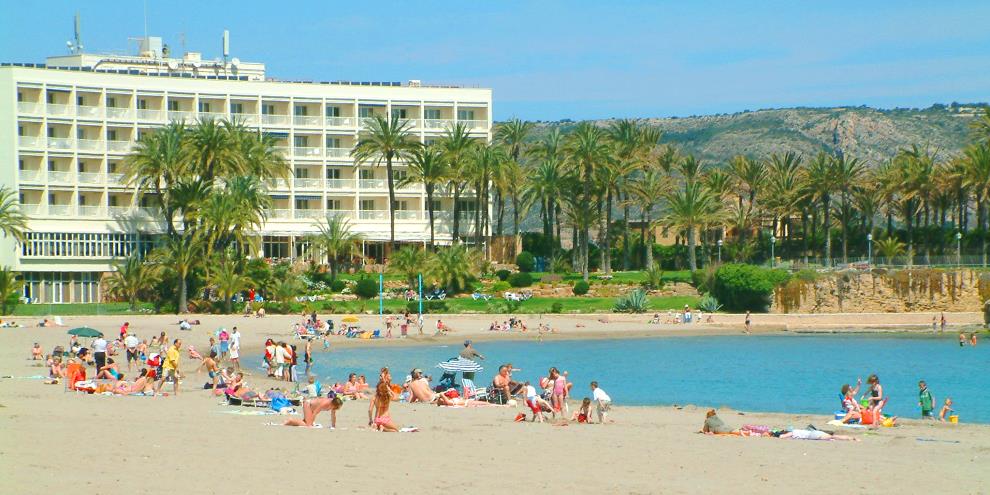 Friday 21st May 2021 – Compiled by MIKE SMITH
---
NOTE: This news will be updated as more information is confirmed.
From midnight on Sunday 24th May, UK citizens will be allowed to travel unrestricted to Spain after the United Kingdom was placed on the list of Third Countries and special administrative regions whose residents are unaffected by the temporary restrictions on non-essential travel to the European Union across external borders.
Although it has yet to be confirmed by the Spanish government if travellers must be vaccinated, it has been confirmed that a negative COVID-19 test is not required in order to be allowed entry into Spain. However, it must be remembered that those arriving in the country from the UK must still complete the Health Control Form and comply with all the necessary measures in place to halt the spread of the infection, including the wearing of face masks in all public outdoor and indoor spaces. For more details, click on this link.
Speaking at the FITUR international tourism fair in Madrid, Prime Minister Pedro Sánchez said that "Spain will be delighted to receive British tourists from Monday".
However, it should be noted that Spain is currently on the UK Government's "amber" list of countries which means that it advises against all but essential travel to the country and requires people travelling from Spain into the UK to quarantine for 10 days and take two COVID-19 tests on or before Day 2 and on or after Day 8 of quarantine. Spain has called on the UK Government to downgrade Spain to its "green" list but a review is not expected until early June.
The list of Third Countries and special administrative regions which can travel unrestricted to Spain, published in the Official State Bulletin No.121 (Reference 8449 – Order INT/484/2021), is as follows:
Australia
Israel
Japan
New Zealand
Rwanda
Singapore
South Korea
Thailand
United Kingdom of Great Britain and Northern Ireland
China
Plus the Chinese special administrative regions of Hong Kong and Macau.
The order also makes reference to the fact that the European Council is currently debating on whether to lift restrictions for the same countries and special administrative regions across the entire European Union, something which is likely to be confirmed soon.
In 2019, more than 18 million British tourists visited Spain but the combined impact of the COVID-19 pandemic and BREXIT meant those numbers dropped to just over 3.1 million in 2020.
This news will be updated as more information is received.
---
Information Source

---