Unemployment increases in Xàbia during October
During October, more than 1,670 people in Xàbia registered as unemployed.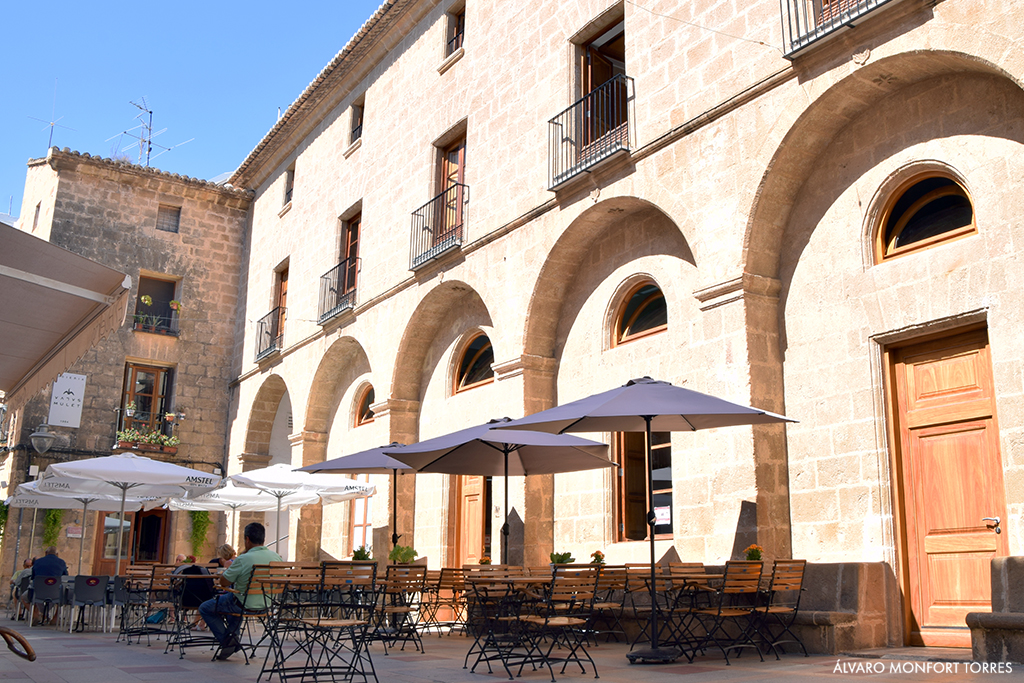 Monday 15th November 2021 – ÁLVARO MONFORT with Mike Smith
---
Once again Xàbia is approaching one of its periods of greatest economic precariousness. The low season is just around the corner and proof of this is the increase in unemployment that was experienced during October compared to September. In the past month, the municipality registered 1,671 unemployed people according to data from the State Public Employment Service, which is 88 more than in September.
To better understand this data, and how the economic crisis derived from the pandemic and the months of confinement have affected local employment, we have to go back to the same month in 2019 when the coronavirus has not yet affected our lives. Two years ago, Xàbia had 1,438 registered unemployed, 233 fewer than today.
The positive note is that, despite the current high figure, there is some relief that hints at a gradual economic recovery. Last year, October closed with 1,822 people unemployed in Xàbia. This is equivalent to 151 more than those registered last month, similar to the data of the crisis that occurred around 2012.
Unemployment by age and gender
Last month 939 women and 732 men were unemployed (57 and 31 more compared to September). Women and those aged over 45 continue to be the most affected. In the case of this age group, Xàbia registered 914 unemployed, 513 women and 401 men.
In the age group 25-44, 372 women and 272 men were added, making a total of 644 unemployed. Finally, in the group of those under 25 , 113 unemployed were reported, broken down into 59 men and 54 women.
Regarding hiring, 675 new contracts were signed in October (23 more than in September). Of these, 562 were temporary, 56 were permanent, and 57 went from being temporary to permanent.
Unemployment by economic sectors
Xàbia continues to register the highest amount of unemployment in the Services sector. In the last month, it registered 1,273 unemployed people (83 more than in September).
The Construction sector experienced an increase, registering 216 unemployed (4 more). Industry had a slight decrease, registering 46 people without employment (2 less) and the Fisheries and Agriculture sector also registered a slight decrease with 18 unemployed people, 1 less than in September. A total of 118 people without previous employment signed up for the SEPE lists.
Unemployment in the Marina Alta
With 1,671 people unemployed, Xàbia lies behind Dénia with 3,820 out of work whilst Calp, with 1,614, is third.
Dénia – 3,820 registered unemployed
Xàbia – 1,671
Calp – 1,614
Benissa – 745
Pego – 678
Ondara – 662
Teulada-Moraira – 615
Pedreguer – 581
Gata de Gorgos – 442
El Vergel – 402
---

---