ARS NOVA presents 'Cants d'Amor' as its autumn concert.
The concert will take place on Saturday 5th November at 9.00pm in the port church.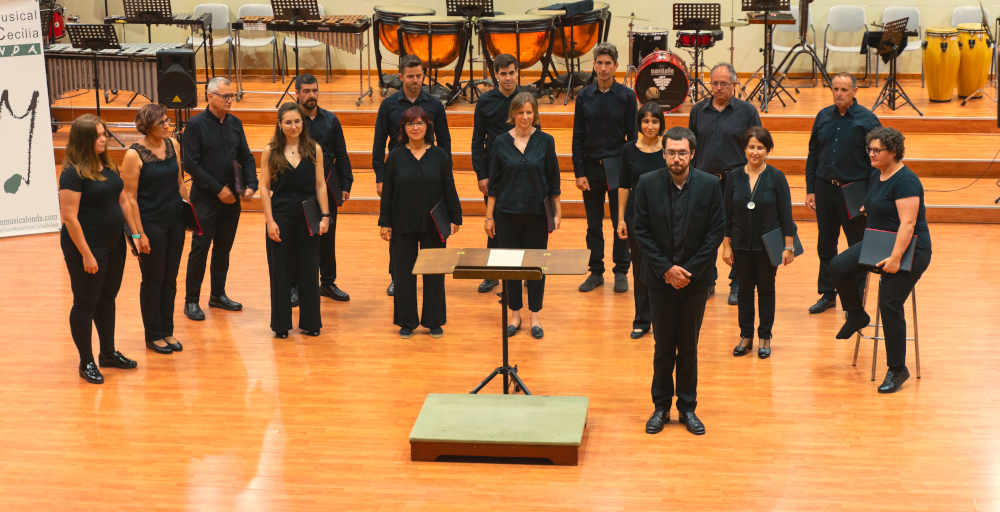 Wednesday 2nd November 2022 · Mike Smith
Source: ARS NOVA Press Release
The ARS NOVA choral group will be presenting its autumn concert on Saturday 5th November at 9.00pm in the church of Nuestra Señora Loreto de Xàbia in the port zone. Under the title of Cant d'Amor, the group will offer a set of works that will have love as a common thread, presented in various styles, such as romantic love, devotion, and even patriotism.
The concert will be conducted by Rubén Penadés, the group's maestro, and will also feature Sílvia Ferrer on the piano and the string quintet from the Marinae Ensemble group.
The repertoire includes relevant composers in the choral world such as Dan Forrest, Morten Lauridsen, David Azurza, Eric Whitacre and Josu Elberdin, other great masters of composition such as Edward Elgar, Gabriel Fauré and Mauel Oltra as well as newly created works such as Mi Niño (2021) by Lorenzo Pérez.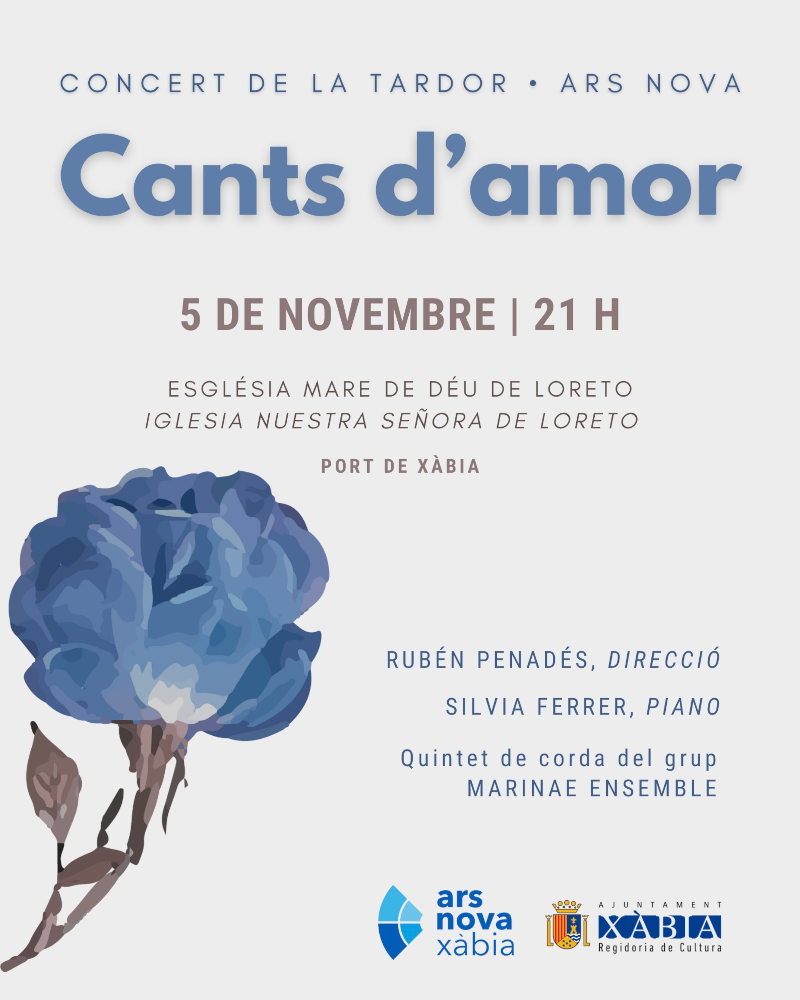 ---

---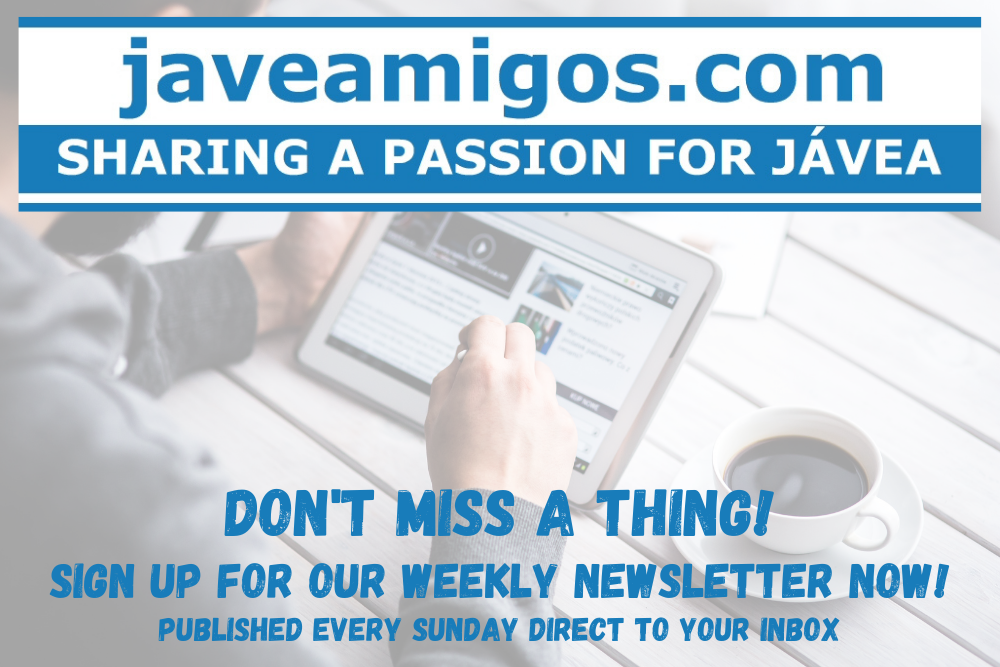 ---