Todos Juntos Jávea presents Flamenco and Tapas
Enjoy a traditional Spanish evening and help raise money for an association that assists those families in real need in the town.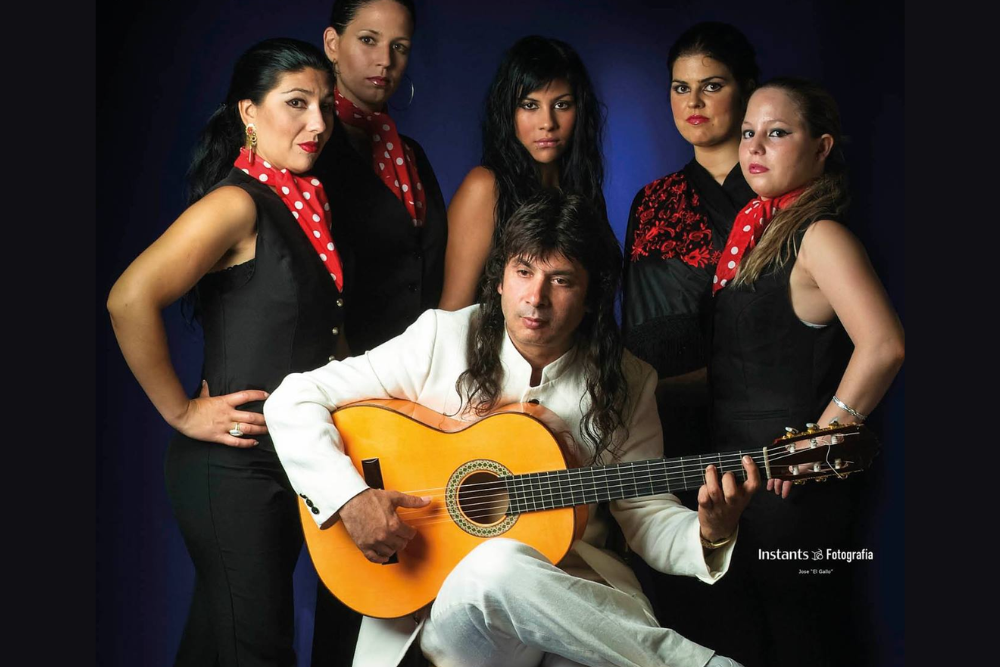 Todos Juntos Jávea have announced details of a very special event this autumn, a wonderful evening of flamenco and tapas right in the heart of the historic centre of Xàbia on Tuesday 24th October which will help the association raise much-needed funds to help support families in need in the municipality.
The music and dancing starts at 7.30pm in the Casa de Cultura in Plaça del Baix with one of the most talented and accomplished flamenco artists on the Costa Blanca: José Manuel Cortés. Born and raised in Andalusia, his gypsy heritage is steeped in the tradition and culture of the folk music of southern Spain, a deep love which comes through in his exquisite and unique guitar playing.
Together with his family, he will be performing exclusively for Todos Juntos Jávea in which the spectator will be able to appreciate the intricate footwork of these wonderful dancers, enjoying 'alegría' in true Spanish style, an absolute experience of true flamenco.
Afterwards, there will be an opportunity to continue a traditional Spanish evening by enjoying some tasty tapas in nearby Bar Imperial, one of the oldest and more traditional tapas bars in the town, familiar to many people as the quintessential 'meeting place'.
The price for both the flamenco show and tapas is 35 euros. For more information, contact TJJ by email here or head to their website by clicking here.
Todos Juntos Jávea was formed in 2011 by a small international group of volunteers and its objective has been to raise money to be able to reach out and help struggling families in the Xàbia area, often after requests from the Department of Social Services. It also aims to raise awareness of being charitable from an early age by involving children from every school in the municipality in many of their activities.
Other activities during the final trimestre of 2023 include:
BOOK PRESENTATION AND TAPAS on Thursday 14th September.
MUSIC QUIZ and TAPAS on Saturday 23rd September.
DINNER AND DANCE on Thursday 14th December.
Click here for more details about TJJ's forthcoming activities and much more.
---
---