The Valencian region will remain closed off for another week
Ximo Puig, president of the Generalitat Valenciana, has confirmed that the region's land borders will remain closed until Saturday 14th November.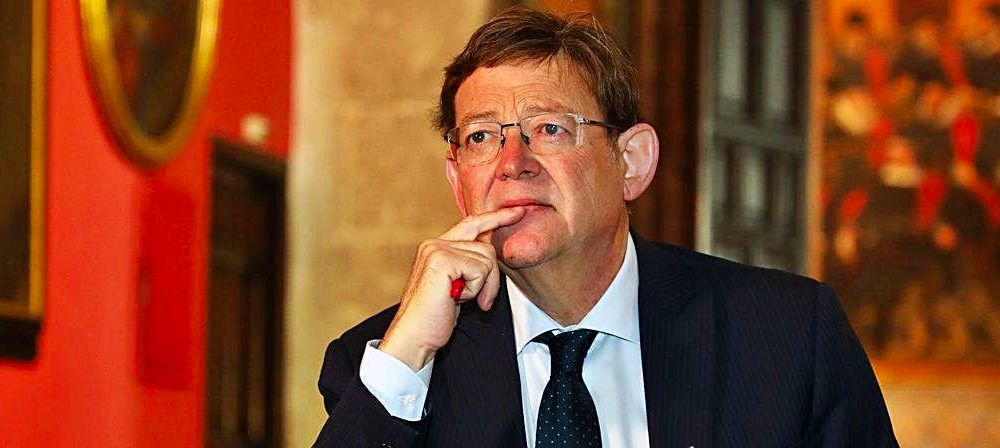 The land borders of the Comunidad Valenciana will remain closed for at least another week after Ximo Puig, president of the Generalitat Valenciana, confirmed that the restriction on movement into and out of the region will be extended until Saturday 14th November.
The decision has been made despite reasonably positive data published on Monday evening showing that the acceleration of cases of new infections has slowed, although the health authorities remain cautious as fewer PCR tests are carried out over the weekend.
The real picture of the situation in the region is given by the number of hospital admissions and deaths. Hospitalization due to the COVID-19 virus has risen by 14% since Friday and serious cases admitted into ICU wards has also risen by almost 13%. Eighteen people in the region lost their lives to the virus, taking the total number to 1,842.
Puig said that the effectiveness of the measures adopted last week in an attempt the halt the spread of the virus have to be studied and that new measures may have to be imposed if the situation demands it. He added that the region was not in a serious situation, but that the health system must be prepared so that anyone who becomes infected can receive the best possible treatment. He reiterated that it is everyone's responsibility to do their bit to stop the infection spreading.
---