The three kings entourage will set up camp again two days before their Majesties arrive in Xàbia
The programme also features a visit from the royal emissaries to collect letters before the magical visit of Melchor, Gaspar and Baltasar.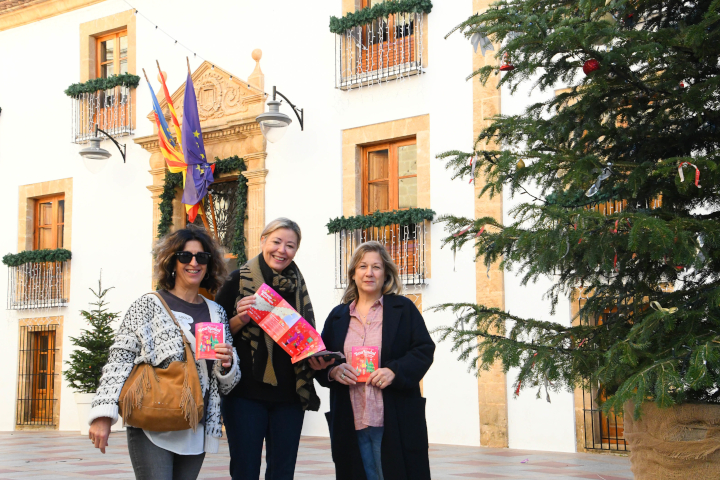 Friday 23rd December 2022 · Mike Smith
Source: Ajuntament de Xàbia
The Commission of the Three Kings in Xàbia has announced details of the preparations for the arrival of their majesties this Christmas, confirming that the entourage of Melchor, Gaspar and Baltasar will be camping once again for a few days in the town whilst they wait for the magical arrival on Thursday 5th January.
The programme that surrounds this royal visit kicks off on Tuesday 27th December with the placement of the Royal Mailboxes around the town in which the boys and girls of Xàbia can drop their letters to their favourite king. These boxes will be installed in the Plaça de l'Esglèsia, outside the port church of Loreto, and on the beach promenade of Paseo del Tenista David Ferrer in the Arenal.
Related Link: Los Reyes Magos – The Arrival of the Three Kings
However, those children who prefer to deliver their special letters in person will also have the opportunity to hand them to the royal emissaries. On Monday 2nd January at 5.00pm, the entourage will tour the streets of Aduanas del Mar – the port – to announce their arrival before heading to the port church of Loreto to collect the letters and enjoy the company of the little ones who will offered some hot chocolate as a snack.
That night, the royal advance guard will begin to set up their camp in the grounds of the Ruirau d'Arnauda amongst the trees of the Parque Montaner above the Plaza de la Constitución. The camp will be open on Tuesday 3rd January and Wednesday 4th January where the children and their families can visit their tents, enjoy the live nativity scene provided by Quintà 2023, and a bar service to have a drink whilst the little ones enjoy all the details of the camp as well as hot chocolate.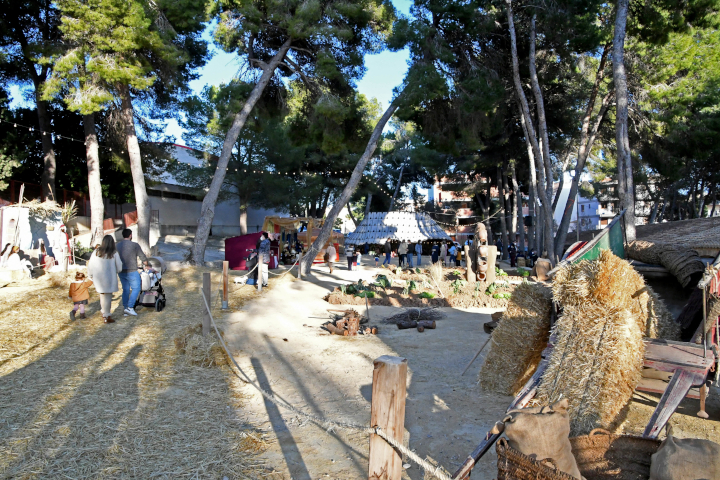 And then, at 5.00pm on Thursday 5th January, as it customary, Melchor, Gaspar and Baltasar will arrive by fishing boat in the port where they will be received by the authorities and the hundreds of exciting children lining the harbour walls.
A parade will depart from the port area and run through Plaza del Presidente Adolfo Suárez to Avenida Jaume I where their majesties will greet the boys and girls. The procession will continue towards the historic centre along Avenida del Puerto, Avenida Juan Carlos I, Avenida de Alicante, Ronda Norte and Avenida Príncipe de Asturias to the Placeta del Convent where Melchor, Gaspar and Baltasar will also greet the little ones.
Related Link: Xàbia reveals packed festive programme for all the family
---

---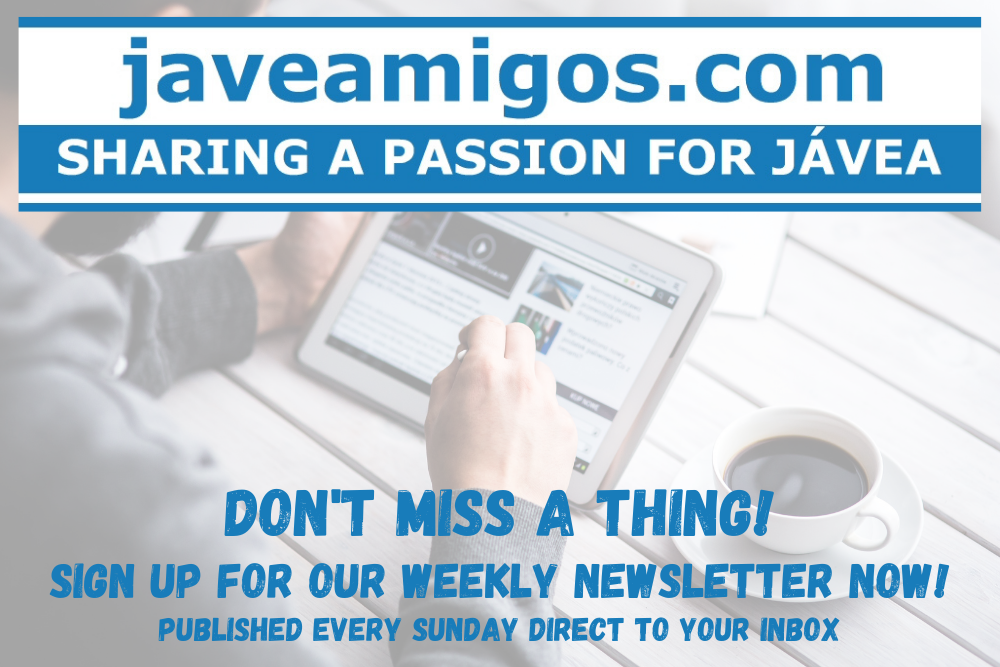 ---