Julio Ivorra takes on the top job at CD Jávea
"The situation is complicated, so I take the opportunity to call on everyone to support the team every Sunday. Let's push every ball together."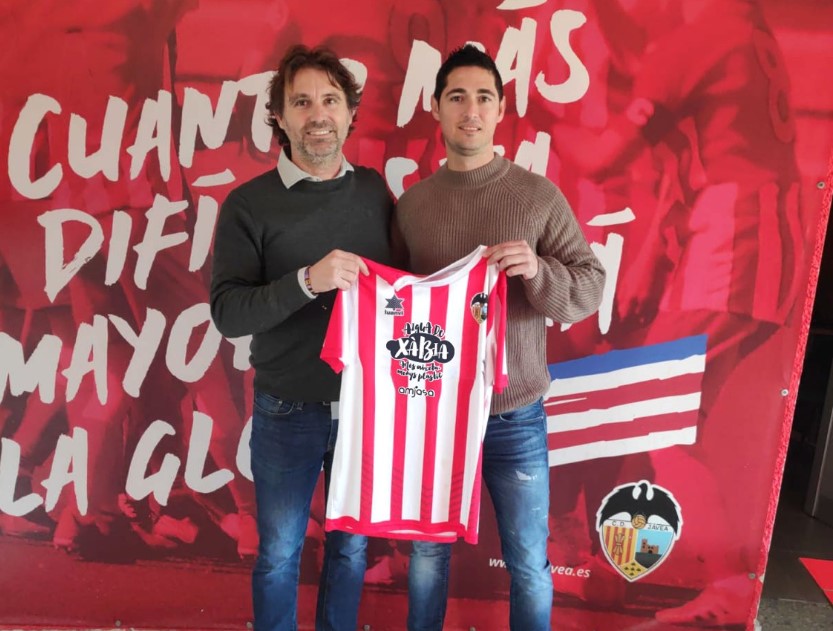 Thursday 22nd December 2022 · Mike Smith
Source: CD Javea
Following the departure of Juan Carlos Signes as head coach of CD Jávea earlier this week, the football club has announced that former player and captain Julio Ivorra has been handed the opportunity to turn around the fortunes of the senior team which currently sits in the bottom three of the Regional Preferente.
Ivorra has spent much of his footballing career at the club, enjoying seven years with the youth academy before serving 11 years with the senior side, including a spell as club captain, before a couple of seasons at bitter rivals CD Dénia. He has also chalked up more than 14 years as a coach with the academy, four of them as coach of the reserve side, and he is a man with a passion not only for football but also for CD Jávea.
Related Link: Juan Carlos Signes resigns as head coach of CD Jávea
On his Facebook, he wrote: "A few days ago it was 25 years since my father passed away. Almost all my memories of him have to do with football and CD Jávea. From a very young age he took me to the football and bought me an Atleti shirt because it was similar to the club at that time (although I am a Real Madrid fan to the core). On Sundays, we walked through the paths from the Tropicana to the football ground. My dad always had a cigar that he lit when Javea scored the first goal. Sometimes, at half-time he would light it because he said "we weren't going to score if we played for a week." They're memories that you keep with."
Julio Ivorra is a man who knows the club perfectly and is aware of the challenges that he will have to face due to the delicate position of the senior side after the worst first half of a season in many years. But he is not phased by the enormous job ahead of him. "The situation is complicated, so I take the opportunity to call on members, fans and, above all, the academy players, because one day you will be the ones on the pitch; to support the team every Sunday. Let's push every ball together."
His first game will be on the weekend of 7th/8th January 2023, a very tricky away game at runaway leaders Ontinyent 1931 CF, currently five points clear at the top of the table having won 14 of the 16 games played so far. Certainly a baptism of fire for the young coach in his first senior coaching role but miracles can happen, especially at this time of year.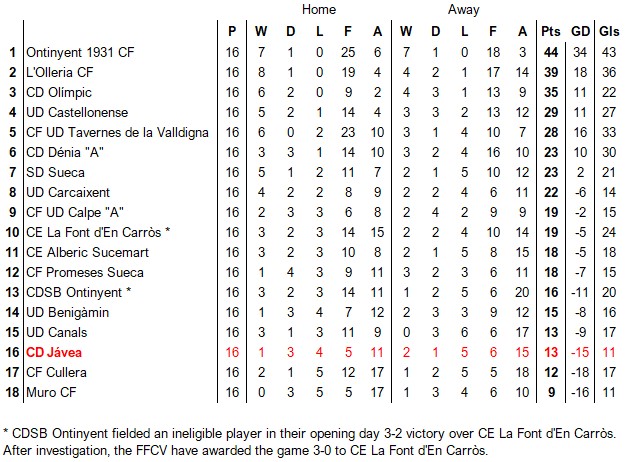 ---

---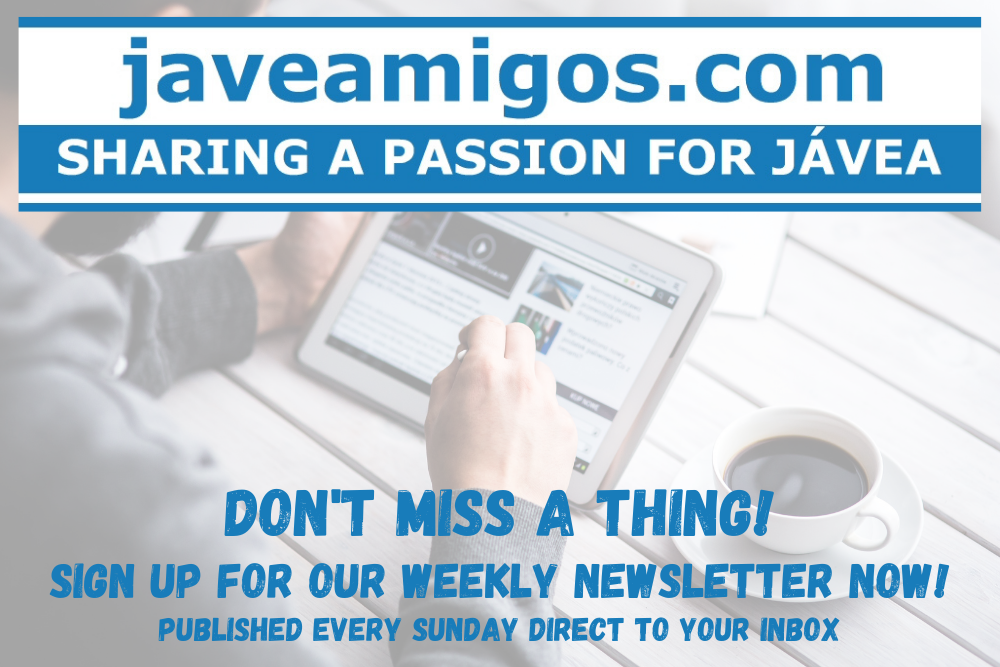 ---