The future will arrive at Restaurante Sur as robot-waiter makes an appearance
The presentation will take place on Wednesday 18th May at the restaurant in Cala Granadella.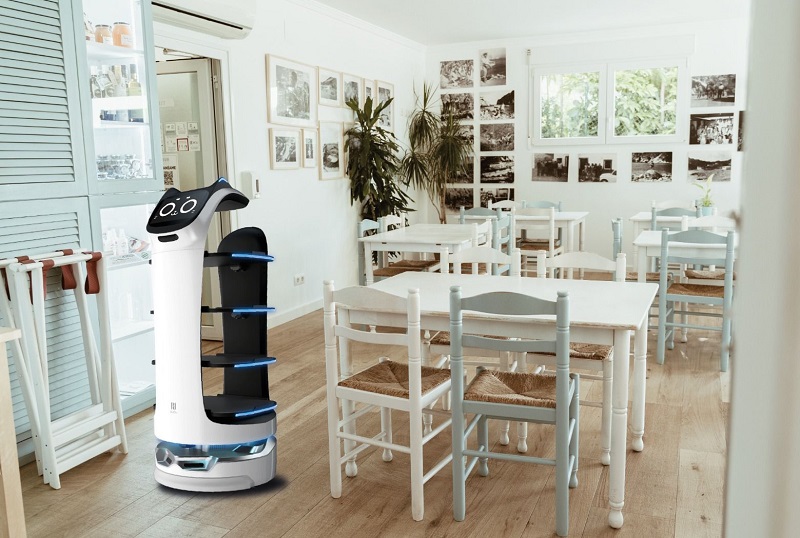 ---
Monday 16th May 2022 – Mike Smith
Source: original article – Xàbia AL DÍA
---
On Wednesday 18th May at 11.00am, the Asociación de Restauradores de Xàbia (ARX) will be revealing a robot waiter at Restaurante Sur in Cala Granadella and the association has invited all its members and anyone who is interested in finding out more about this revolutionary technology to come down to the restaurant for the special presentation carried out by GRUPO MICRO K, the company that will be distributing the robot.
The hospitality sector is currently experiencing problems in finding qualitied personnel, which has forced it to reinvent itself by adopting all kinds of technological solutions that can help on a day-to-day basis.
Robots are already part of our lives and are collaborating with business and industry in various sectors. The ROBOT waiter can help in the daily tasks of a human waiter, supporting, complementing and making profitable the tasks, taking on heavy and repetitive tasks for the waiting staff.
So, if you want to keep up to date in technology for your business or just out of curiosity, this presentation is for you, one that will mark a before and after, and confirm that the future is here!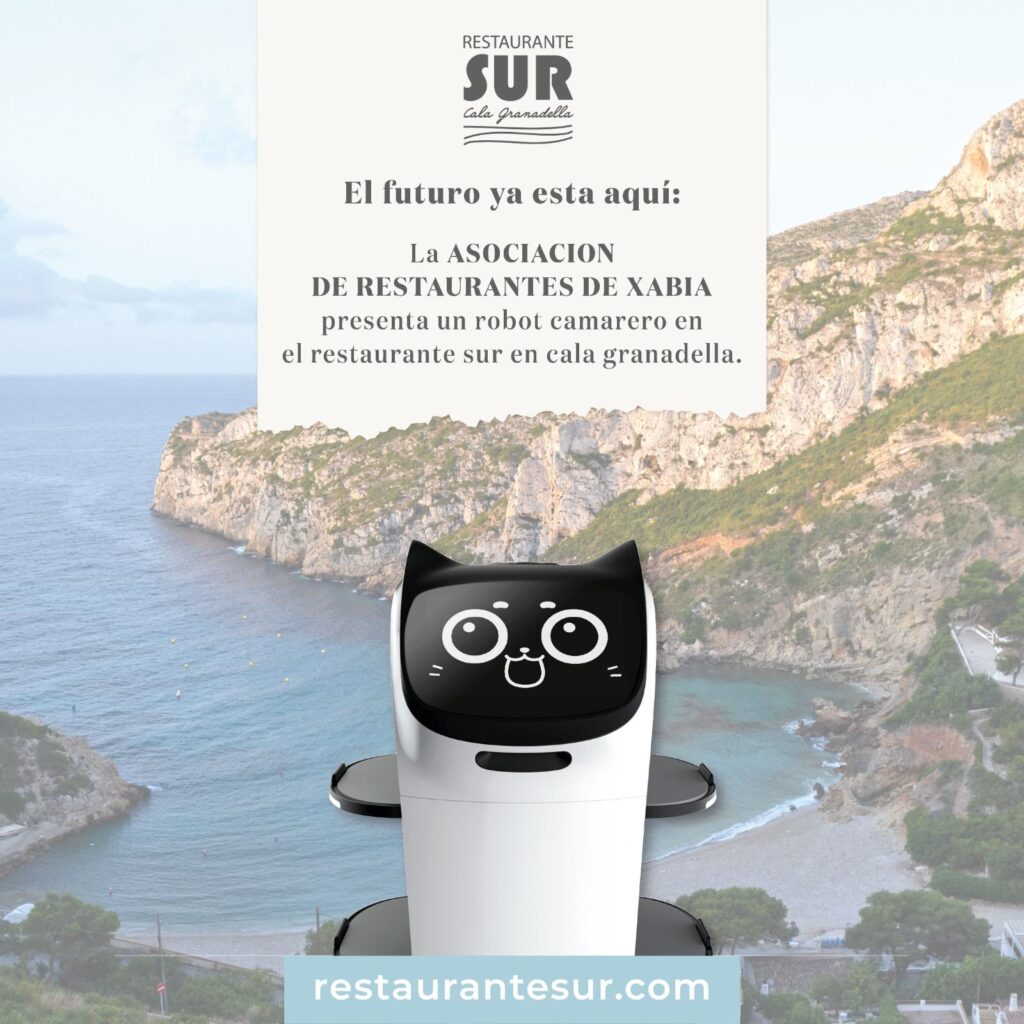 ---
---

---