The final award for Xàbia pool reaches the Finance Commission
The plenary session must endorse the award and the countdown of this long-awaited project will begin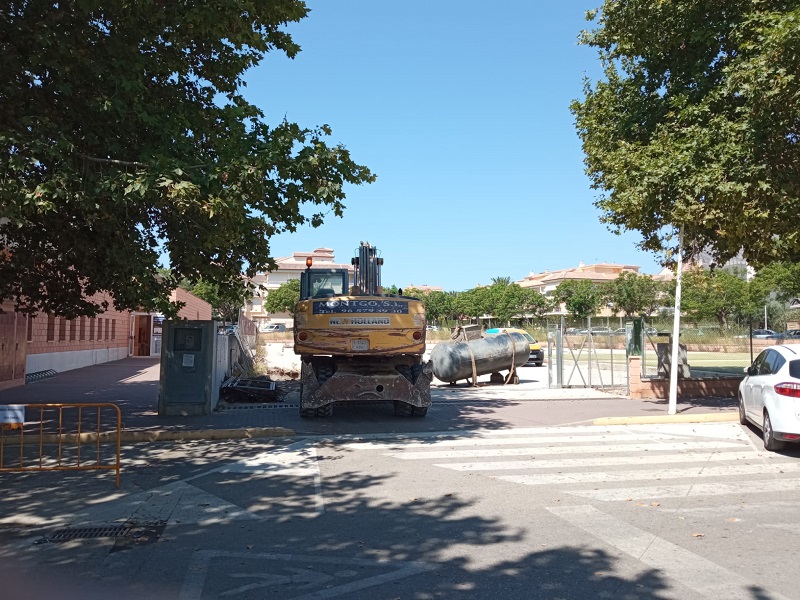 Friday 23rd July 2021 – CARLOS LÓPEZ with Mike Smith
---
Xàbia Council's Finance Commision will be meeting this Monday to approve, among other issues, the final award of the municipal swimming pool project to Contratas Vilor S.A.
Approval by the Commission is mandatory since the value of the contract requires it to be approved by the plenary session of the Council. Thus, once the contractor has completed all the procedures and had submitted all the necessary paperwork as winner of the tender process.
The Finance Commission will validate the award (the local government has the majority) and the matter will go through the ordinary plenary session in July which, if everything goes as planned, will be held next Thursday 29th July. Once awarded, the project could begin in September / October.
It will be during the plenary session that the position of the opposition parties will be noted with regards to the award of this important contract for a long-awaited municipal pool, which is valued at about 4.67 million euros, of which the Generalitat Valenciana will provide 3 million euros. However, it is expected to receive full support for it is a project that has been long demanded by residents and it will be difficult for them to argue in favour of rejecting it.
This week, there has already been some activity on the plot behind the sports centre in the port where the swimming pool complex will be constructed and residents suggested that the project was finally beginning. However, it was actually the work of two local contractors who were removing one of the tanks which serve the sports centre and have to be moved to another position. But the plot is now ready for the swimming pool.
The Key Details of the Municipal Swimming Pool
Price: 4.67 million euros
Construction Time: 26 months
Total Area: 3,071 square metres

Two swimming pools: 25m x 12.5m and 12.5m x 10m
Three row grandstand
Locker Rooms
Small Cafeteria
---

---