Tender for next asphalting plan in Xàbia reveals streets to be re-surfaced
The project will involve an investment of just over a million euros.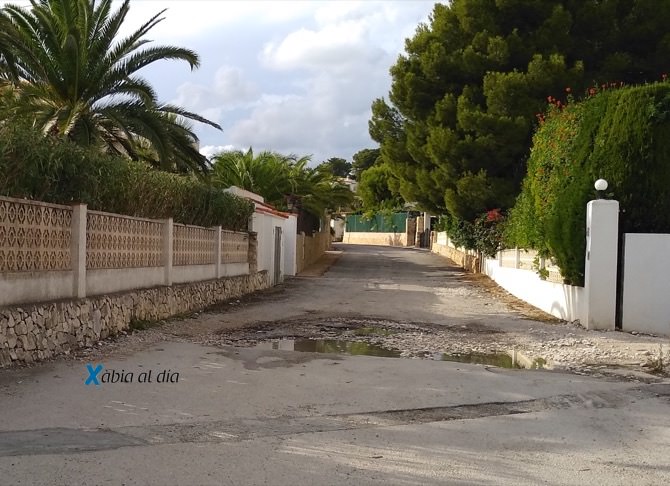 Wednesday 17th February 2021 | CARLOS LÓPEZ (Xàbia AL DÍA)
The Xàbia government team has published the public tender for a new asphalt operation on the contracting platform, a project that will be carried out in the coming months and has a tender budget of just over one million euros.
The execution period will be a maximum of 5 months and the novelty of this public tender is that the Council has revealed the best kept secret – the streets that will benefit from this plan. On previous occasions, the plan was announced with "we will pave XX kilometers" of the XX zones without specifying more.
Among the documentation annexed to the tender is the list of the streets in which it will be attended, some of them, with great need and that the residents have called for immediate attention, such as the Calle Tomasso Albinoni in the Cala Ambolo area. It should be noted that this list was prepared during the past year through a technical study, whose tender has already been published.
The Listed Streets: Sofocles, Mozart, Ovidio, Henry Purcell, Ciceron, Bela Bartok, Camí del Rebaldí, A Berge, Rio Amadorio, Camí de les Moreres, Rio Cuervo, Avenida del Arenal, Jean Arp, Esmirna, Rene Magritte, Paul Gaughin, Orquídea, Rafael, Camí La Guardia, Camí Vell de la Granadella, Dalia, Gram, Almendro, Hedra, Jazmín, Arborcer, Ginjoler, Nesprer, Cirerer, Cami Vell de Teulada, Carris, Melva, Perdices, Barraca, Piscis, Rascassa, Nicaragua, Mila, Fenix, Morell, Octante, Guardia, Tejo, Corb-Marí, Penyagolosa, Escabusso, Cami dels Castellans, Camí del Cementeri, Sirlot, Inglaterra, Verderol, Checoslovaquia, Perdiu, Cantallops, Camallonga, Irún, Faisa, Almontes, Guatla, Mezquides, Rasclo, Rafael Echagüe, Picardo, Avenida Palmela, Stravinsky, Cami de les Sorts and Tomasso Albinoni.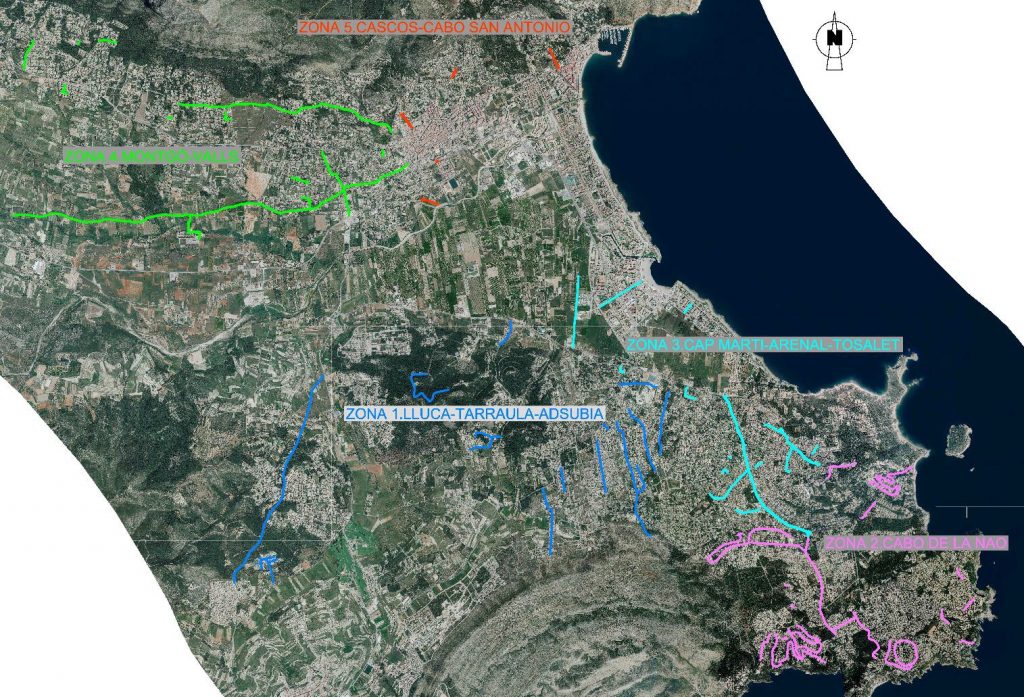 ---
Click below to read the original in Spanish on Xàbia AL DIA

---