Valencia creates roundtable to discuss cautious de-escalation for hospitality and leisure
The meetings will discuss the cautious and measured de-escalation with the hospitality and leisure sectors.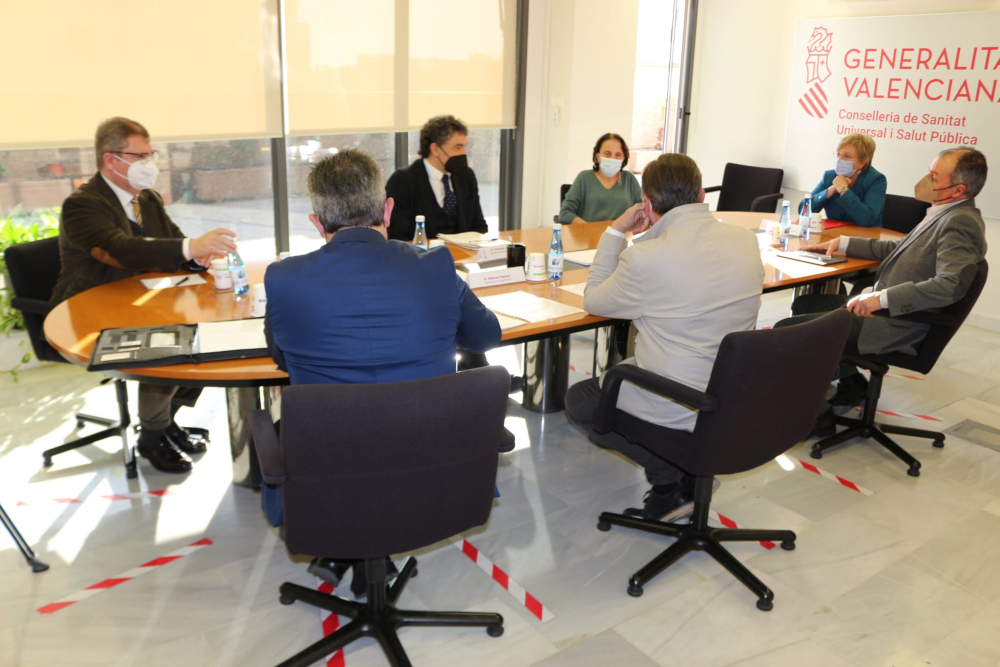 Wednesday 17th February 2021 | MIKE SMITH
The regional health minister, Ana Barceló, held a meeting on Tuesday with the main representatives of the hospitality and leisure sectors with the aim of analyzing and preparing the measures for the next de-escalation plan that is scheduled to start in the Comunidad Valenciana on Monday 1st March.
Barceló has raised the need for it to be a de-escalation "with caution and with measure", since "the objective is to be able to open the hotel and leisure establishments with total safety both for the staff themselves as well as for the citizens".
The meeting was attended by the Regional Secretary for Tourism, Francesc Colomer; the president of the Business Confederation of Hospitality and Tourism of the Comunidad Valenciana (CONHOSTUR), Manuel Espinar; the president of the Federation of Leisure, Tourism and Gaming of the Comunidad Valenciana (FOTUR), Víctor Pérez, and the president of the Business Confederation of the Comunidad Valenciana (CEV), Salvador Navarro.
The hospitality and leisure sectors have wanted to highlight their "firm commitment to the health of citizens, because without health there is no economy". The minister, for her part, wanted to thank them for their understanding and collaboration with the measures adopted.
De-escalation for the Sports Sector
In addition, the minister will meet the Education, Culture and Sports Minister, Vicent Marzà next Thursday to assess and prepare a roadmap for the de-escalation of the sports sector in the Comunidad Valenciana.
The intention of both ministries is to work together with representatives of the sporting community to prepare the de-escalation of restrictions in this area during the coming weeks, always taking into account the health situation at all times.
---
Information Source
Press Release – Generalitat Valenciana
---