Subdelegation supports Xàbia Council and demands Alicante install elements to discourage parking on CV 742
After the meeting, an agreement was reached to install temporary barriers to prevent parking.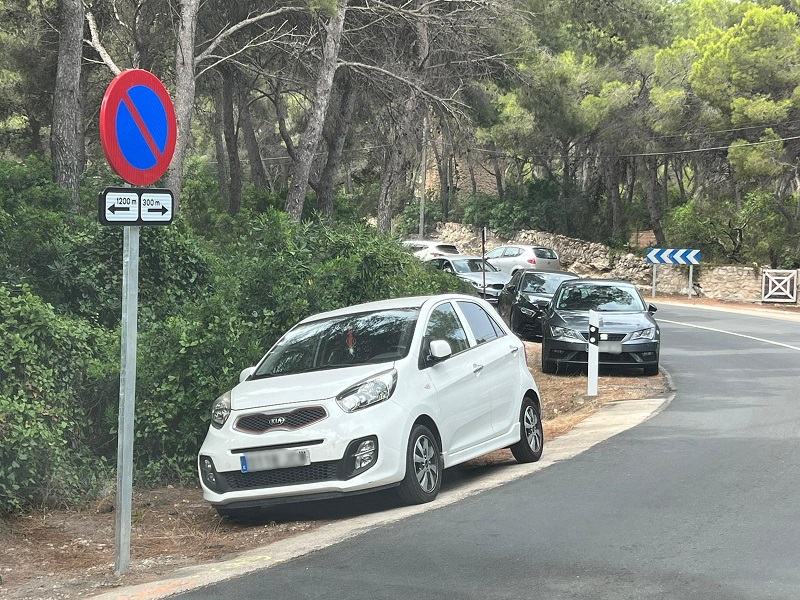 Tuesday 5th July 2022 – Mike Smith
Source: Ajuntament de Xàbia
Mayor José Chulvi has met with the Subdelegate of the Government, Araceli Poblador, to address the safety issues caused by irregular parking along the CV-742 Carretera del Portitxol each summer, a problem that has increased since a barrier was installed to control access to the popular cove of La Barraca-Portitxol to prevent overcrowding.
An increase in parking along the hard shoulder of this road causes traffic flow problems, including the movement of emergency vehicles, and puts pedestrians in danger by forcing them to walk in the road.
Since the road falls under the responsibility of the Alicante Provincial Council, the local council can't install measures to prevent parking. Nor does the Policía Local de Xàbia have the power to fine or order the removal of vehicles since it is the Guardia Civil who has the sanctioning power on this road.
To resolve the situation, the local council requested that the provincial council install elements to prevent parking along a 1.4 kilometre stretch – between Carrer del Llentiscle to Carrer Mitja Lluna – close to the SL-CV 97 track that links the road to the cove. The request was accompanied by police reports which recommended installing a fence or wooden pylons, both to guarantee their effectiveness and the ease of disassembly if necessary, as well as for aesthetic purposes and public image.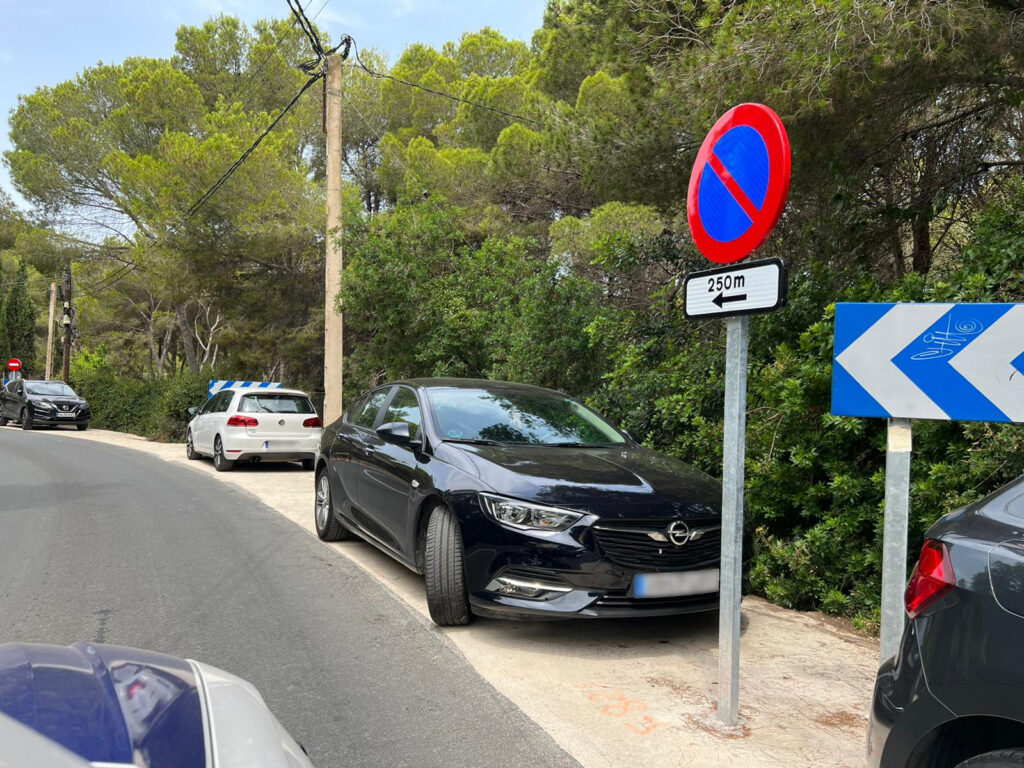 However, at the start of July, the provincial council had only installed signs reminding vehicle owners of the prohibition, something that the local police had already warned would be insufficient and would not prevent parking. And this was clear over the last weekend when drivers simply ignored the signs and parked on the verges of the road.
On Monday, the Government summoned all the parties involved – the local council, local police, the provincial council and the Guardia Civil Trafico section – to seek a joint solution and the subdelegate Araceli Poblador backed up the demands of the local council for the provincial government to take preventive action, requesting that it immediately strengthens the dissuasive elements, at least in the most problematic points along the road. Specifically, it was agreed that temporary barriers, such as Jersey barriers, will be placed.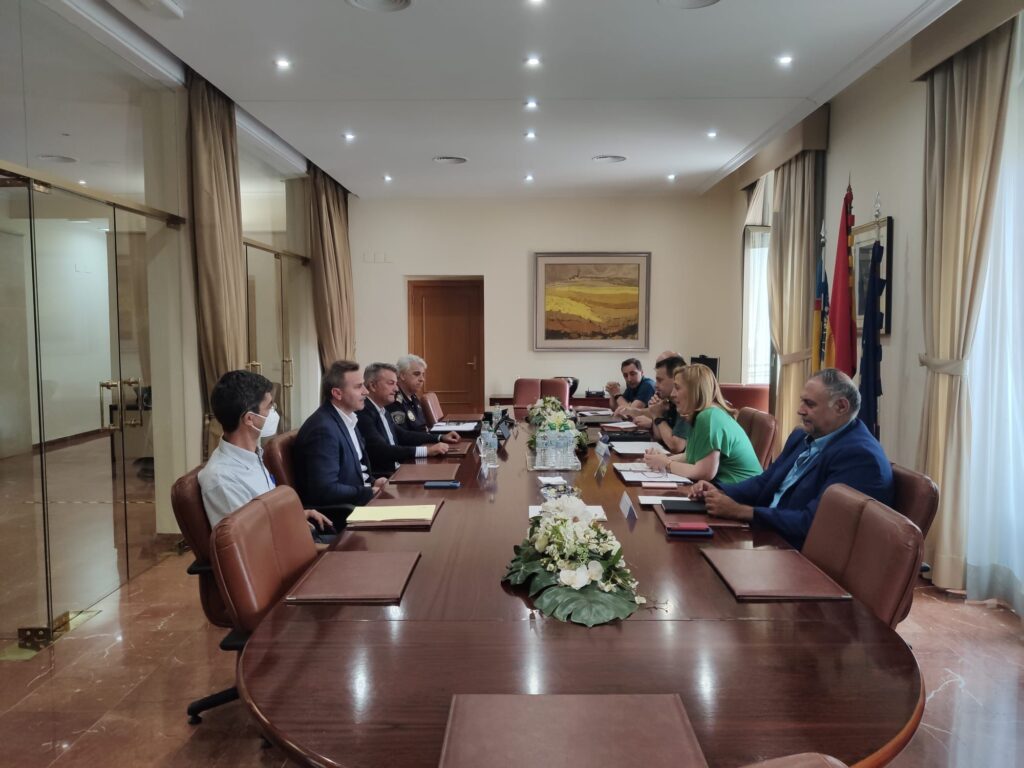 ---

---