Storm damaged roads repaired as Xàbia looks for solutions to make them more resistant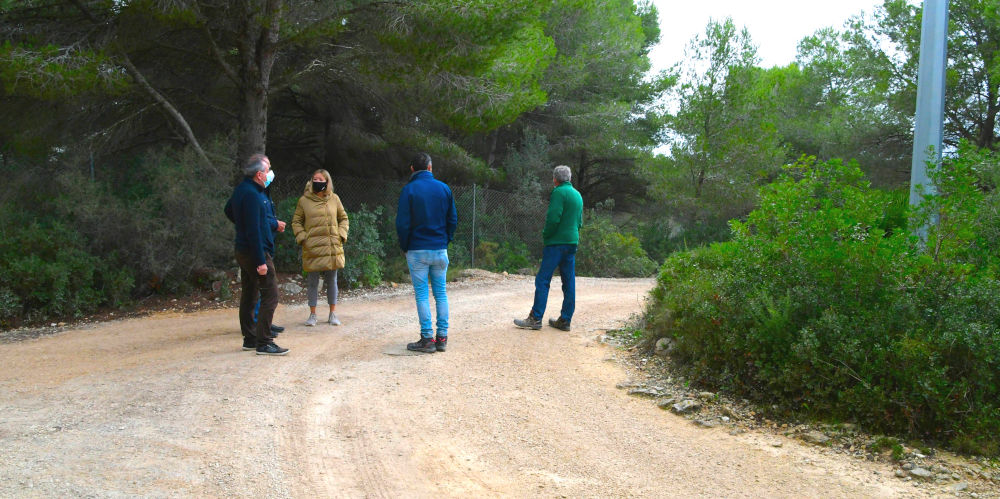 Thursday 26th November 2020 – MIKE SMITH
Xàbia Council has repaired the roads of La Plana that suffered damage to their surfaces during the last episode of heavy rains. Now solutions are being sought to make these surfaces more resistant since many of them have to be repaired several times a year.
Since they are located within the boundaries of the Parque Natural del Montgó, the work could only be completed using gravel that has been authorized by the park's Master Plan for Use and Management. However, this material easily deteriorates during the increasingly frequent episodes of intense and heavy rainfall, which provides access problems for residents and proves to be expensive to repair for the administration. As a consequence, the Council has made a request to the governing board of the Parque Natural that more resilient material be authorized.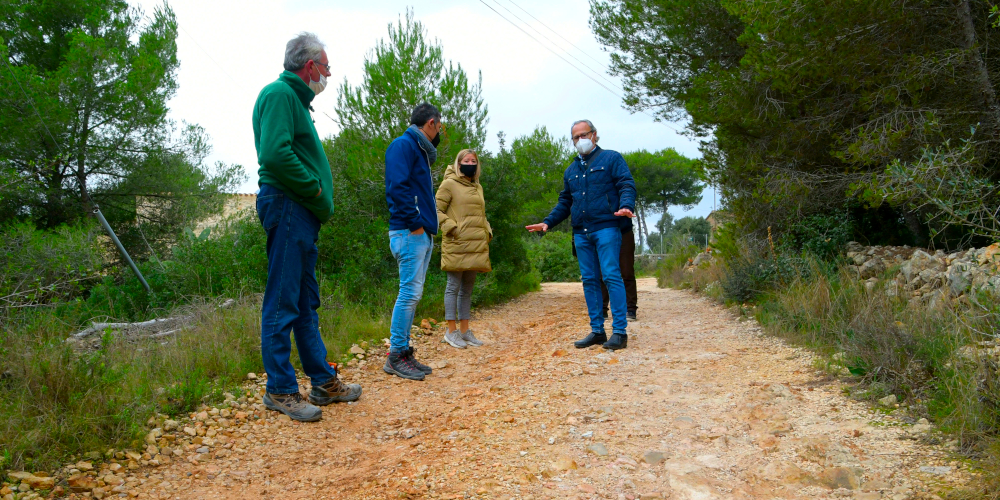 Councillor Kika Mata (Services) and the director of the park, Joseba Rodríguez, have been reviewing the particularities of several roads together with personnel from Tragsa, the public company specialized in carrying out engineering activities and technical assistance in matters such as rural development.
Mata said that the intention is to test material for compatibility with environmental protection and compacts the dirt road and give them greater resilience against heavy rain. At the same time, work will be done with the park to promote legislative changes that allow other materials in this area.
---