Police unions claim robberies in Xàbia have increased by 160% due to lack of manpower
Unions also claim staffing has dropped by 40% during the three socialist legislatures and accuse of local government of deception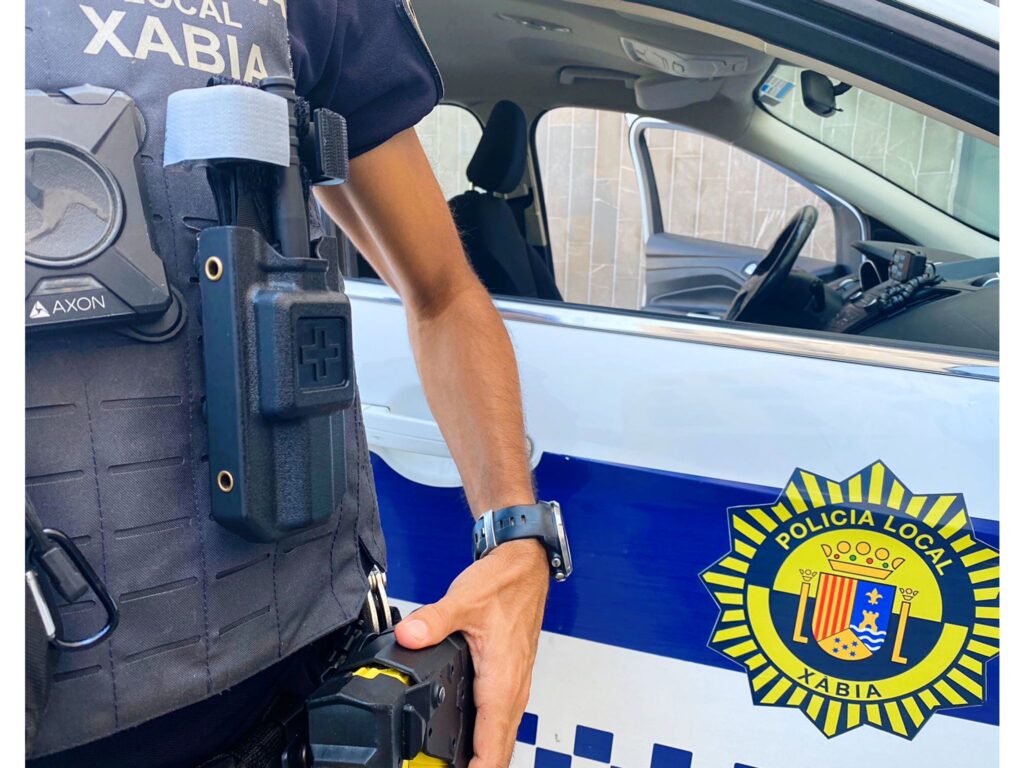 Tuesday 15th November 2022 – Mike Smith
Source: La Marina Plaza
Crime has been increasing in Xàbia as a result of the shortage of manpower at the local police force in the town, claims police unions. The lack of officers and job security for the current staff has been the culprit as the Ministry of the Interior provided statistics that showed that general crime increased by 49% during the second quarter of 2022. But unions claim the picture is much worse with burglaries having increased by some 160% which has caused some alarm amongst local residents.
The unions have been calling for better conditions and salaries for local police officers for a long time and have accused the socialist-led local government of continuing to ignore their demands despite crime in Xàbia climbing. "We have received promises and have wanted to trust their word but the result is that, once again, we have been left feeling cheated," said a spokesperson.
Unions have been negotiating for more than a year and the lethargic progress of those negotiations has seen officers regularly protest outside the town hall and even take their concerns into the council chambers during the monthly plenary sessions. To the local officers, the local government gives "little or no importance" to their demands and ignores them.
In October, it appeared that an agreement was reached between the unions and the external company that was contracted by the town hall to seek a solution for the long-standing demands. However, the accord has yet to be put into motion and the wage and job insecurity of local police officers remains.
The statistics from the Ministry of the Interior have shown that general crime in Xàbia rose by 49% during the second quarter of 2022 with 824 crimes committed in the municipality. However, the unions say that it is the huge increase in robberies, some violent, which are causing concern, almost doubling, whilst burglaries from homes and shops have increased by some 160%.
Original Article: Los sindicatos policiales aseguran que los robos en Xàbia se han disparado hasta un 160% por la falta de agentes
Related Links
---

---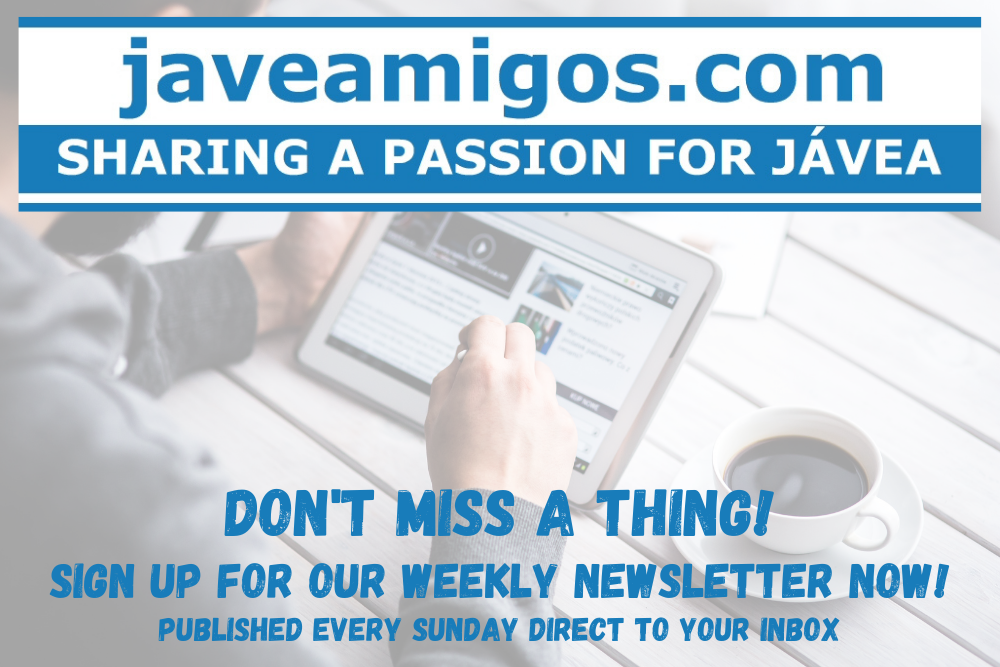 ---