Rain helps control a fire in Ramblars
The fire at the landfill site was reported in the early hours of Sunday morning.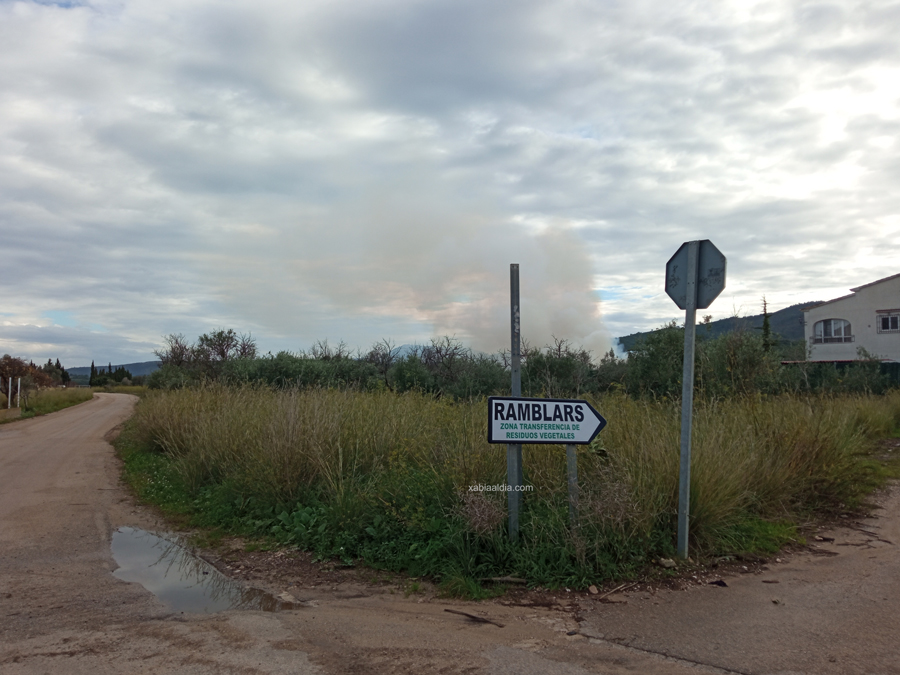 Monday 22nd November 2021 – CARLOS LÓPEZ with Mike Smith
---
The rain that fell during Sunday morning helped firefighters to control a fire that broke out at the Ramblars green waste dump next to the Carretera de Gata.
According to sources from the Provincial Fire Brigade speaking to XAD, they received notice of the fire at 5.55 in the morning and, after deploying to the area, the fire was brought under control. The continued rain that fell in Xàbia during the early hours of Sunday also helped.
Members of the local police and Guardia Civil also deployed to the affected area, along with a loader shovel which worked to isolate the fire before it spread to the rest of the landfill site. The smoke generated by the inferno was visible from numerous points around the municipality.
The area has been subject to numerous fires in recent history, the last in 2016, and the green waste heap was smoking for more than 30 days.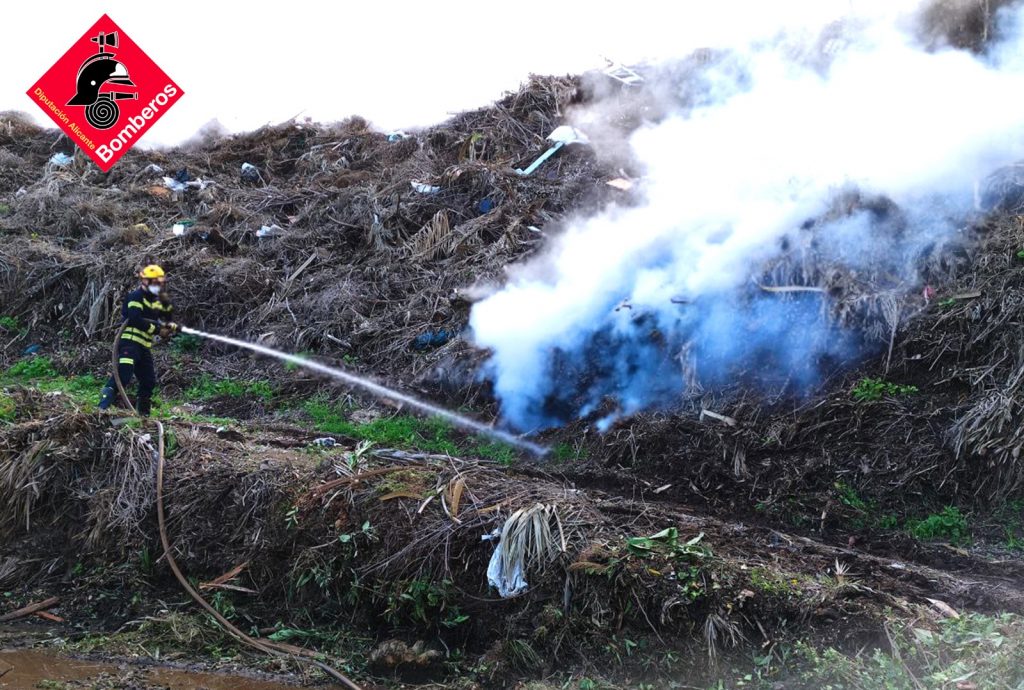 ---

---