Project will improve Riurau d'Arnauda to enhance cultural and social use
The initial cost is around 188,000 euros to pave the structure, create effective drainage and build an outdoor stage area.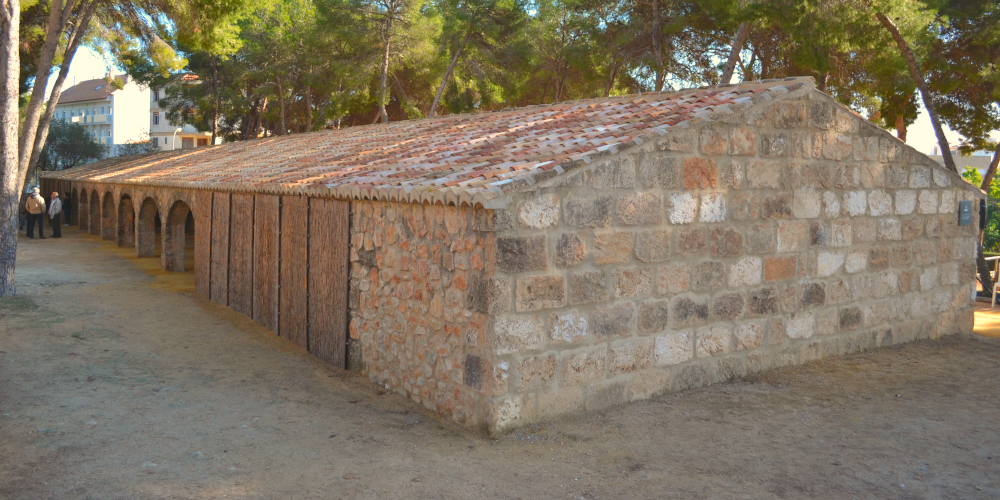 Sunday 1st January 2023
Mike Smith
---
The town hall in Xàbia is ready to tender a project to enhance the surroundings of the Riurau d'Arnauda. The historic structure, located amongst the trees of Parque Montaner above the Plaza de la Constitución, has been used for open air events, especially during the pandemic, but now the local council wants to make improvements to enhance its potential as a cultural and social space.
The Department of Town Projects has drafted a plan which sees the paving of the structure with ceramic clay materials, the construction of access ramps and an outdoor stage of 150 square metres, a project that has an initial budget of 187,863 euros and will have an execution period of four months.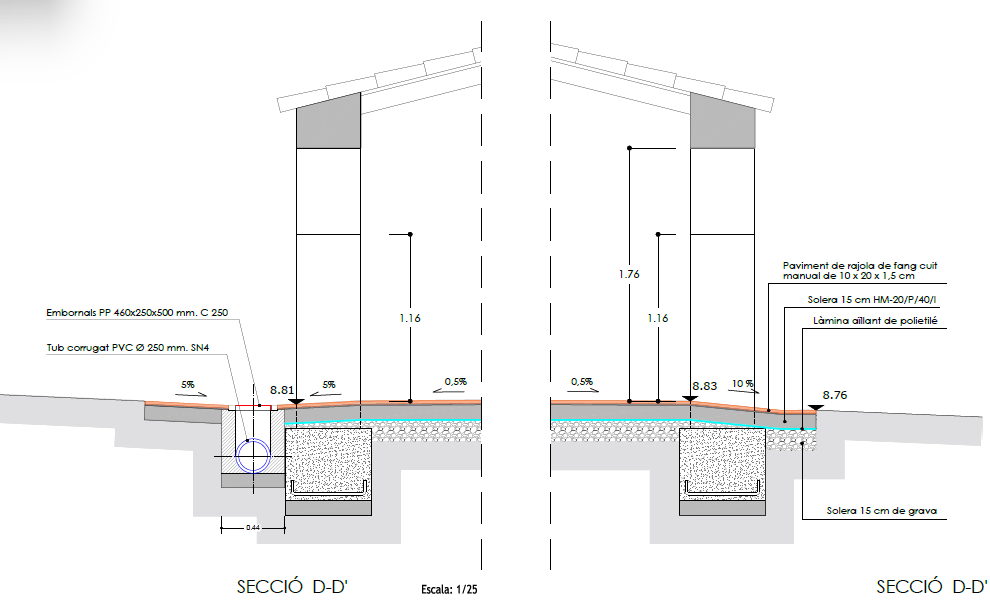 The project work will also include the construction of a drainage network to encourage rainwater runoff away from the ruirau structure as well as an infrastructure for the installation of wiring for lights and speaker systems which would be used for cultural events.
Originally built in the 19th century, the Riurau d'Arnauda was moved brick-by-brick from a plot that had been set aside for urban development, carefully dismantled, transported and rebuilt in 2009 to be used as a public space. Originally without its distinctive roof, the completed building was inaugurated in 2014 but, due to the plot being fenced off to prevent unauthorised use and possible vandalism, it remained very much under-used until the pandemic saw its potential as an outside cultural and social space.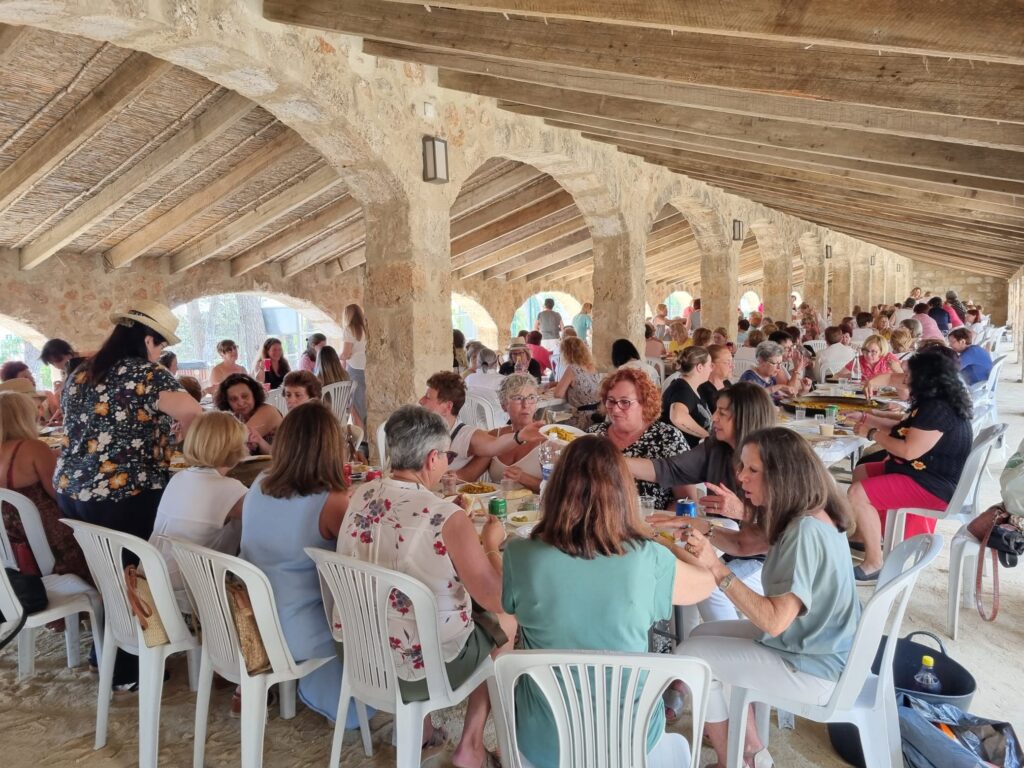 The structure remains one of the best examples of this type of traditional and representative agricultural buildings in the Marina Alta, used in the raisin industry to keep the drying muscatel grapes dry as they transformed into the product that was exported across the world.
---
---