Council to request new health centre in the Arenal
Although initially a tourist zone, the Arenal neighbourhood now has a permanent resident population of around 3,000.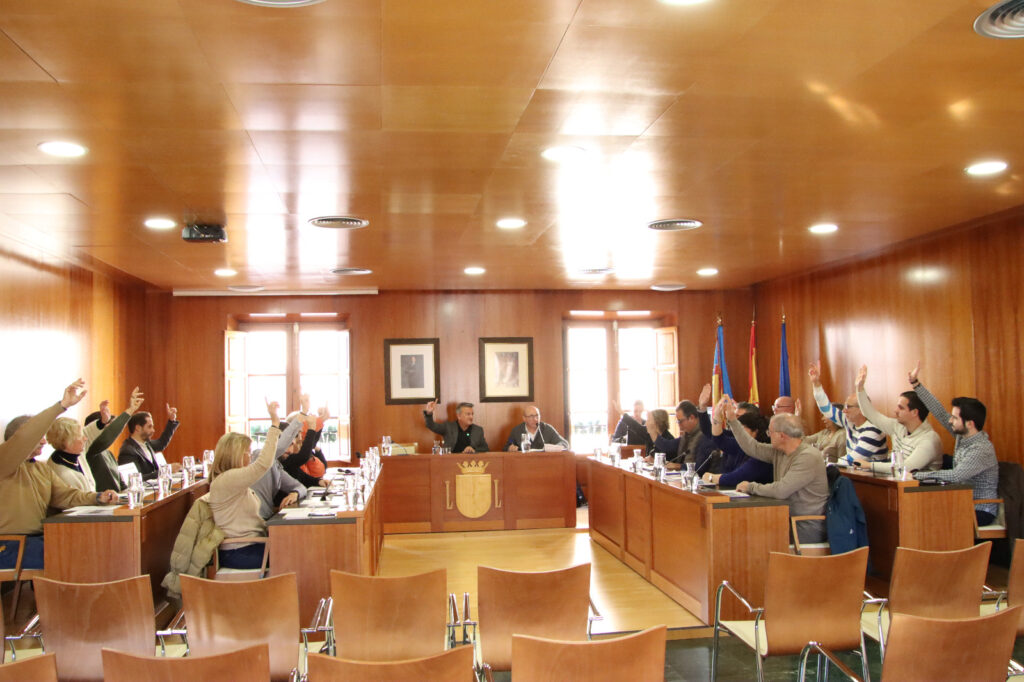 Monday 2nd January 2023
Mike Smith
---
The December plenary session of Xàbia Council approved an agreement, signed by all political parties, to request that the Department of Public Health not only extend the season during which the auxiliary health centre in the Arenal provides a service but also consider funding a new permanent centre in the zone.
The temporary health centre located in Jávea Park provides a summer service to respond to the increase in the population of the town due to tourism. However, the council has decided to ask that the regional government considers the demographic reality of the Arenal zone which, although it has been a tourist area for some decades, it does have a permanent resident population of around 3,000.
Related Link: Ciudadanos Xàbia request that the Arenal Auxiliary Health Clinic be open all year
The council has already agreed to start the procedures to provide the regional government with the land necessary for the construction a new health centre in the Arenal which would serve residents in the area as well as those in the southern reaches of the municipality, adding a third such centre in Xàbia adding to those in the town and the port.
The request will go further to demand that the new centre be a complete outpatient clinic with the very necessary services that until now have not been provided in Xàbia, such as a basic radiology unit.
Related Link: Xàbia invited to return to Casa Mediterráneo Consortium
Another issue approved by the plenary session was the incorporation of the Ayuntamiento de Xàbia to the Casa del Mediterranéo Public Consortium, an organisation that promote cooperation between different areas of the Mediterranean through different fields such as culture, science and cooperation. The town will now form part of its calendar of activities, the first being a concert by the Casa del Mediterráneo Ensemble on March 25th.
The plenary session also welcomed Pere Sapena as the new councillor for the Populares (PP), replacing Oscar Ánton who resigned from his position last month, whilst also discussing the price updates for the second sports centre and Cap de Sant Antoni lighthouse visitor centre projects.
Related Link: Xàbia updates cost of second sports centre project for its final approval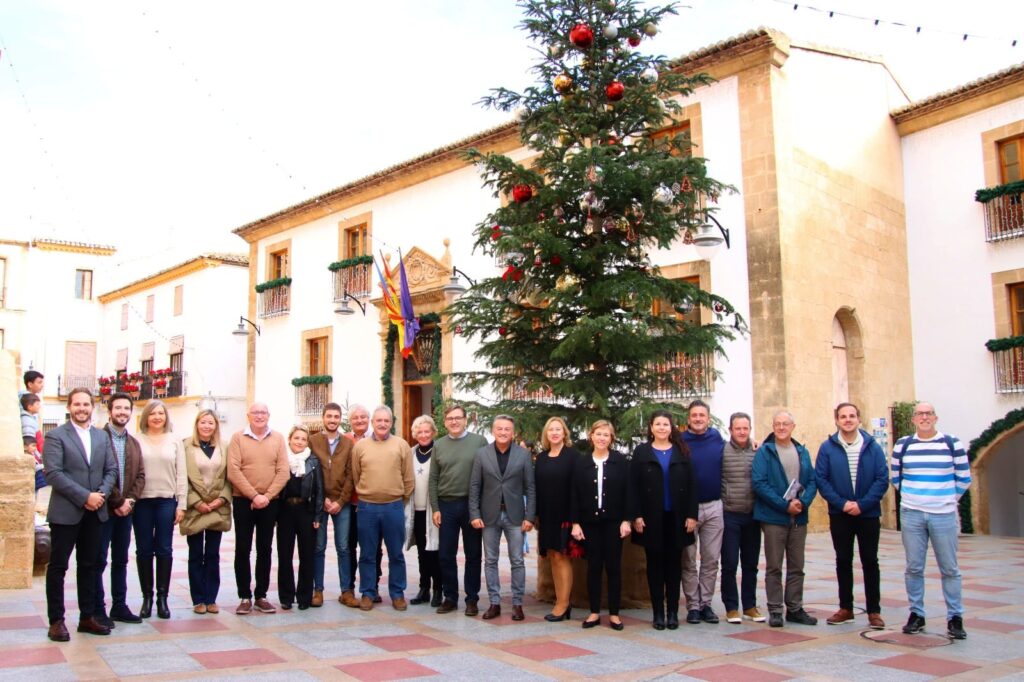 Original Article: El Ayuntamiento de Xàbia pide a la Conselleria que construya un nuevo centro de salud en el Arenal
---
---