PP claims government neglect has resulted in Xàbia businesses not being able to claim energy aid
"Chulvi's government follows the same line that it has in every legislature. It does not govern, it simply plays politics."
Tuesday 22nd November 2022 – Mike Smith
Source: PP press release
Rosa Cardona, spokesperson for the Xàbia branch of the Partido Popular (PP) and assumed mayoral candidate for the 2023 local elections, has issued a statement reflecting the problem that local businesses have been having in applying for emergency funding from the provincial council to deal with the ongoing energy crisis.
The Diputación de Alicante has activated an aid plan aimed at minimizing the impact that the energy crisis is causing to SMEs, micro-SMEs, the self-employed and other groups, an investment of some 9 million euros. The distribution of these aids follows a population criterion and covers the energy costs of electricity, gas and fuel, fixed and unavoidable consumption in the day to day of local businesses. In this way, the subsidized aids are those referring to the expenses of electricity and gas, during the period between April 1, 2021 and June 30, 2022, as well as fuel costs, between 1 January and June 30, 2022.
It is funding assistance that will not reach Xàbia as the town hall has not adhered within the period established until November 15. Thus, it leaves businessmen and the self-employed without the option of receiving financial assistance to be able to pay their electricity, gas and fuel bills.
Rosa Cardona, spokesperson for the Popular Party of Xàbia, describes this management as invisible. One which doesn't exist. "They are only interested in playing politics and not managing which would benefit the citizens of Xàbia. We are going through an energy crisis that is affecting all residents and especially the self-employed and SMEs. That the municipal government does not adhere to the emergency aid means losing an opportunity for the self-employed, micro-SMEs and businessmen, leaving them without the possibility of requesting this aid that would give their businesses great economic relief.
Chulvi's government follows the same line that it has in every legislature. It does not govern, it simply plays politics and does not think about efficient management and that is how Xàbia goes. Things can be done better, work must be done to benefit all economic sectors of the population as much as possible and to help pay bills even more.
---

---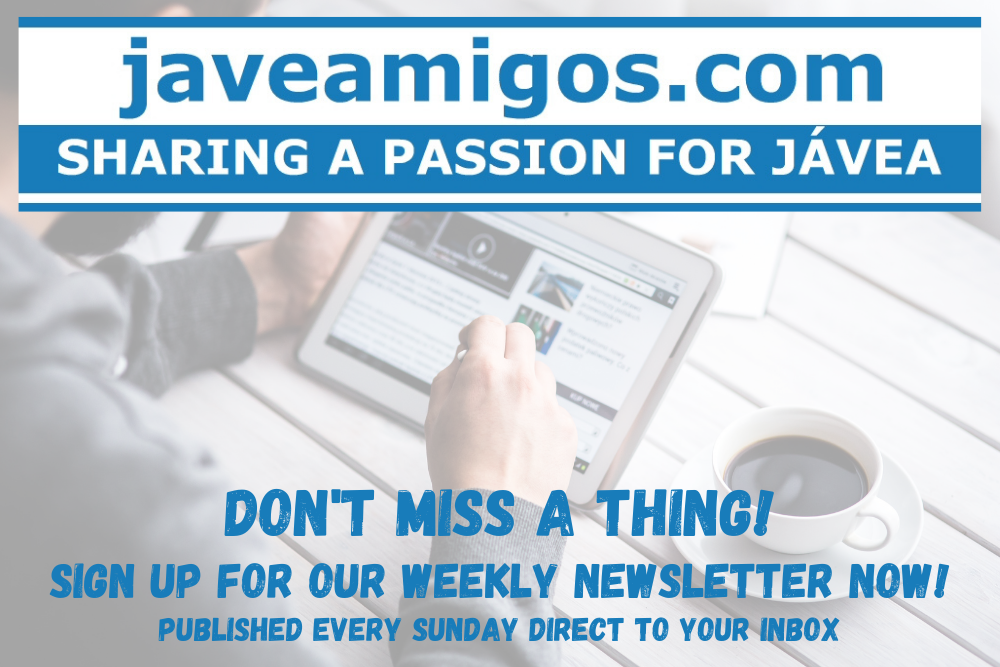 ---