PP accuses Council of neglecting Arenal after flooding
The opposition calls on mayor to stop delaying and sort out the flooding problem in the Arenal zone.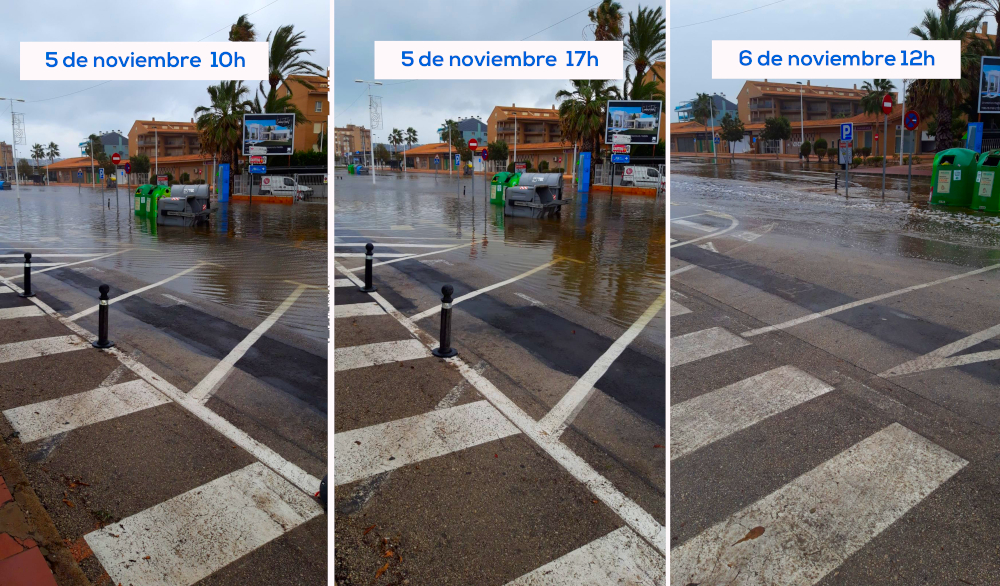 Rosa Cardona, representative of the Partido Popular (PP) in Xabia, has insisted that enough time has passed to seek a solution for the regular flooding the Arenal zone which occurs every time it rains, affecting both the residents and businesses in the area. It is a problem that was proposed to be resolved by the PP after the last DANA but the motion failed to gain support from the government team.
She said: "After the April 2019 floods, the mayor appealed to the consensus of all parties to carry out work in the Arenal to end the flood problem. And the PP offered a motion with a plan a correct network of storm drains and the necessary infrastructure that channel the collection of water from the urbanizations and the whole area".
"After Storm Gloria in January 2020, the PP immediately proposed a motion not to delay this situation any longer, to work together to find solutions that would lessen the consequences of storms and floods, but Chulvi said that we should let them work on it."
"Enough time has passed, the needs of our municipality must be prioritized and, in the meantime, the advances in engineering are going in leaps and bounds, but here we remain the same."
---