Port zone fills with colour as residents decorate their balconies and streets in honour of the patron
Residents and businesses mark the 125th anniversary of the port fiesta with colourful decorations.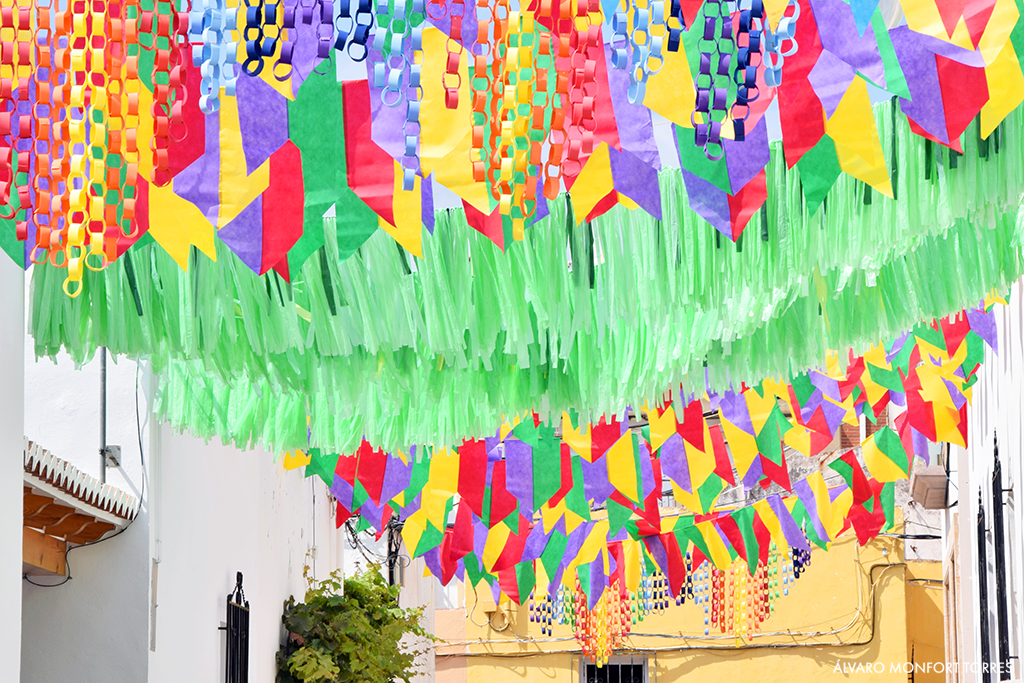 Monday 6th September 2021 – ÁLVARO MONFORT with Mike Smith
---
The port area has been filling with colour over the past few days to remind us that, although the ongoing pandemic means that we can't celebrate the port fiesta we would like, the residents of the maritime zone wanted to add a special touch to spread a certain joy to those passing through its streets over these few days.
Current restrictions mean that there is not so much noise or music as in previous years, although there is an adapted programme which has meant that we can mark the 125th anniversary of this special fiesta in a controlled way. Many residents have hung banners featuring the Virgen del Loreto, the patron of the port zone, many of them taking advantage of the new design that the Fiesta Commission created to mark this special year.
Other residents have taken to decorating their balconies with coloured garlands – reminiscent of a sailing ship in many cases – and displays made with many different materials. The businesses have also contributed with some establishments creating wonderful displays of the patron in marine environments.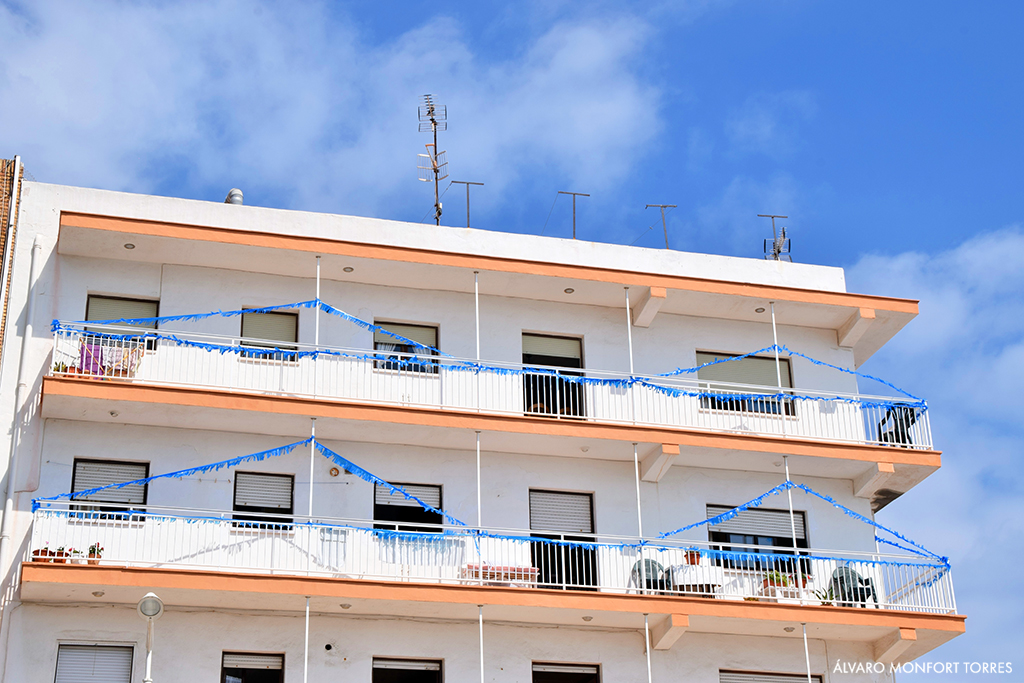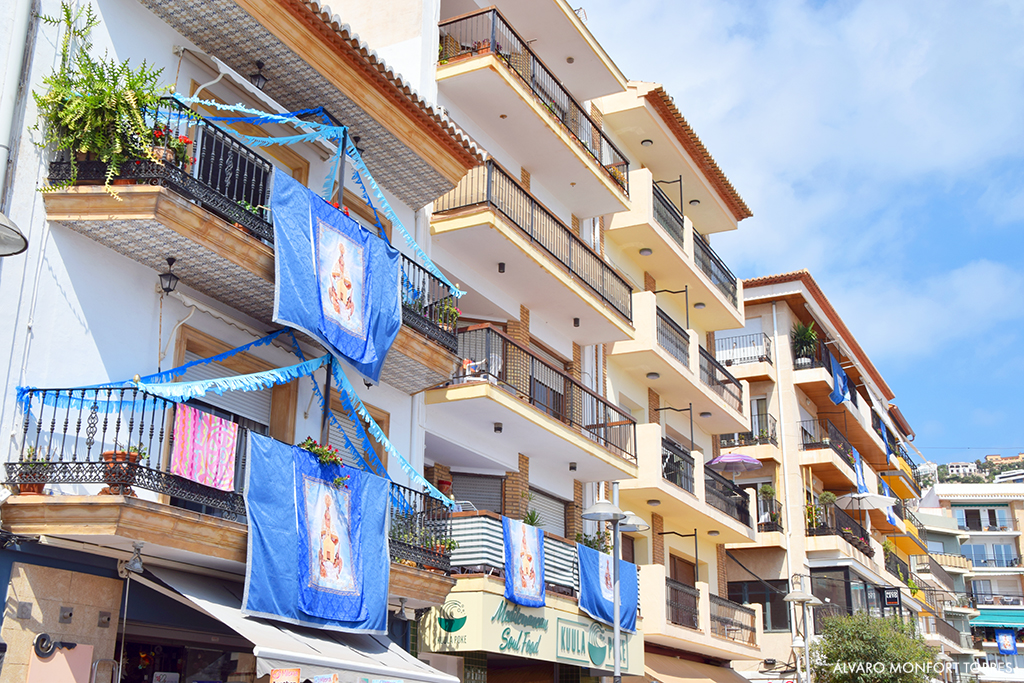 There are also those who continue to show off their creative skills and, despite there not being a balcony contest organised by the Xàbia Port business association this year, they have still wanted to decorate their balconies with colour in honour of the patron.
So, despite the simplicity of this year's symbolic celebrations, the streets of the port zone have become filled with colour and creativity, many that would become a new Instagram sensation for their beauty and their message, that is that the 2021 edition of the port fiestas are precisely that: pure symbol. A tribute to 125 years of tradition, after an enforced break, which years to be celebrated in style as soon as the health situation allows it.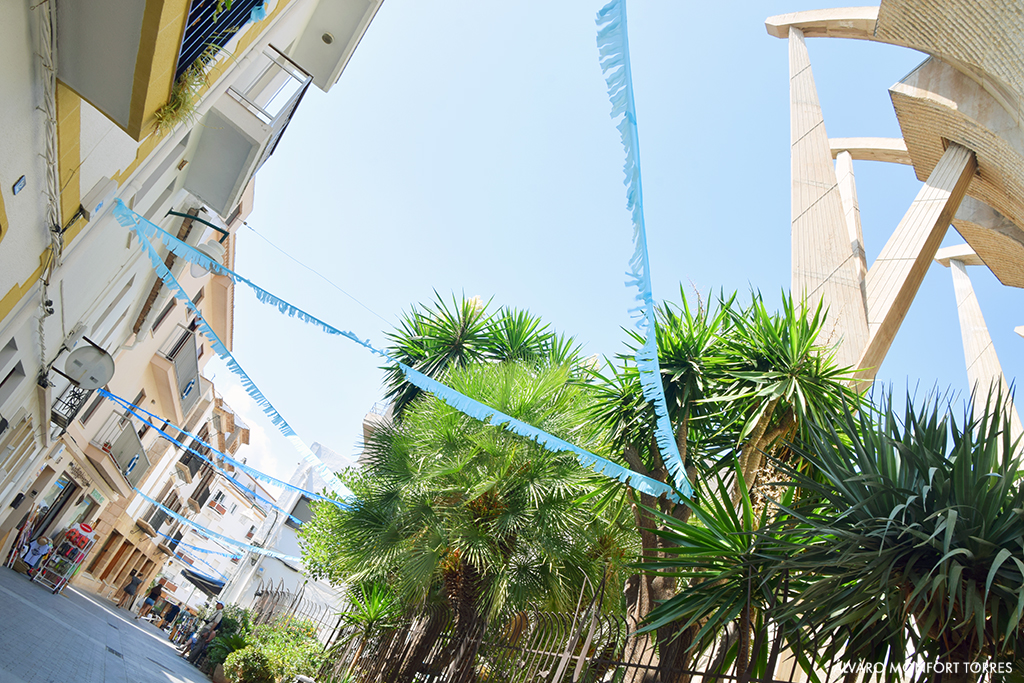 ---
Related Link
---

---