Populares call on official government statement on Ramblars fire
The opposition party calls for a situation report as residents in the municipality continue to suffer from the discomfort of the smoke.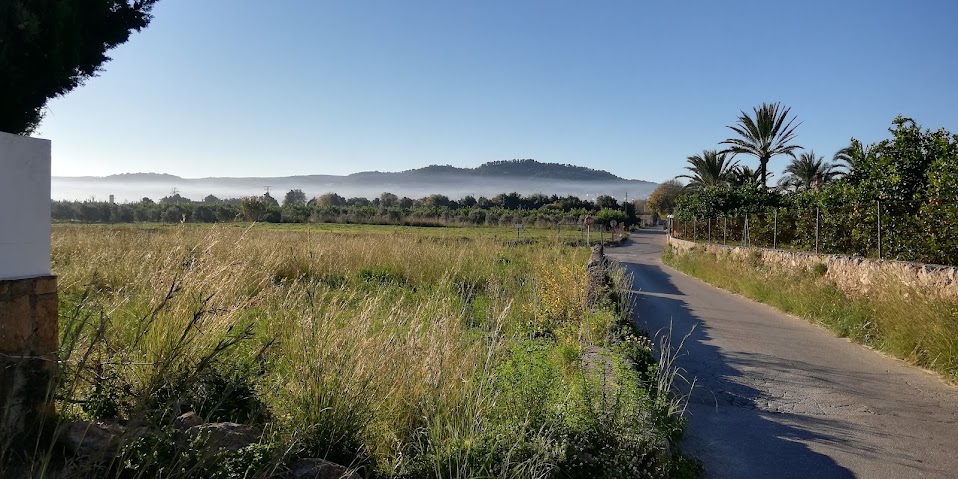 ---
Tuesday 14th December 2021 – PRESS RELEASE with Mike Smith
---
The Populares Xàbia has called on the local government team to release an official statement about the Ramblars fire as smoke from the smouldering landfill continues to fill the valley every day.
More than three weeks have passed since the fire at the Ramblars green waste plant, and seeing that it continues to be active, the Populares request an explanation from the local government on everything that is happening.
Enough time has passed for them to have been able to act responsibly and efficiently to solve the problems that the Ramblars fire is generating. And most importantly, that they could have explained to all the resident of the current situation and the measures they are going to adopt.
Well no, after 20 days the fire is still active, abandoned and causing health problems and discomfort to the entire population. Residents complain that they cannot even air their houses and that it aggravates the health problems of people who suffer from respiratory difficulties such as asthma.
The spokesperson for the Populares Xàbia, Rosa Cardona, has claimed that they have left a reasonable period of time for the government to act and solve this environmental problem. But given the negligence of the government, they have decided to request an official explanation on the situation and the measures adopted. If in a few days no response is obtained, a commission of inquiry will also be requested.
---