---
---
BUSINESS DIRECTORY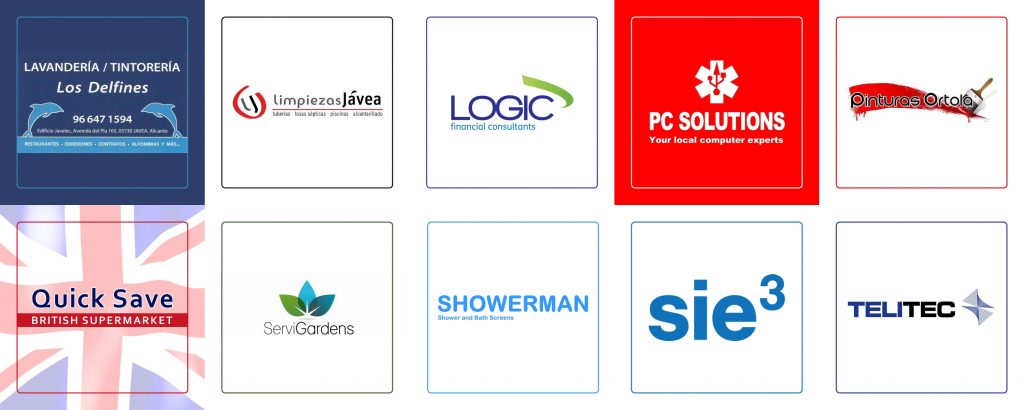 Are you looking for a builder? Maybe you need your garden maintained? What about freshening up the bedroom with some new linen? Or maybe you need a advice as a foreigner living in Spain? Check out our Business Directory for some local businesses.
---
BAR & RESTAURANT DIRECTORY
Now, more than ever, our hospitality sector needs all the support it can get. Although restrictions imposed on them due to the health crisis limit their business, we can still do our bit by supporting them if they offer a take-away or home delivery service. We are. I hope our waistlines forgive us later.
---
RECIPE OF THE WEEK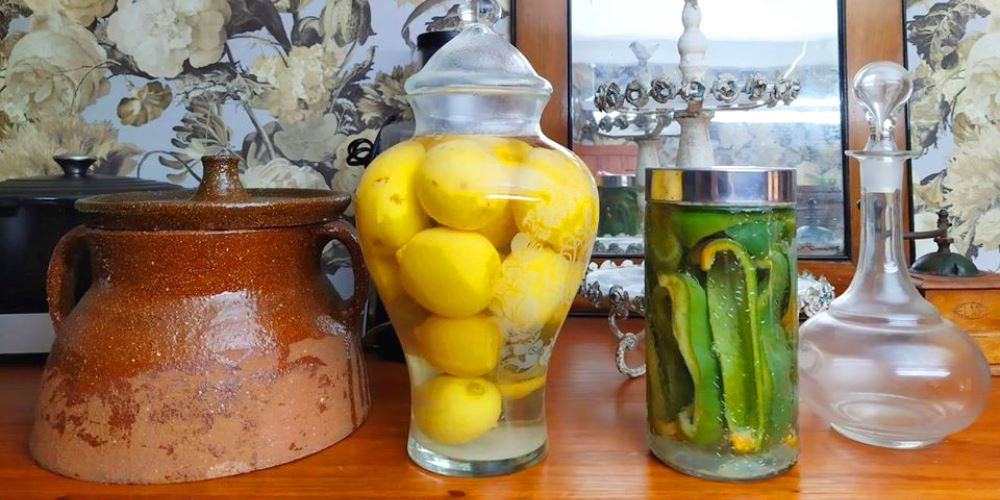 Chef Quique García of CASA GRAU provides another of a series of simple recipes for you to try at home – homemade pickles.
---
THE WEATHER
JÁVEA WEATHER
---
WALK OF THE WEEK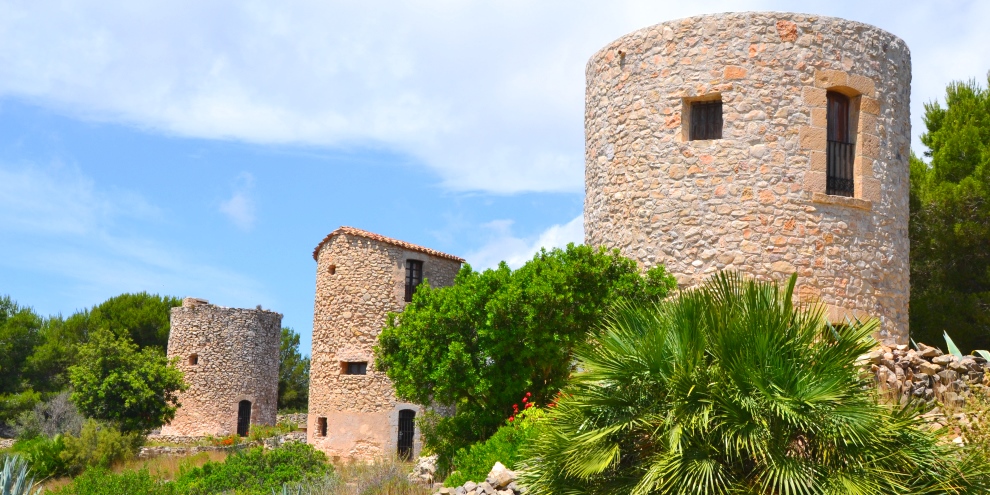 This is a pleasant circular route via the historic windmills of Jávea, a line of round windmills in various conditions which were built between the 14th and 18th centuries to grind wheat and other cereals grown in the region. A mixture of road and rocky path, the route climbs steeply up to the heights of La Plana on which the windmills were built to capitalise on the Llebeig wind which blows across the flat plain.
---

---
VISITING JÁVEA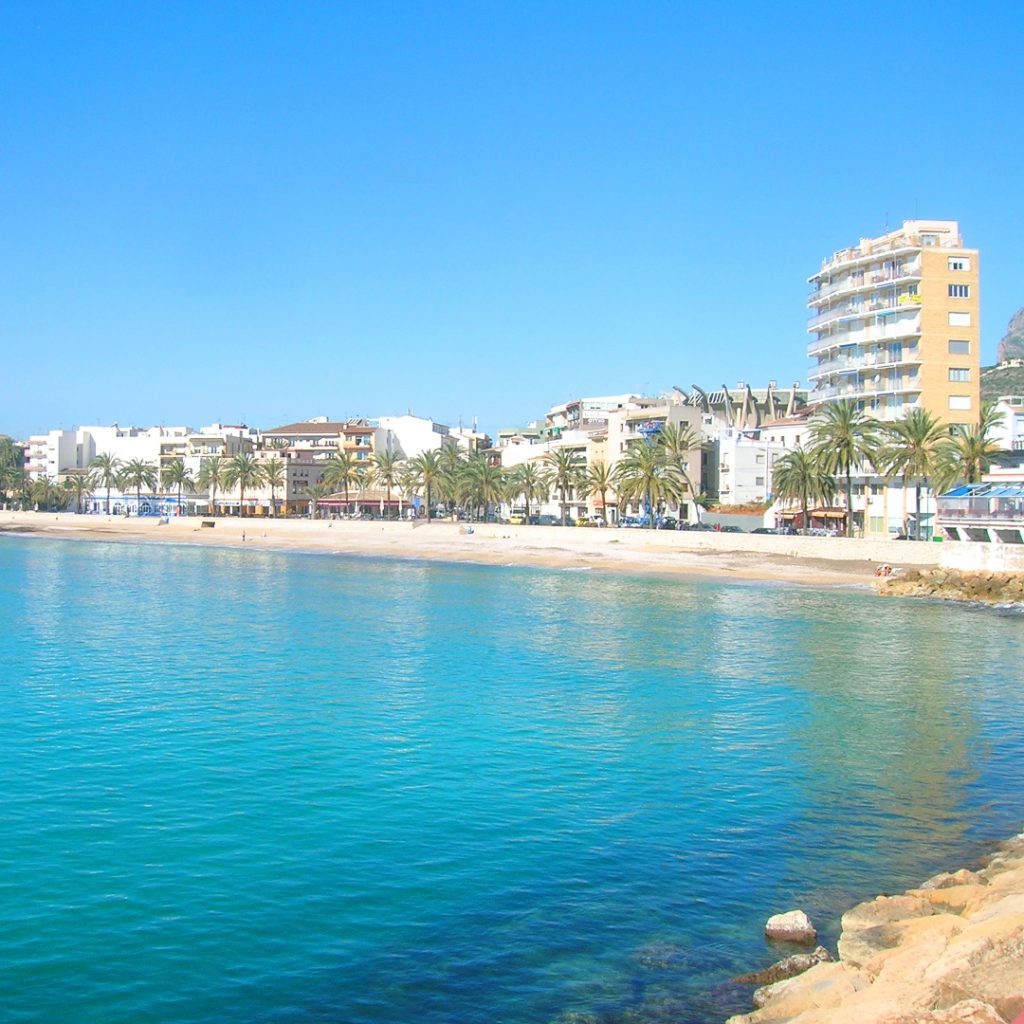 The port is a popular place to enjoy the sea with excellent restaurants and bars serving some of the best seafood right from the bay just a few metres away. It's a quieter option to the livelier Arenal zone although that relative peace is shattered during the summer when the Moors and Christians arrive in town with their colourful costumes, swaying music and ear-shattering explosions…
---
LIVING IN JÁVEA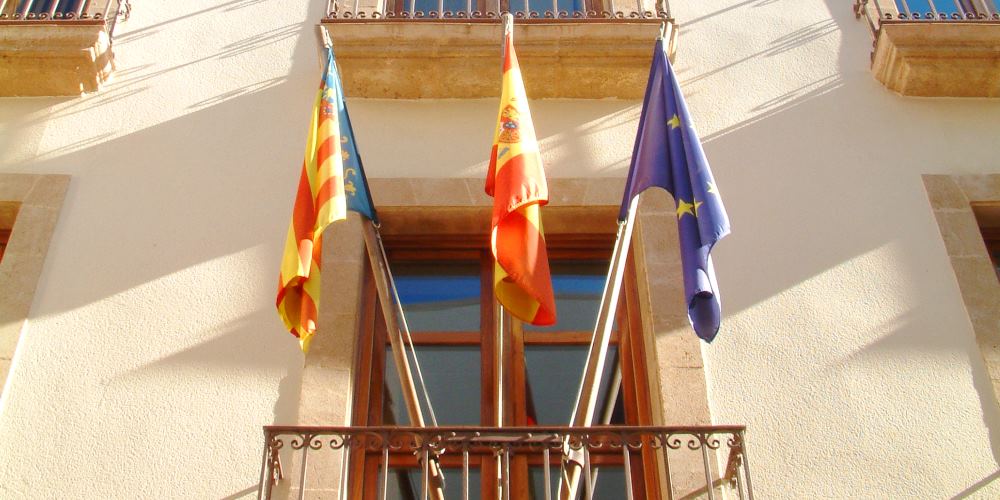 The padrón is a Municipal Civil Register on which every resident in Jávea should be registered as it is a legal obligation required by Spanish law. It is essentially an official tally of how many people live in the community. For every person that is registered, the Ayuntamiento – the town hall – receives funding from central government to pay for services such as policing, health centres, cleaning and the postal service.
---
HIDDEN XÀBIA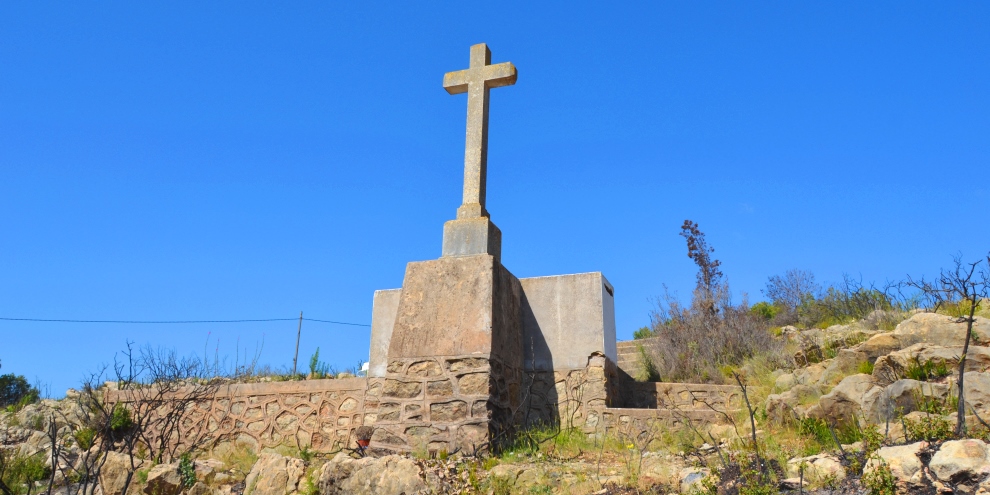 Once hidden amongst trees just a few hundred metres from the mountain road linking Xàbia and Dénia, a tall stone cross marks the location of a macabre tale in the modern history of the region: the story that became known as "The Night of the Abyss".
---
EXPLORING FURTHER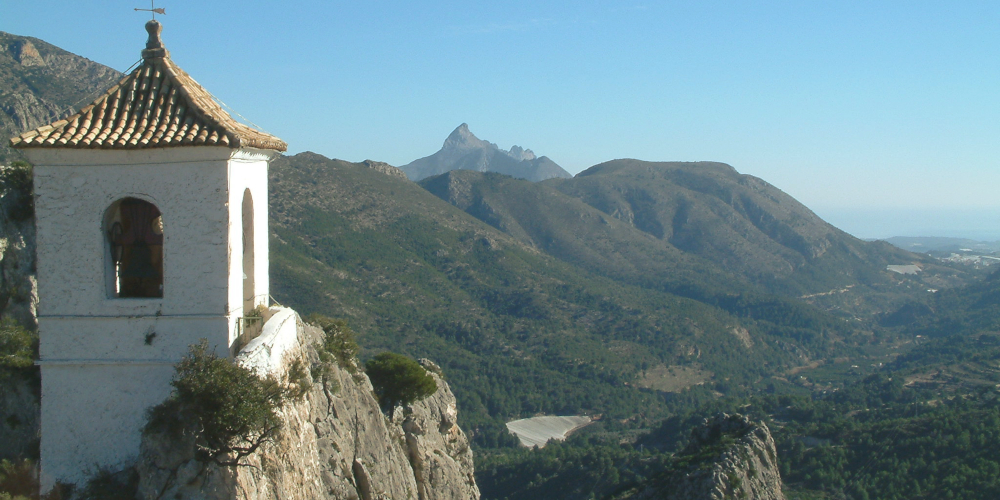 There are a number of great options for days out within just a short drive of Xàbia, including many that will keep the whole family entertained, whether it be the fantastic gardens of L'Albarda, the bustle of the cities of Alicante and Valencia, the ancient hidden villages of the valleys, or the excitement of the parks of Benidorm.
---