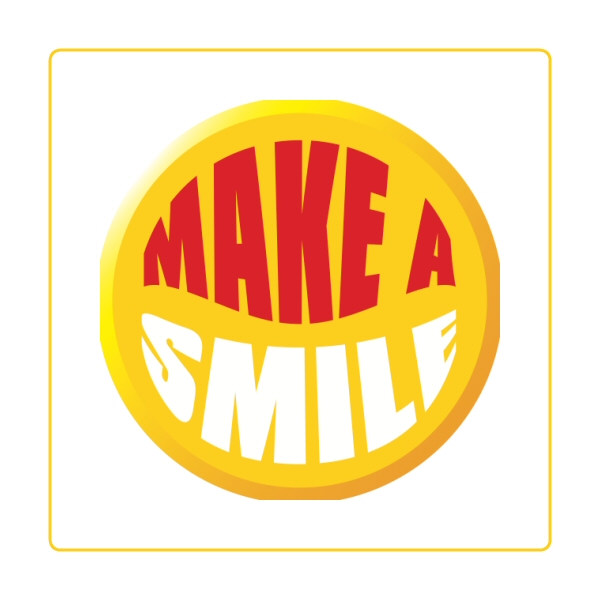 Make A Smile's mission is to supply the daily needs of 50 children in the Emaus group and a home with 24 mentally handicapped youngsters to help these youngsters become self sufficient.

For the past few years, our local children's homes have been seriously short of funds for even the most basic needs. Make A Smile aims to change that through a series of fundraising projects.

---

The Relleu Self Sufficiency Project

One of the Emaus homes is a centre for mentally challenged youngsters in Relleu. Using existing land and equipment Make A Smile has created a farm.

This provides occupational therapy for the 24 mentally challenged youngsters in residence there and is run by volunteers.

The farm now produces 750 eggs a week from 220 chickens that have been sponsored by the public. It grows olive trees and once the olives are harvested, turns them into olive oil that the homes use and sells the surplus.

The project also grows and provides vegetables to the homes and sells farm fresh veggie boxes to the general public.

The farm also has 1000 olive trees at various stages of growth that are available for an annual sponsorship (see below) to help with running costs.

Open days are also available for parties wishing to visit the farm with lunches that include salads and paella using the farm produce.

---

Community Fundraisers

Fundraisers provide important funds for Make A Smile projects. From skydiving, coffee mornings, bar quizzes, ice bucket challenges and anything else they can think of.

---

The Olive Tree Project

Make A Smile are offering 1000 olive trees for public sponsorship at an annual price of €50. The trees can be purchased as a present, in memory of a loved one or just for your own "little piece of Spain". Each tree carries its own numbered certificate of sponsorship. You can also just donate whatever you wish either for the Olive Tree Project.

---

Pennies From Heaven

Make A Smile collects all your odd pennies and turn them into food and other essentials. Pennies from Heaven takes in small coins (the dusty ones in little pots that are sitting on everyone's dressers), which are sorted and banked once a month.

---

The Recycle Project

The Recycle Project takes in unwanted clothes, brick-a-brack and furniture, restores/washes and puts the surplus up for sale at auctions, pop-up shops and fairs.

With no financial outlay, the Recycle team managed to raise €22,000.00 in 2015 from the community's unwanted items. This money is converted into food and necessities for the homes.

---

Centro Comercial Biblos, Local 8

03710 Calpe (Alicante)

No Records Found

Sorry, no records were found. Please adjust your search criteria and try again.

Google Map Not Loaded

Sorry, unable to load Google Maps API.